Newest Deviations
:thumb165039296::thumb164025473::thumb165154868:
Featured Deviation
:thumb161607021:
B R E A K A B L E
Hey my friends

So, I think, its time for a new journal,new features and new colours. (:

I am happy to say that my blue-flash is over!

I will try taking some more "happy" pictures cause I submitted sad pictures, again.


No many pageviews until 10.000.


--------:F.E.A.T.U.R.E.-T.I.M.E.--------

R E D______A N D_____O R A N G E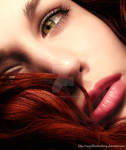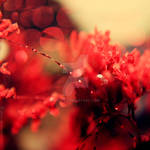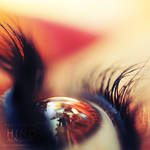 :thumb149456623::thumb147298464::thumb100052812::thumb149789757: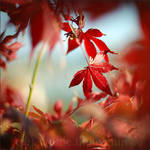 :thumb141517946: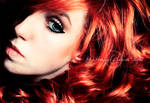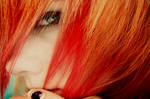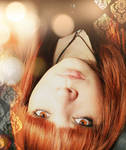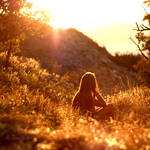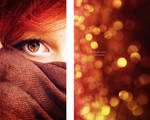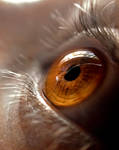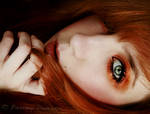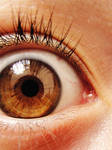 S U M M E R___A N D___S U N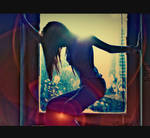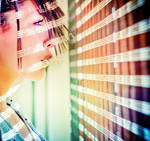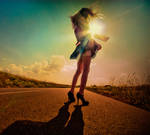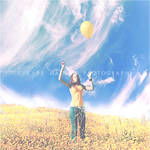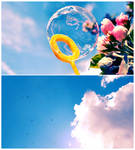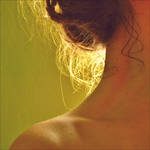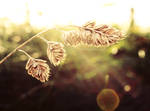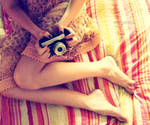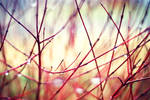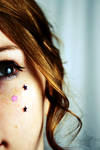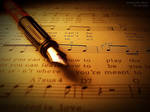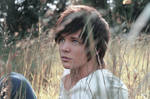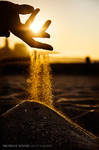 :thumb144386086: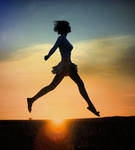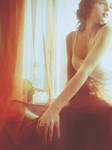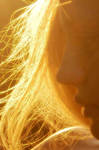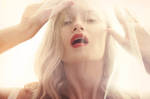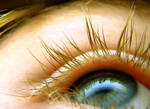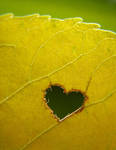 :thumb147875709: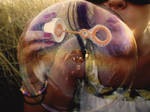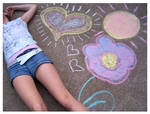 :thumb104100810: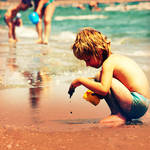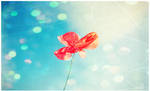 :thumb151452549: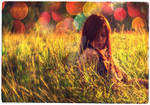 :thumb97196112: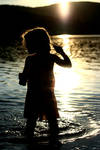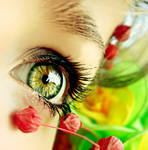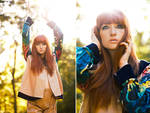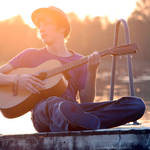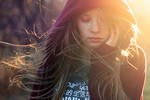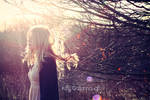 :thumb156586234: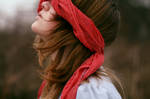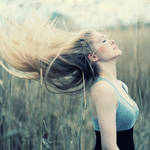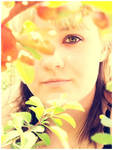 L O V E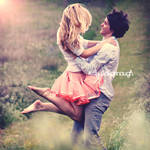 :thumb99585963::thumb150508552: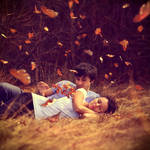 :thumb144386086: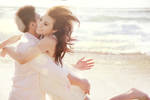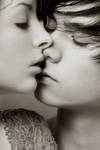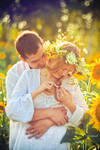 :thumb154840101: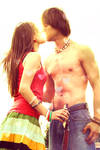 :thumb129308458: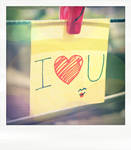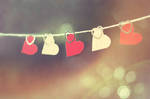 :thumb57890248::thumb77594089: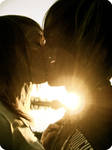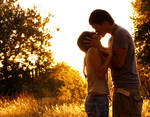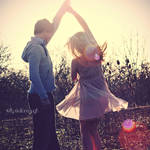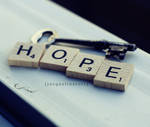 ------------------------
This Journal Skin was designed by
Night-Beast