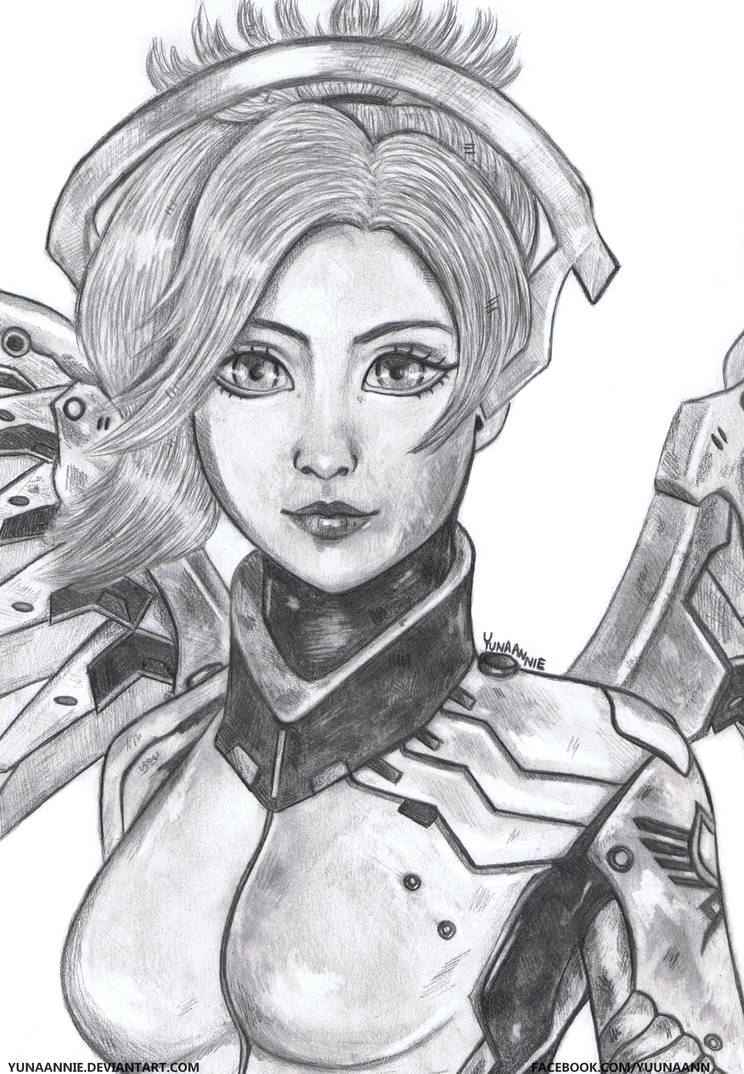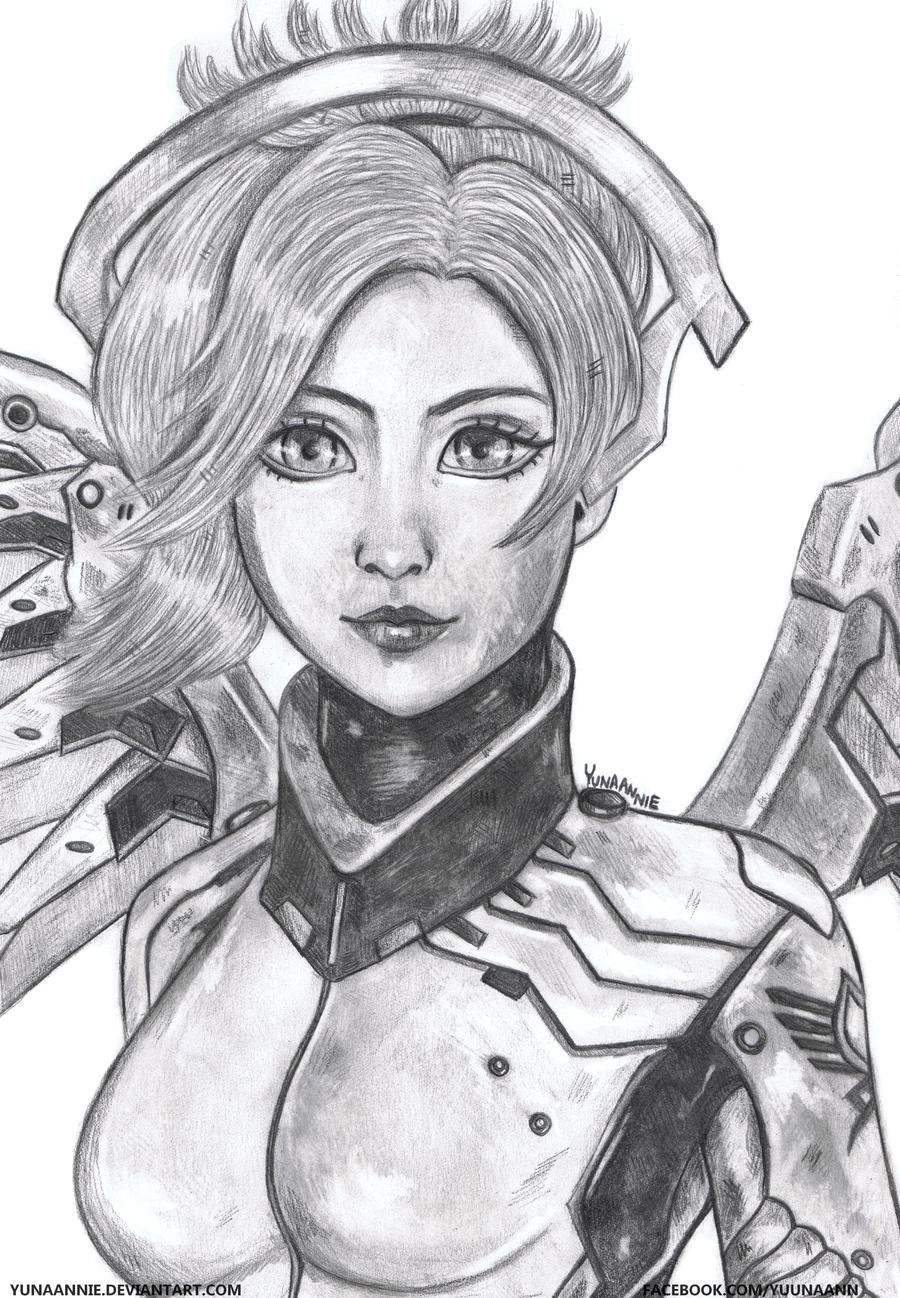 Mercy, Overwatch
Please let me know what you think about it



:thumb635382954: :thumb699905507:


Reply

I love how you created the lips in such formative way, it looks awesome. The eyes are also very well done in terms of how you made them look shiny, I admire that you could do that so well.

Reply

I think this is improved over your previous sketch in the description there.

With metal though, you can really go crazy with the contrast, having really dark dark areas. One of my teachers at some point said it's often better to overdo it than to do too little.
Reply

Beautiful form and technique. I love the texture of the hair.
Reply

This is very beautiful and well done.
The girl has lovely eyes.
Reply

Zawsze podobał mi się taki realistyczny styl mangowy. Bardzo ładna praca

Reply