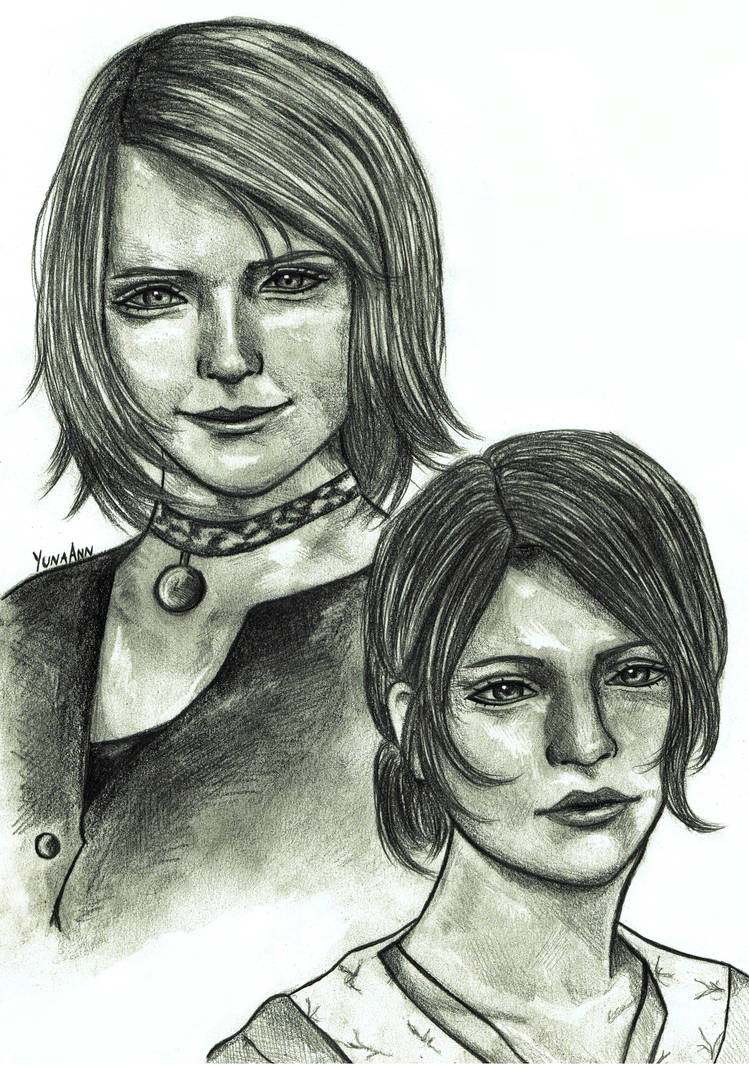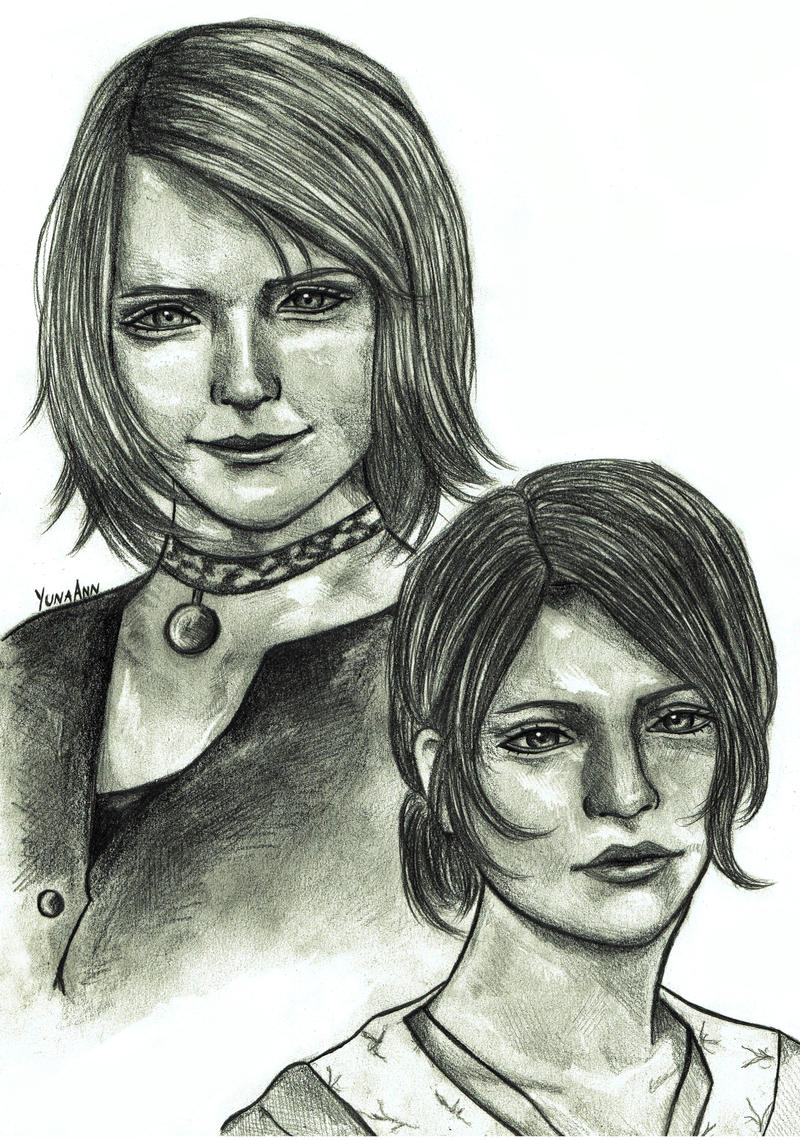 Watch

I like Maria, and I've always seen her ending as not being bad at all. For me, James does learn something even if he leaves with Maria.

Regardless of what he says to her about the cough, remember that the dual Pyramid Heads impale themselves since James defeats them and learns his lesson.

Maria will get sick just like Mary, but I believe James will see that this has happened before. He won't kill her, instead I see him caring for Maria on her deathbed.

In this way, Silent Hill has given him a chance to atone by repeating history.

Maria Ending is not bad for me.
Reply

Your point of view is very interesting, I've never thought about that ending like that and to be honest Maria ending was the last one that I was looking to get. I haven't liked her in the main scenario, way too annoying to me and I've felt sorry for her in the Born from a Wish scenario, and that's been just always like that.
Reply