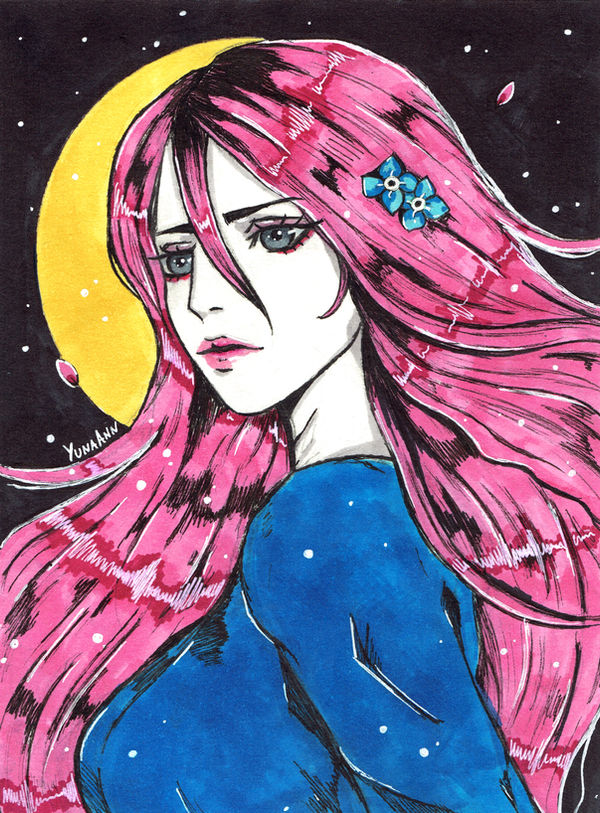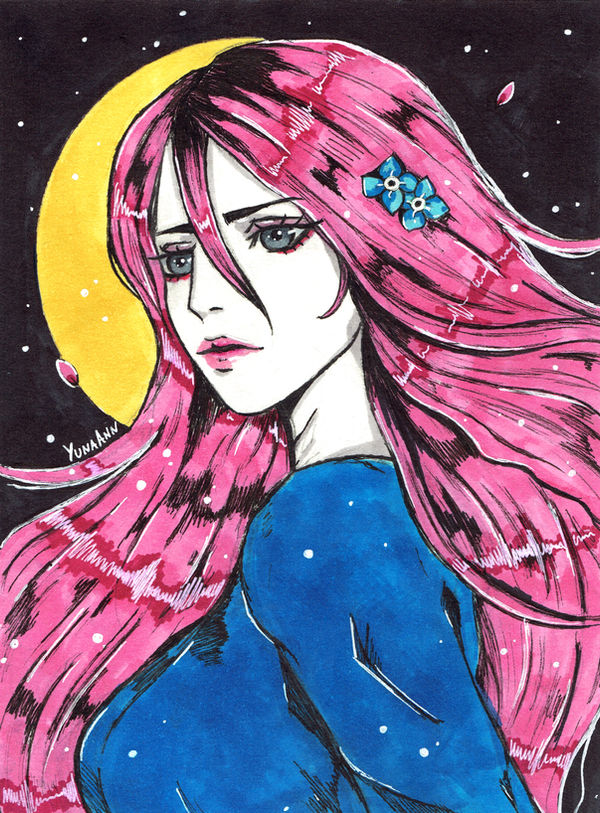 Watch

Masz podeciał Podobają mi się jej oczy
Reply

Genialnie !!! Bardzo mi się podoba

Reply

You're right to be proud.

This turned out great!

Reply

Reply

This is so good oh my gah !
Reply

Aaa podpinam sie pod komentarz nizej, to tez jest definitywnie moja ulubiona praca z inktrobera

! Bardziej nawet od tych kolorow mi sie jej twarzyczka podoba, oby tak dalej!
I widze ze sie nie poddajesz z tym inktroberem, wierze w Ciebie! <3
Reply

Wspaniale praca wyszła! :3
Podoba mi się kompozycja, charakter oraz użyte kolory, naprawdę dobra robota i oby tak dalej!

Aktualnie moja ulubiona praca z inktobera :3
Reply