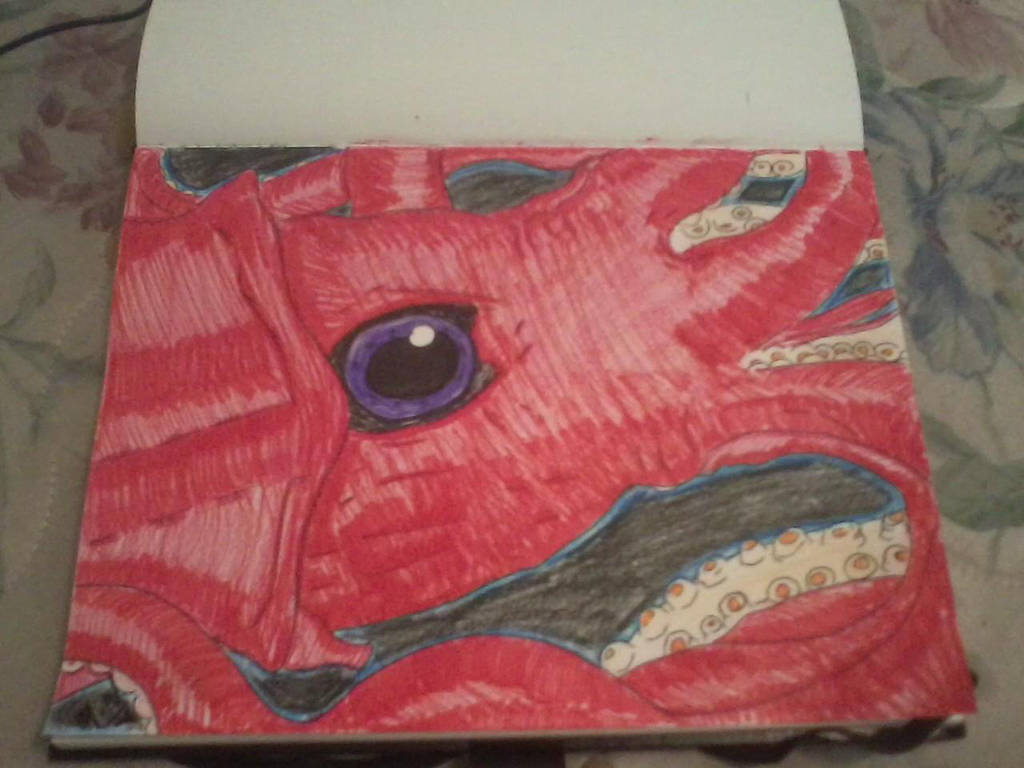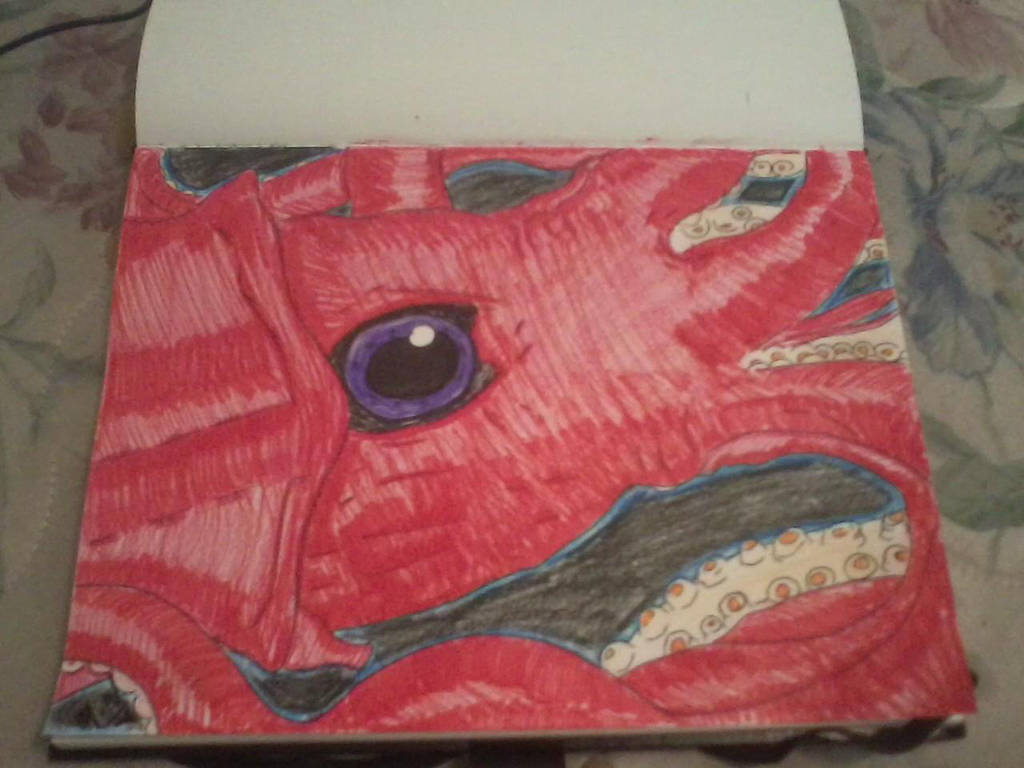 Watch
Yay new art~ I drew Squid! My first time drawing one, so no bad comments >< I worked hard on this or 2 or 3 three days.So, what you think?

Reply

I adore cephalopods! Squids and octopi are among my favourites. I don't think they're hideous, but I do definitely find them beautiful...and your work here has captured a beautiful squid wonderfully! As always, you're developing your work, and as always it's an exciting development.

Reply

Oh my! Thank you so much sensei~, I am honored to be your student x3
Reply

You're so kind. I always hope you will enjoy your endeavours in art.
Reply

I do enjoy it more and more. Though, it always started with you. My life I never had much faith in my art, but now I have since I met you on my 17th birthday. It has been 3 or 4 years now. And, I am the student to you. I felt so honored to have been giving the opportunity to follow and watch in your foot steps. I hope I do my best, and I hope I am well enough to impress you with my work. You inspire me to go to more conventions, to get my new art and such out there.
Reply