Yes! I'm finally joining the ranks of PATREON-artists!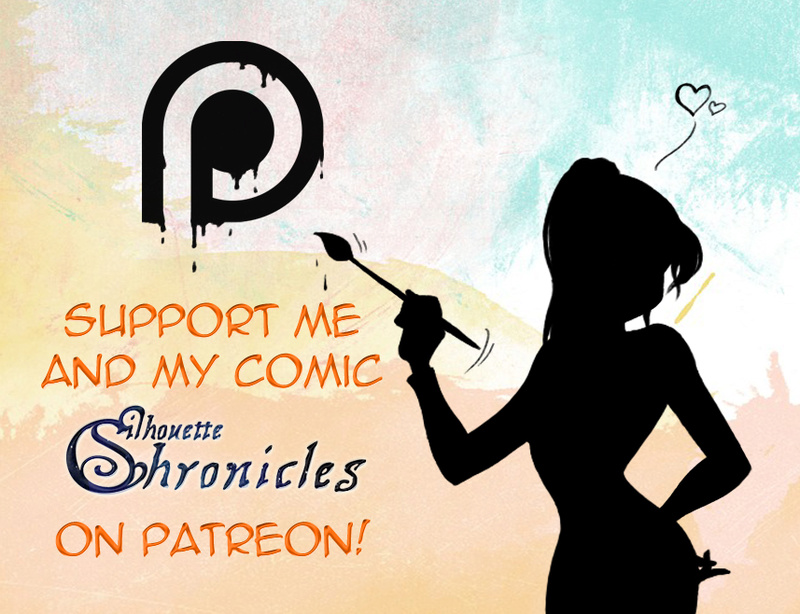 I'll still be posting all my WITCH and Disney artwork here on DA, so no worries!
The patreon is for my
Comic project
"
Silhouette Chronicles
".
But supporting me, also means me- as an artist - not just this comic.
I already posted some artwork here on DA:
I appreciate any kind of suppport!
(May that be through USD, passing the word, commenting on my patreon page or cheering me on!)
Hope to see you there!