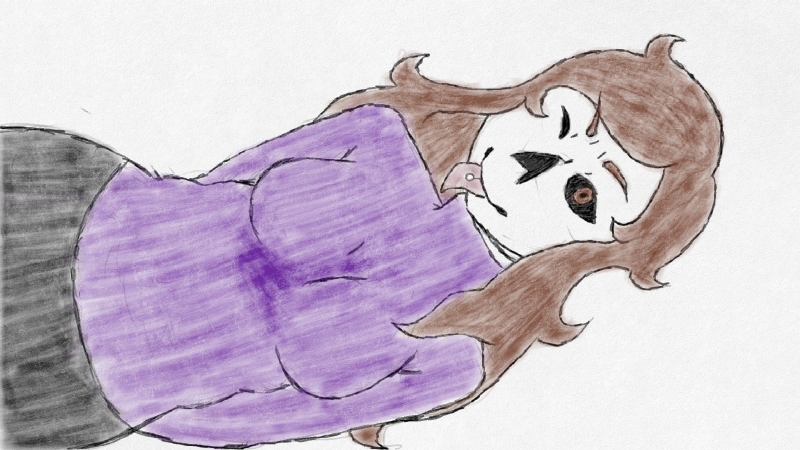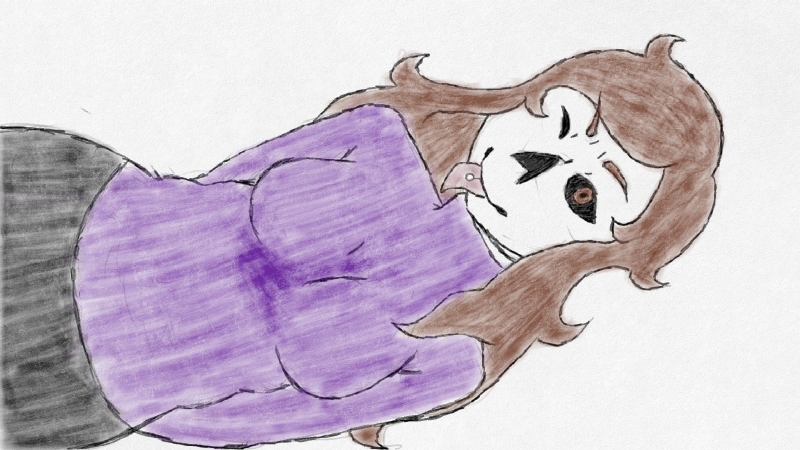 Watch
An old commission I did for
Oni-Kurotsuki
on Tumblr. I did this on Art Academy, but now that Miiverse died, I can't take screenshots anymore... I'll eventually buy myself another tablet, or at least another pen, if I can find one for the tablet I have (it broke), like that I can do Digital art on my computer again. I'll need to get used to it again though.....
I don't know if I should expose Rony's blog, so i won't, out of respect. I will update this post if she gives me permission, though.
.... Just noticed how we coincidentally have very similar DA names.

❤️❤️❤️❤️❤️❤️

If it's okay with you can I print this up in a post card to place it on my wall?
I love this peace and thank you again for doing the commission!!!


Hahaha!
Oh my gosh you're right!!
Reply

Its literally YOUR commission for YOU, you can do whatever you want with this XDD

And you're welcome! :>
Reply