Linh | 13 | Vietnamese | Got no jams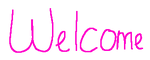 Welcome to my page!!! Hope u enjoy my cringey DeviantArt page!!!
I like to meet new friends! Just ask me!!!
I love K-Pop, I want to be friends with people in many fandoms!
But I like BTS and WIZ*ONE most, so do you are an ARMY or WIZ*ONE randomly passes my page?
Comment! I love to make friends with ARMY and WIZ*ONE!!!!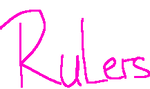 Please do not beg me for points!!!


Yes, you can draw me! Just find my OC in my gallery!!!


Please do not SPAM or STEAL my arts, if you do that I will report you!


If you have something to ask me, leave a comment or send me a note!


You can talk to me by sending notes! But sometimes I am busy so if I don't reply you, don't be sad!


Be nice, don't rush for arts, beg me for arts or swear me on my page!


Don't ask me unpolite questions!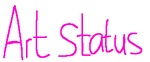 Facebook : Xoài Xanh
Instagram : mango.krixi (new account, I didn't post anything yet)
Twitter : @ Kku_Chaeng
Skype : Music Note
2nd DeviantArt account : Mango--Jiminie (used to design things and make buttons)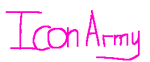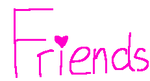 And more....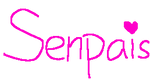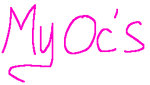 This is my main OC. Other you can find in my gallery