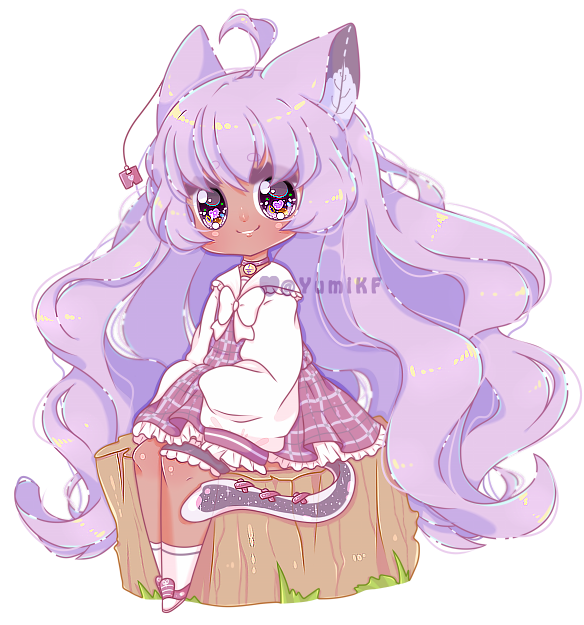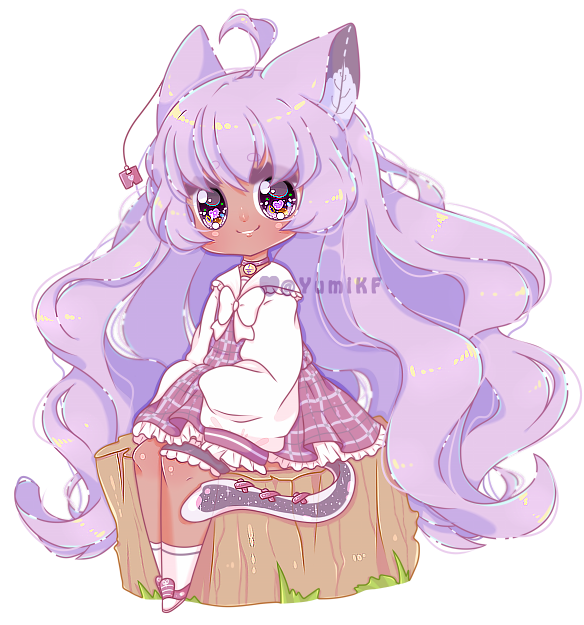 art trade with

Yuzu©yuki-white
Tealetta are closed species©Avelix
art©YumiKF

sai

please check my commishes, requests etc:
bunbun chibis requests_OPEN
chibis for points and money_OPEN_
normal commissions+discount
YCH_chicks[OPEN]
YCH_cup_[OPEN]
YCH_portrait[OPEN]
YCH_summer[OPEN]
Headshots commissions_OPEN_250 points!

thx for viewing


DO NOT USE/TRACE/REDISTRIBUTE MY WORKS FOR BLOGS,FORUMS,WEBSITES,BANNERS,PROJECTS etc.THANK YOU



Aww this is adorable <33 thanks for tagging me!!
Reply

This is adorable!
Tealetta's are so cute.
Reply

Que chibi mas bonita


Reply

Reply

Reply

Reply