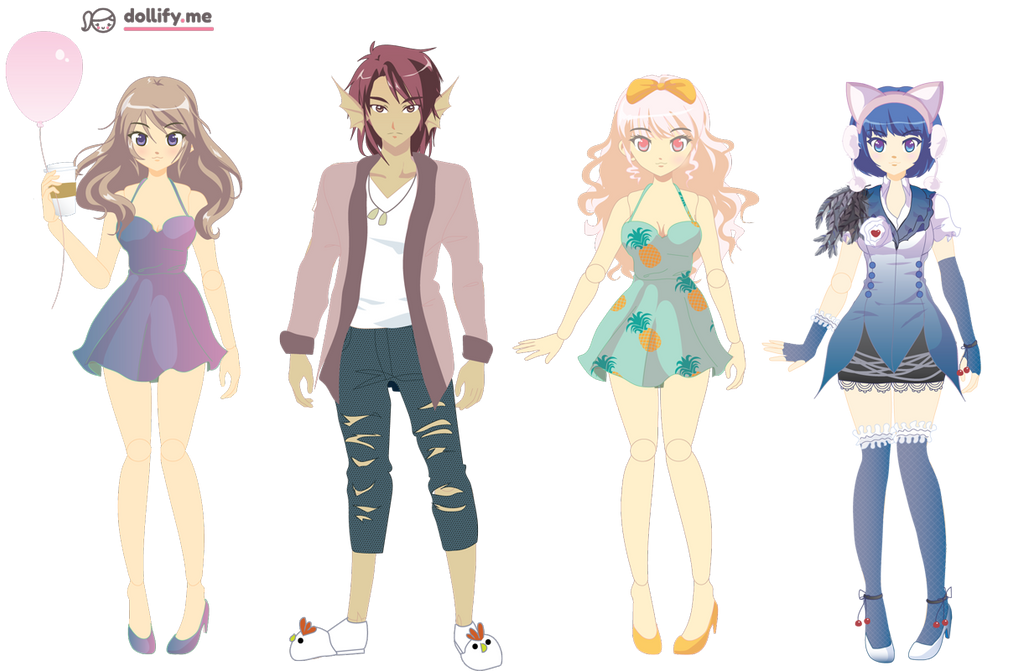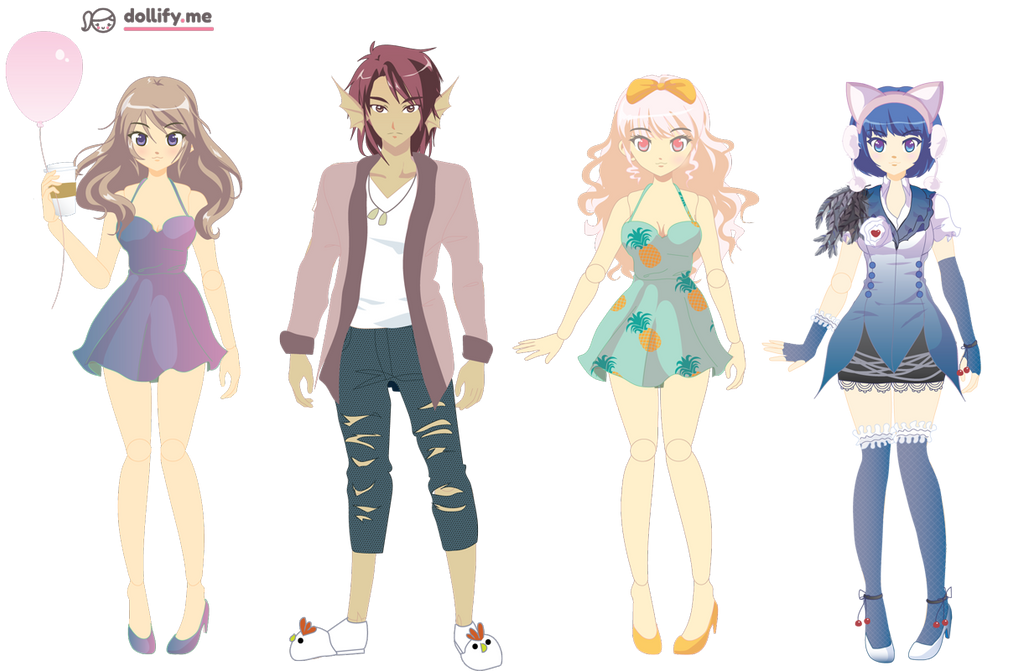 Watch
still working on my dollify stuff, i created a male template! its still a work in progress. made some other characters with the templates too.
Milala, Merkurios, Ulala, Putri Duyung (Putri is the only character that's not mine - belongs to PandaMax, its his psychic in PW Abyss

)

These are super cute! Doll apps remain fun and popular, and this quality is better than a lot of the ones I've seen out there. Reach for the stars ~
Reply

thank you ladyyy ;n; yeah, i feel a bit discouraged sometimes when i realize theres already an ocean of dress up apps but i'm just gunna keep working at it and try my best c: if nothing else, its a fun exercise i figure
Reply

It's a good exercise and knowing how to make a program like that is always helpful. Plus, if you look at the doll makers the quality of like 80% of them is not good.
Reply