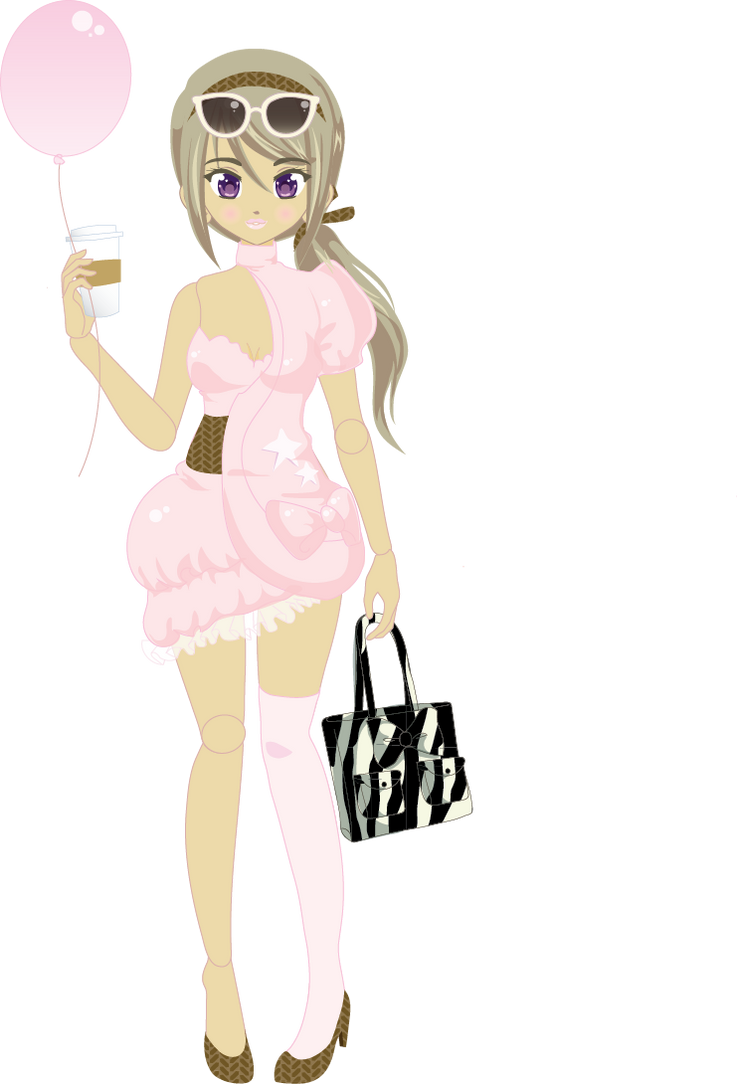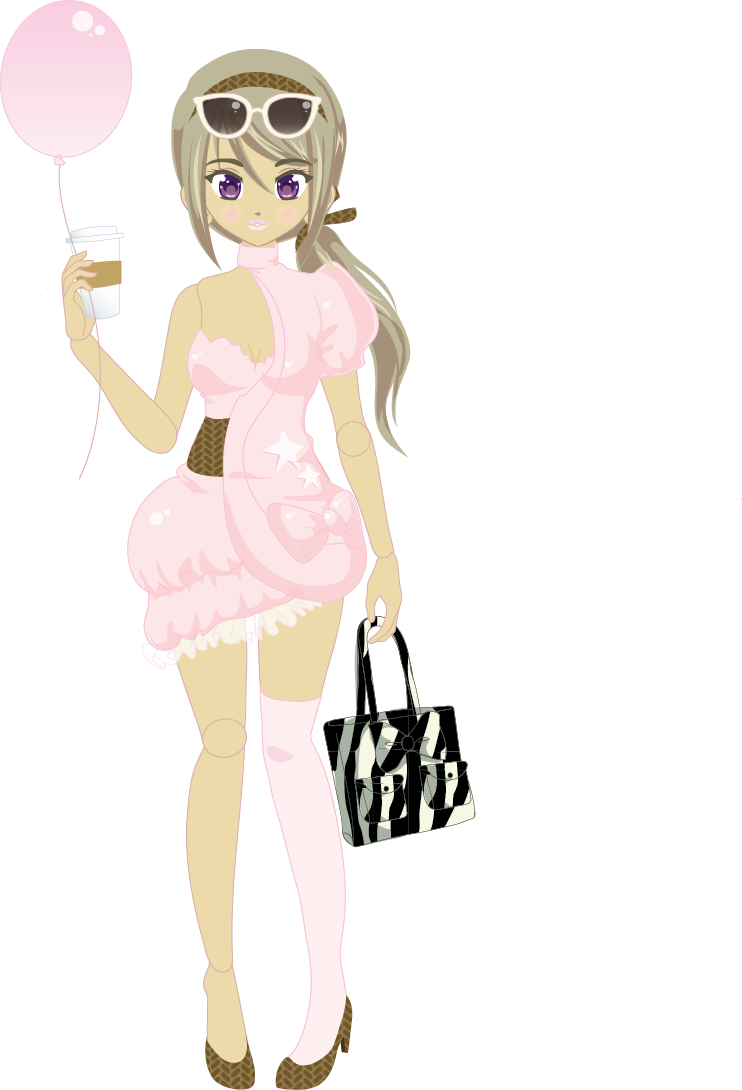 my character Milala made using my dollify doll base

still messing with it and trying to figure out what works and doesnt work for dress up doll design :3

She's super cute, I love how the hair and I am reminded I want to play with more doll makers.
Reply

Thanks lady <3 I think I spent the most time on the hair before my energy level peaked and got lazy with the rest. But I love me some doll makers, they're like my guilty pleasure. I recently decided "maybe i can make one" and have been halfassing my way through making outfits ever since hahaha. In 10 years from now you'll see it live maybe.
Reply

You're ahead of me! I wanted to do one for Arielle a billion years ago and never got past the head-space part. (mostly I just ended up playing with other doll makers instead.)

You can do it! I believe in you!
Reply