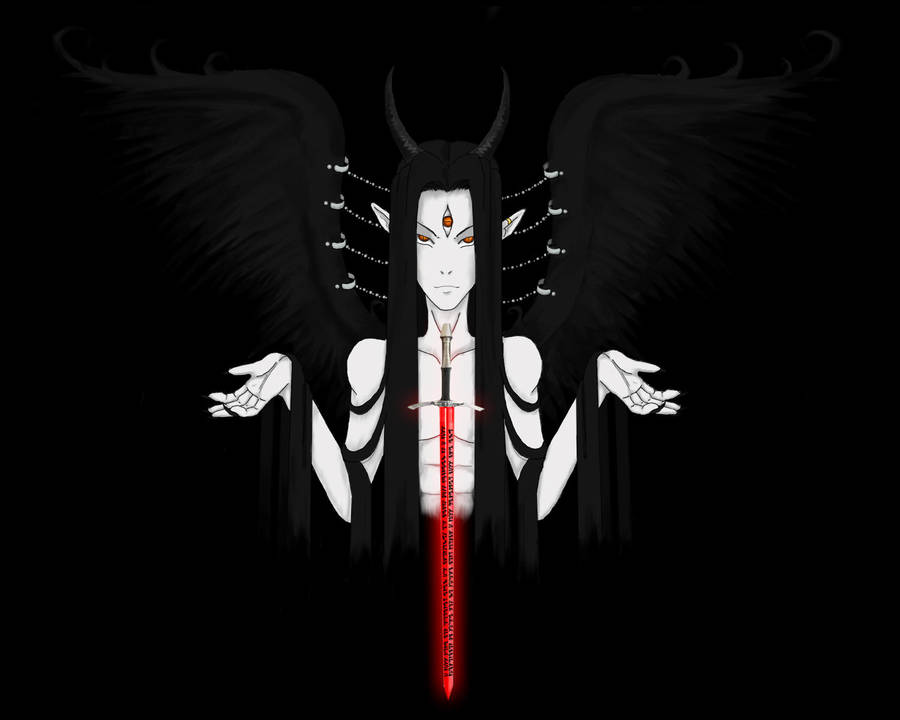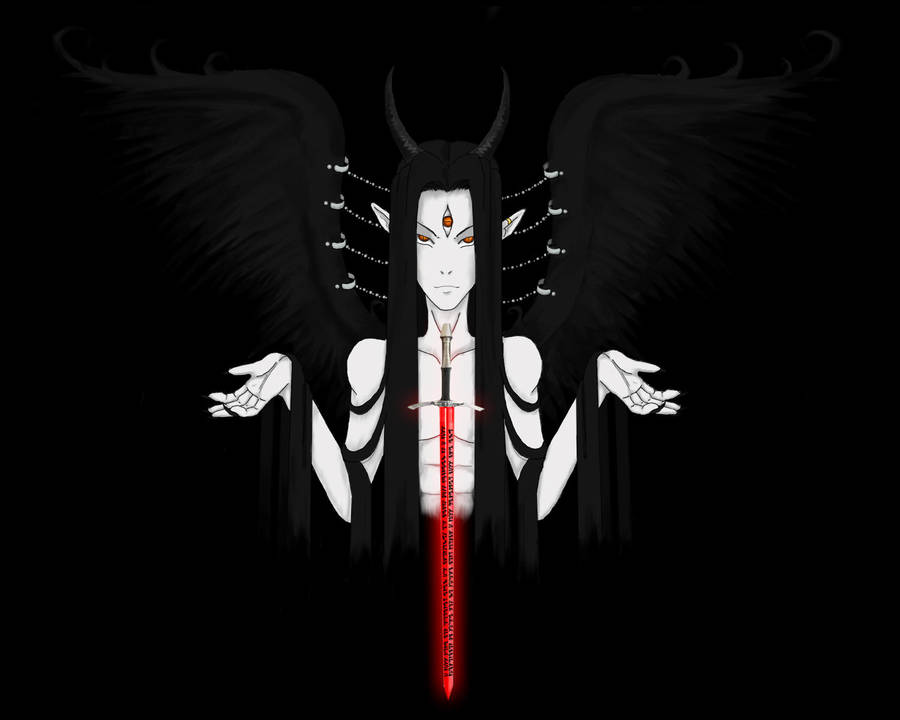 Watch
The Fallen Angel Samael - The Main Antagonist of my Trilogy 'Revelations'. The Sword is called the Solais.

Wonderful character design! I love how he kinda creepily emerges from the dark background. The sword is really wel done too! Great pic! <3
Reply

Reply

I love Samael.

Is it the one married to Lilith?
Reply