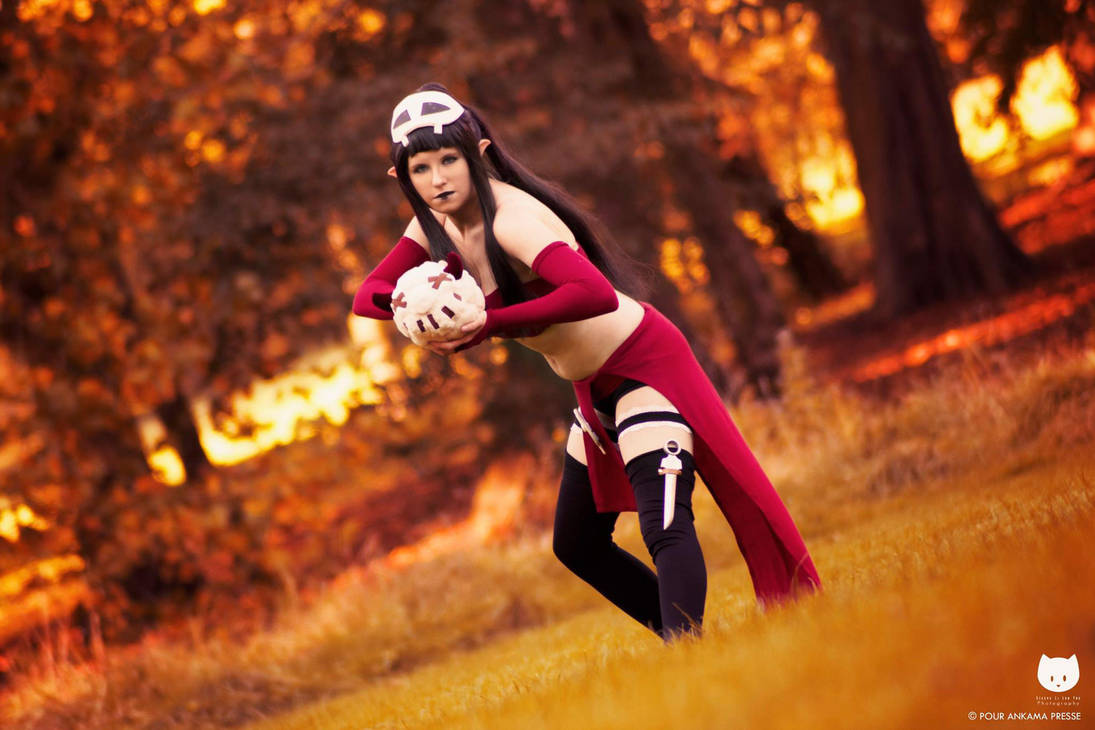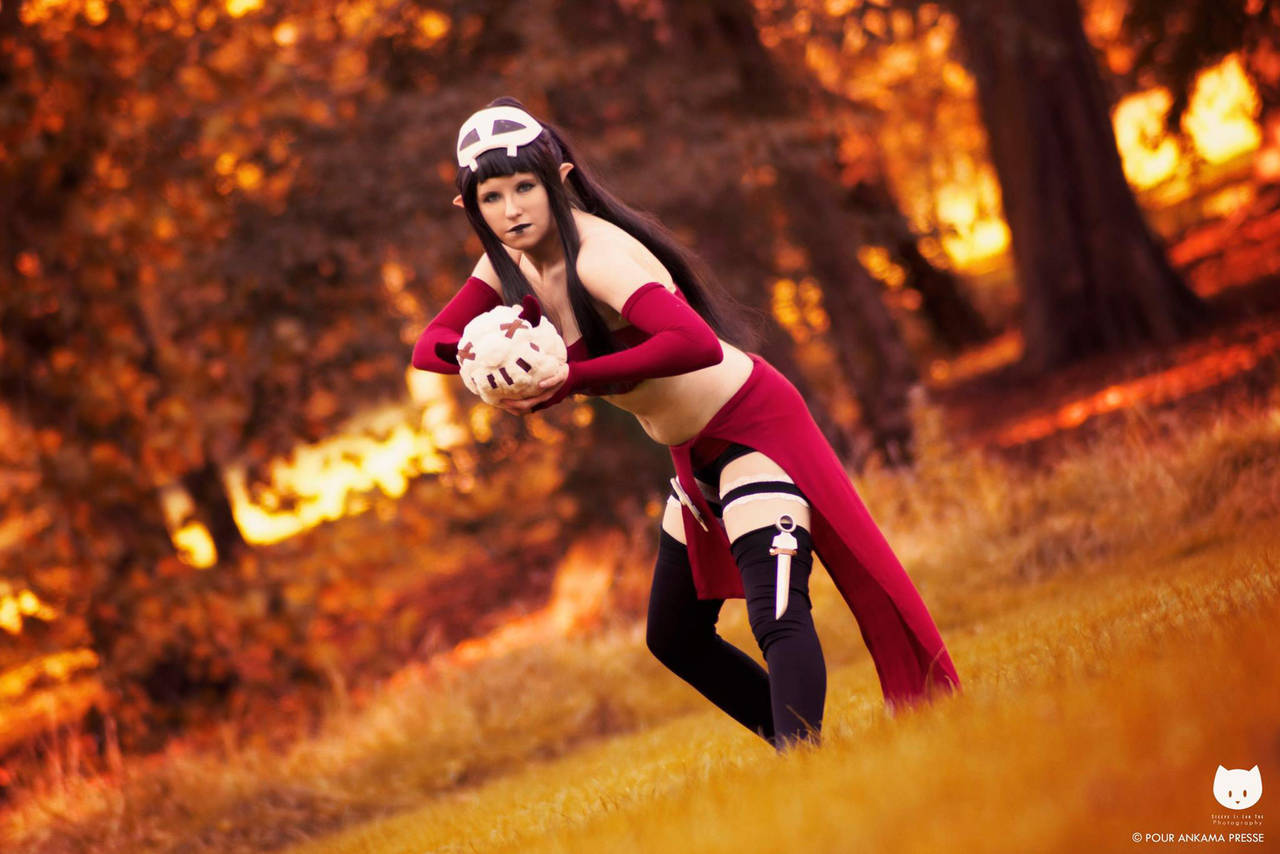 Watch
Been a while since last time i'm shown this favorite cosplay of mine...Well, let's have a new picture of Maud from Wakfu series for dessert!

I was part of a photoshoot showing a few cosplays from the MMORPG and series Dofus/Wakfu lately, in order to be published in a article about cosplay in a newspaper from Ankama (unfortunately the shoot from Paris was not selected <<), and i had the chance to meet the very kind and awesome charadesigner of Maud! Was sooooo happy to meet him in person (i have my own selfie with my creator now

)

!
Taken at the park of the Abbey of Montbuisson (France)
Maud (c) Ankama/Ashvey
Cosplay (me)
Photographer:
MrFantomdeBonta

''..why is she looking at me lik-...HOLY SHIT RUN!'' Shoots the Boufbowl straight at me XD
lovly work Miss.

Reply

Hahahahaha, thank youuu :3
Reply

looking forward for your next work miss

Reply

I don't have much more work to show for 2014 (Sailor Saturn and Katara invasion), but i'll upload some pictures very soon

Reply

Reply

Reply

Plz let there be more! XD
And also i love your Zelda cosplay, really a Zelfa fan (gamer crush during kids age XD)
Reply

Okay, okay, i'll upload one (or two if the force is with me tonight) new picture XD
And thank you ^^ I think i'll wear her again this year to have a little bit more solo pictures (unfortunately i have more couple pictures than solo ones), but i intend to wear Zelda from ALBW with my partner this year so... expect more LoZ pictures

Reply
(1 Reply)