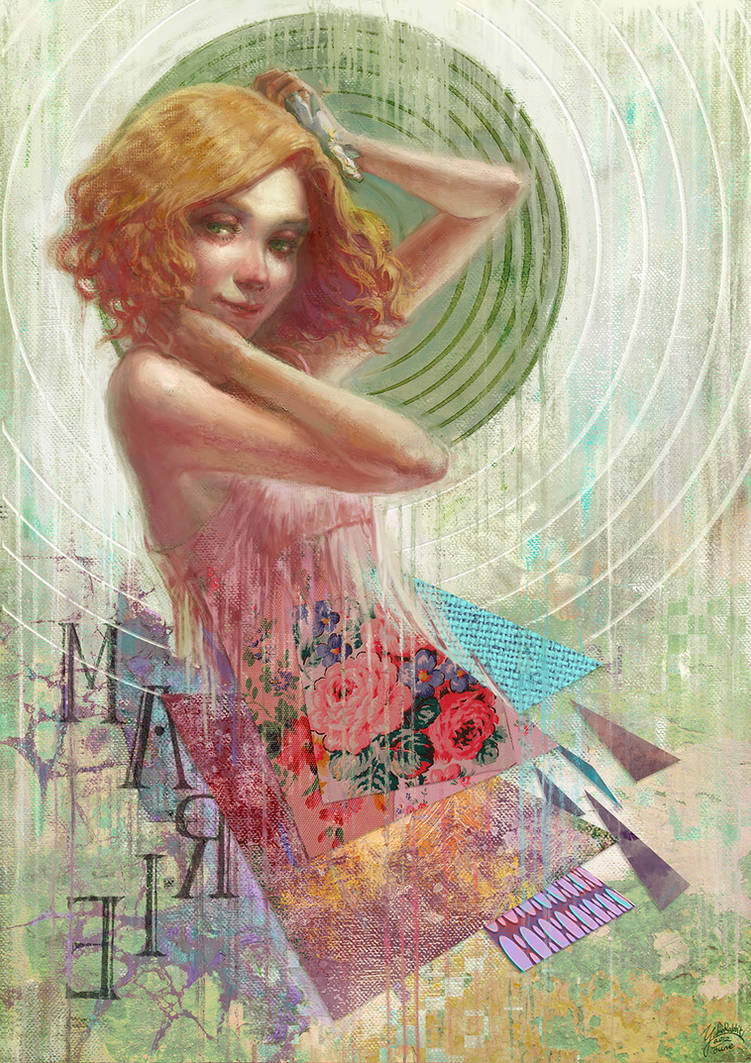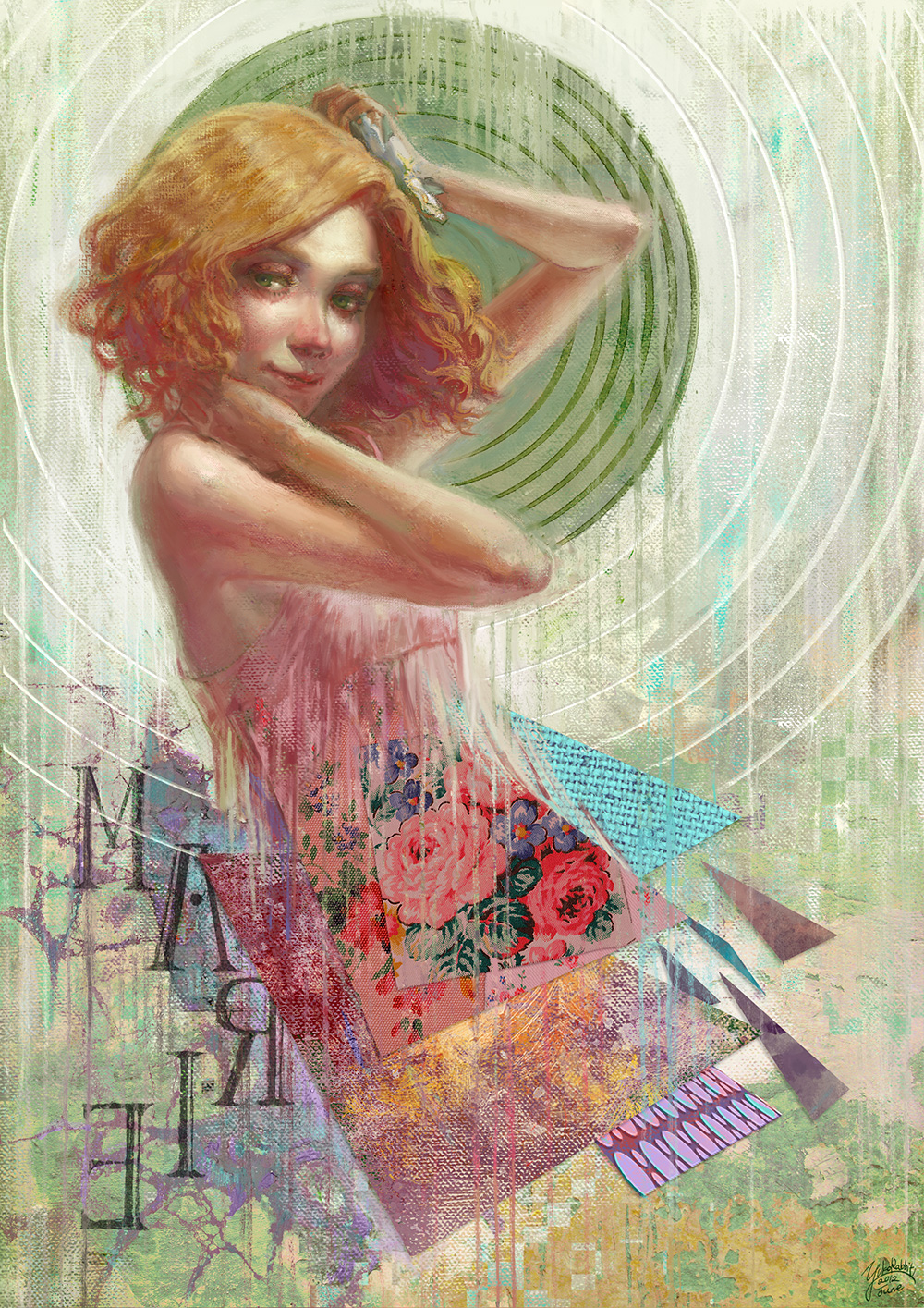 Watch



This Print is Available on Society6



This illustration is for
MdN issue 221, Sep. 2012
.
I wrote a detailed tutorial on this painting in Photoshop.
The inspiration of this work was a french girl. I met her in Kagurazaka, Tokyo, where french people live in Japan gathers.
I guess she was around fourteen. She had a fine head of hair and long legs.
Her atmosphere was matured but innocence at the same time.

Find me Eleswhere


Facebook
-

Twitter
-

Tumblr
-

Society6