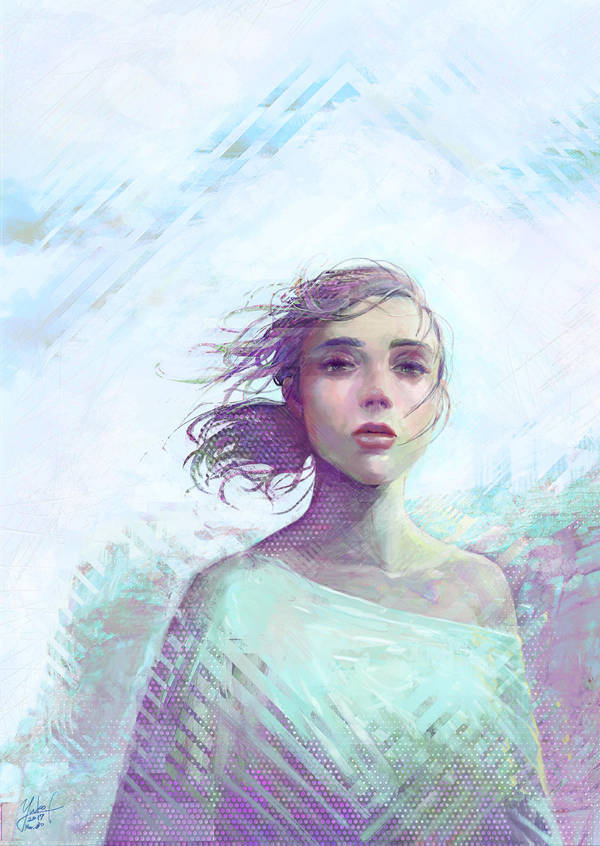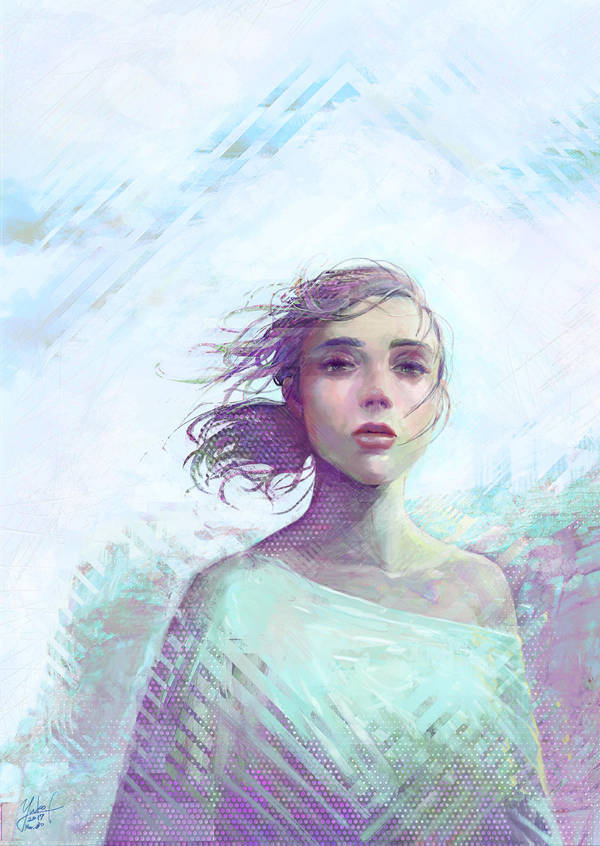 Watch
Thanks to my supporters, Holographic 001, my first Patreon piece for the last month, has been published on Behance. You can see my process of research and production on that page. I'm glad that I could finally credit my awesome supporters on the project page. Their support encouraged me to draw a picture in my own style.
Patreon
if you're interested in more of behind the scenes, or having early access to my work, you're welcome to join my community on Patreon.
The high-res images, layered PSDs and longer version of the process video of Holographic 001 will be released on Gumroad, so you won't miss them. However, the release date hasn't been put on my schedule yet, and still Patreon will be the best deal.
Process
I also made a time lapse video and step-by-step gif & short video.
⭐️The Supporters of This Picture⭐️
Ota Yoshihide, ZAN GABAN, AK, Austin Nhung, School of Night