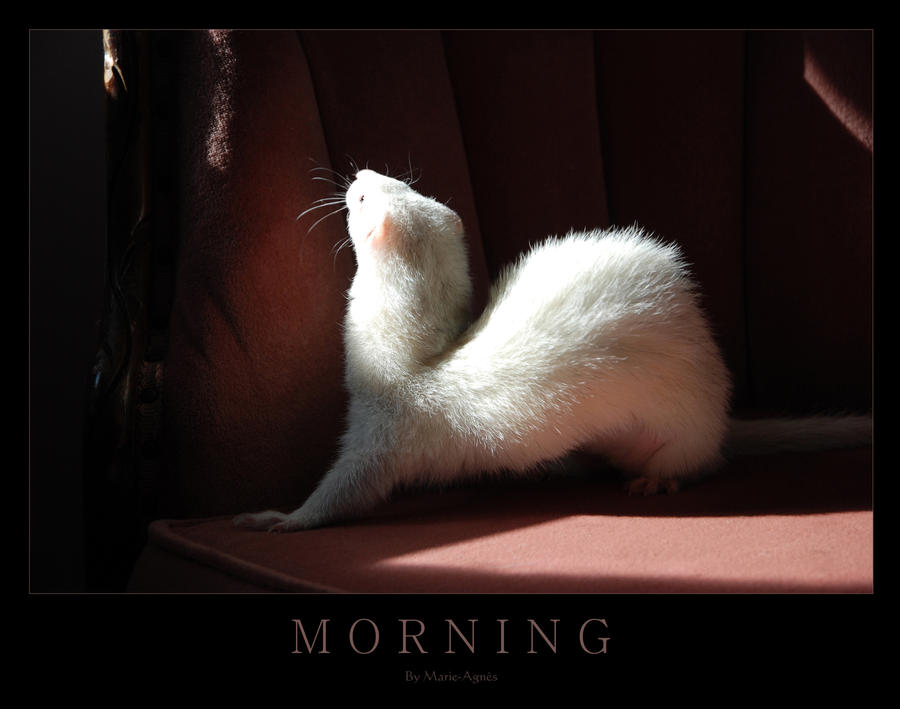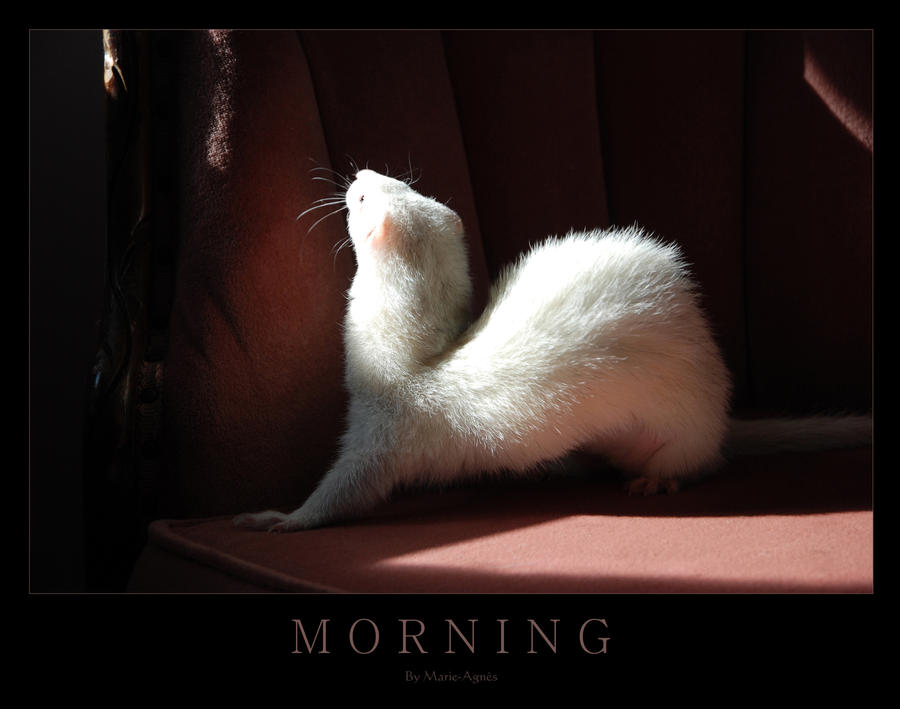 Watch
Nahum the Ferret

Nahum is a little boy. His color is silver grey mitt. But he becomes more white with the age.

Please Full view
This photography is proudly the month of April in my Ferrets Calendar second Edition:
Available here :
[link]
You can see all the 14 images on the print product page
(all the months are indicated under the page cover)

Featured by

:
[link]

My Ferrets's Gallery

[link]


My Gallery of Dark cemeteries

[link]


My Stock's Gallery

[link]


aaaaaaaaaaaaaaaaaaaaaaaaaaaaaaaaaaaaaaaaaaaaaaaaaaaaaaaaaaaaaaaaaaaaaaaaaaaaaaaaaaawwwwwwwwwwwwwwwwwwwwwwwwwwwwwwwwwwwwwwwwwwwwwwwwwwwwwwwwwwwwwwwwwwwwwwwwwwwwwwwwwwwwwwwwwwwwwwwwwwwwwwwwwwwwwwwwwwwwwwwwwwwwwwwwwwwwwwwwwwwwwwwwwwwwwwwwwwwwwwwwwwwwwwwwwwwwwwwwwwwwwwwwwwwwwwwwwwwwwwwwwwwwwwwwwwwwwwwwwwwwwwwwwwwwwwwwwwwwwwwwwwwwwwwwwwwwwwwwwwwwwwwwwwwwwwwwwwwwwwwwwwwwwwwwwwwwwwwwwwwwwwwwwwwwwwwwwwwwwwwwwwwwwwwwwwwwwwwwwwwwww
Reply
aww how smart he is!

Reply

white ferret in the sun... like sunshine on snow, it's so pretty!
Reply

very cute ferret. I have 5. My silvers have gotten more more white with age..
Reply


Yes silver seems to have the use to become more white. Not the little sable. In any coat, they are always so beautiful

Reply

Reply