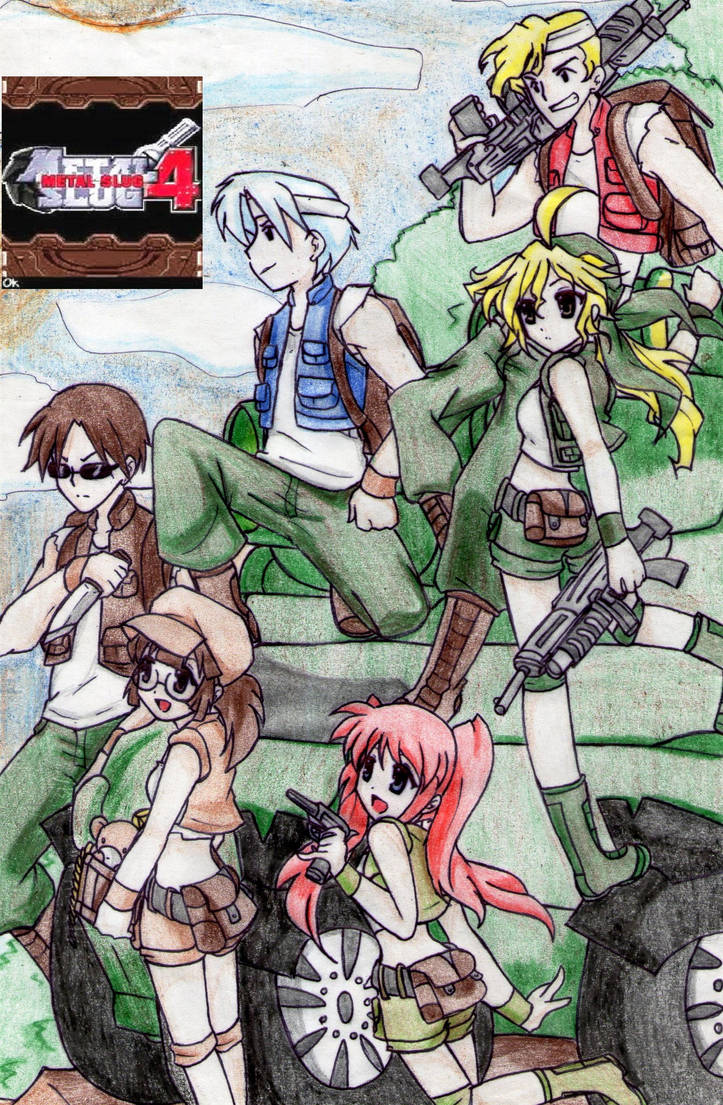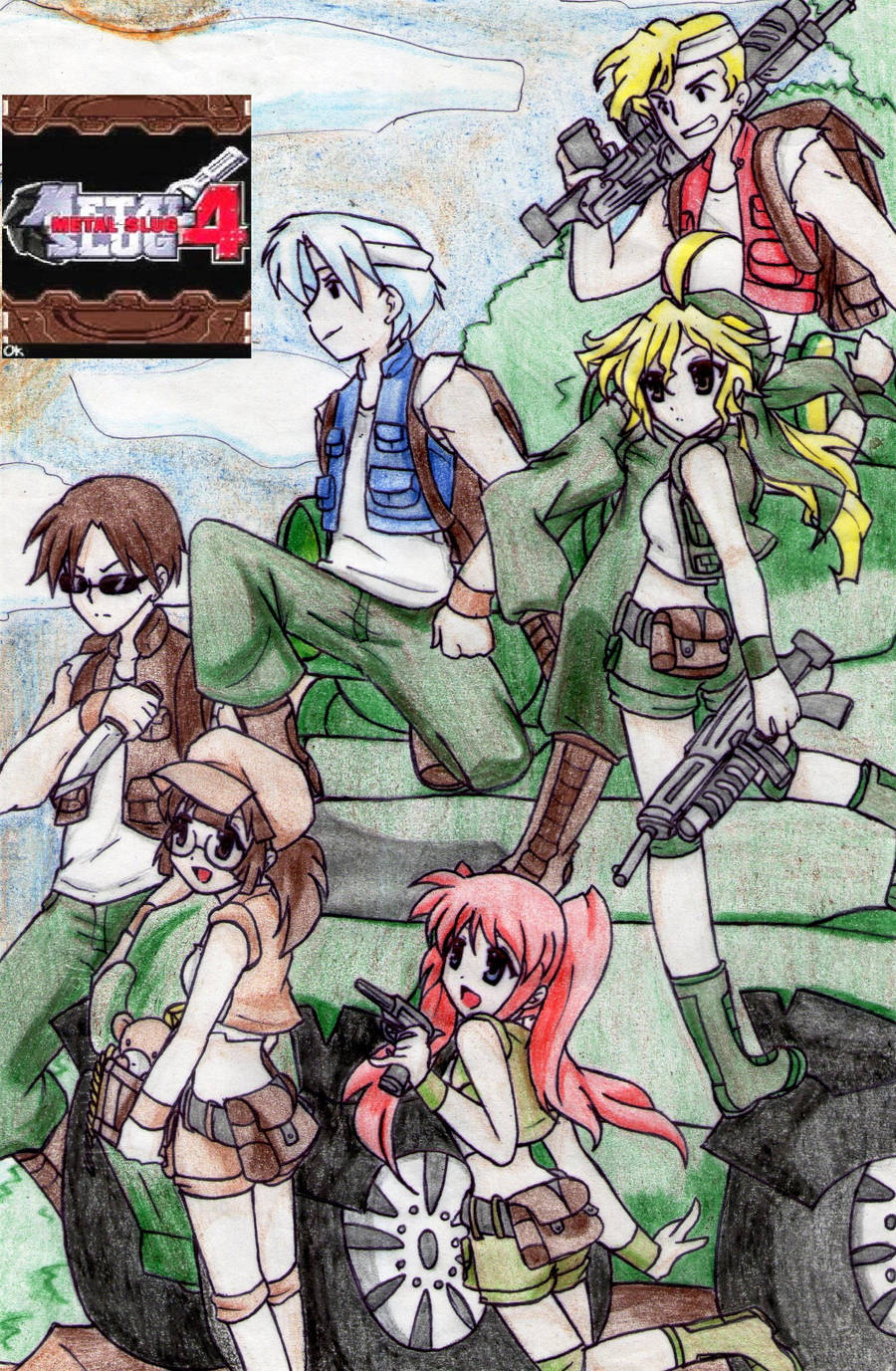 Watch
well it's kinda like this i really like metal slug and this is one of my most prized art of them
please visit my


Heh you know what dude? my favorite Metal Slug it's Metal Slug, I also played Metal Slug 1 and it's great too.
Reply

Heh what it's your favorite Metal Slug game?
Reply

Reply

Metal Slug 4 Live Another Day. Based on the title James Bond Die Another Day.
Reply

Reply

Reply

This made my day. being a large fan of metal slug myself. The anime/manganess of the characters really helps fill the animeish feel metal slug 3,4, and 6 had going for them

so, yeah, you earned a subscription, and a favorite. You're golden.
Reply

THIS IS AWESOME!!! I wanted to make metal slug Anime now!! ><
Reply

Reply