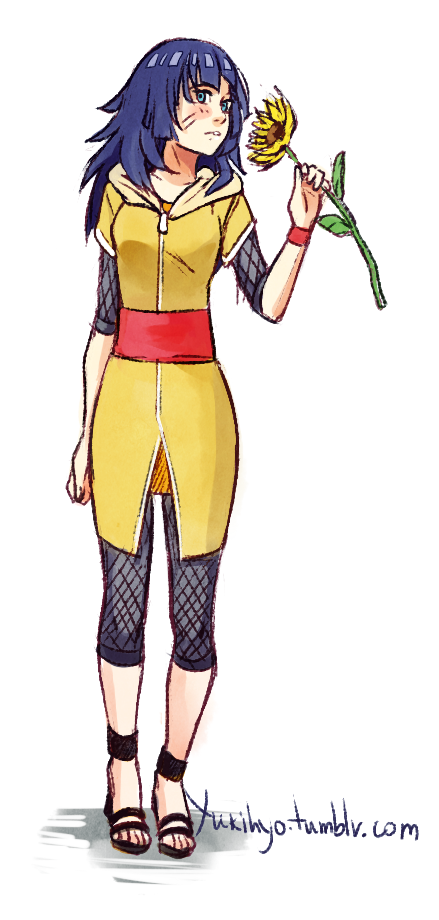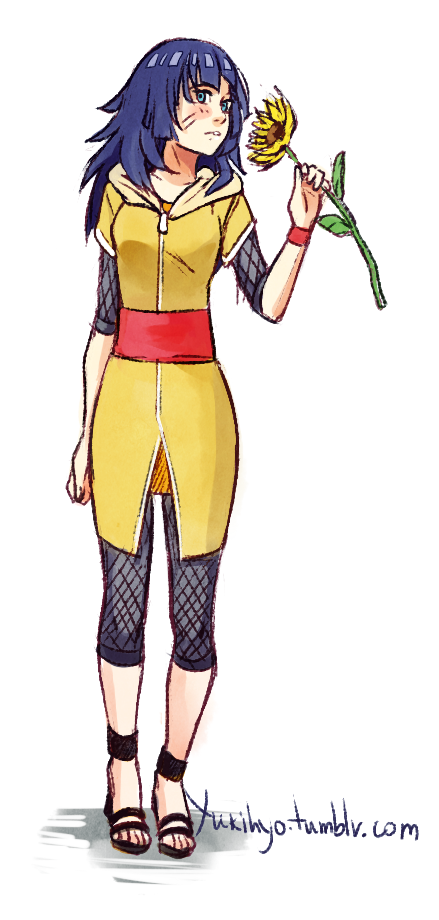 Watch
Please do not repost this on Tumblr. Just reblog from my original account,thank you!

I don't have anything else to upload and it's been ages since my DA watchers saw any Naruto artwork from me,hahah. Gomen gomen.

Anyways. I imagine her to be 16 here. She's a Chuunin.
In my headcannon Himawari's figure is very graceful,petite and not as voluptuous as Hinatas,though that may change with time? Hehehe.
Dedicated to my long time source of inspiration Gabzilla.

Follow me on Tumblr if you like! -----> yukihyo.tumblr.com/

Uzumaki Himawari © Masashi Kishimoto
Art © Me