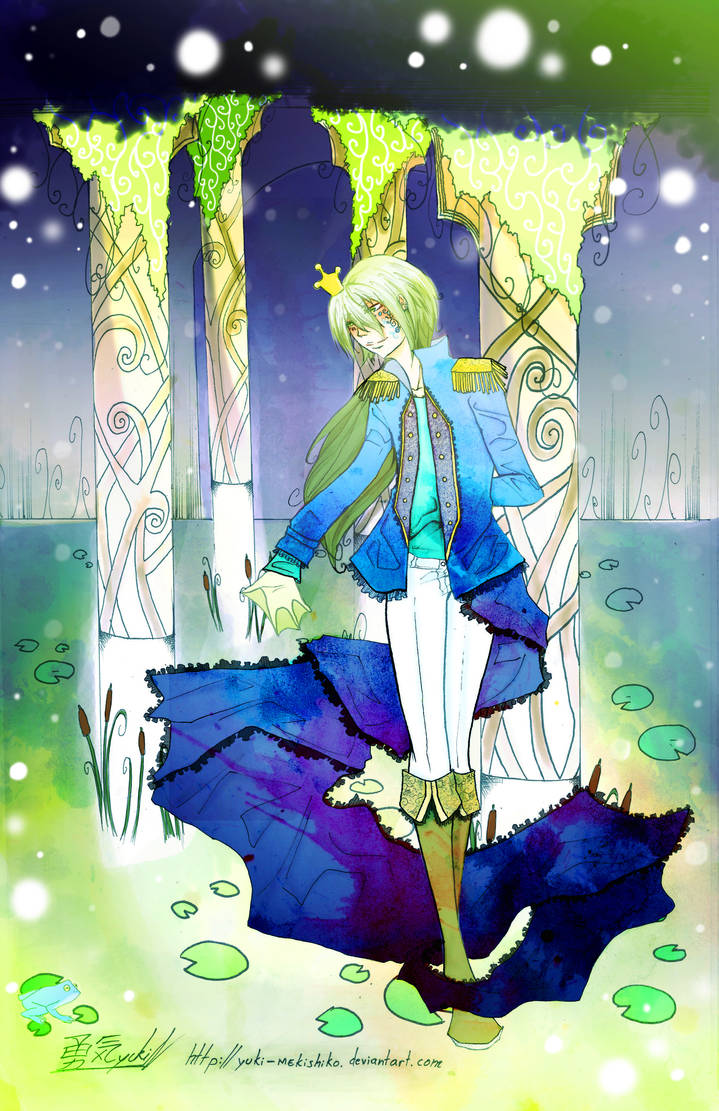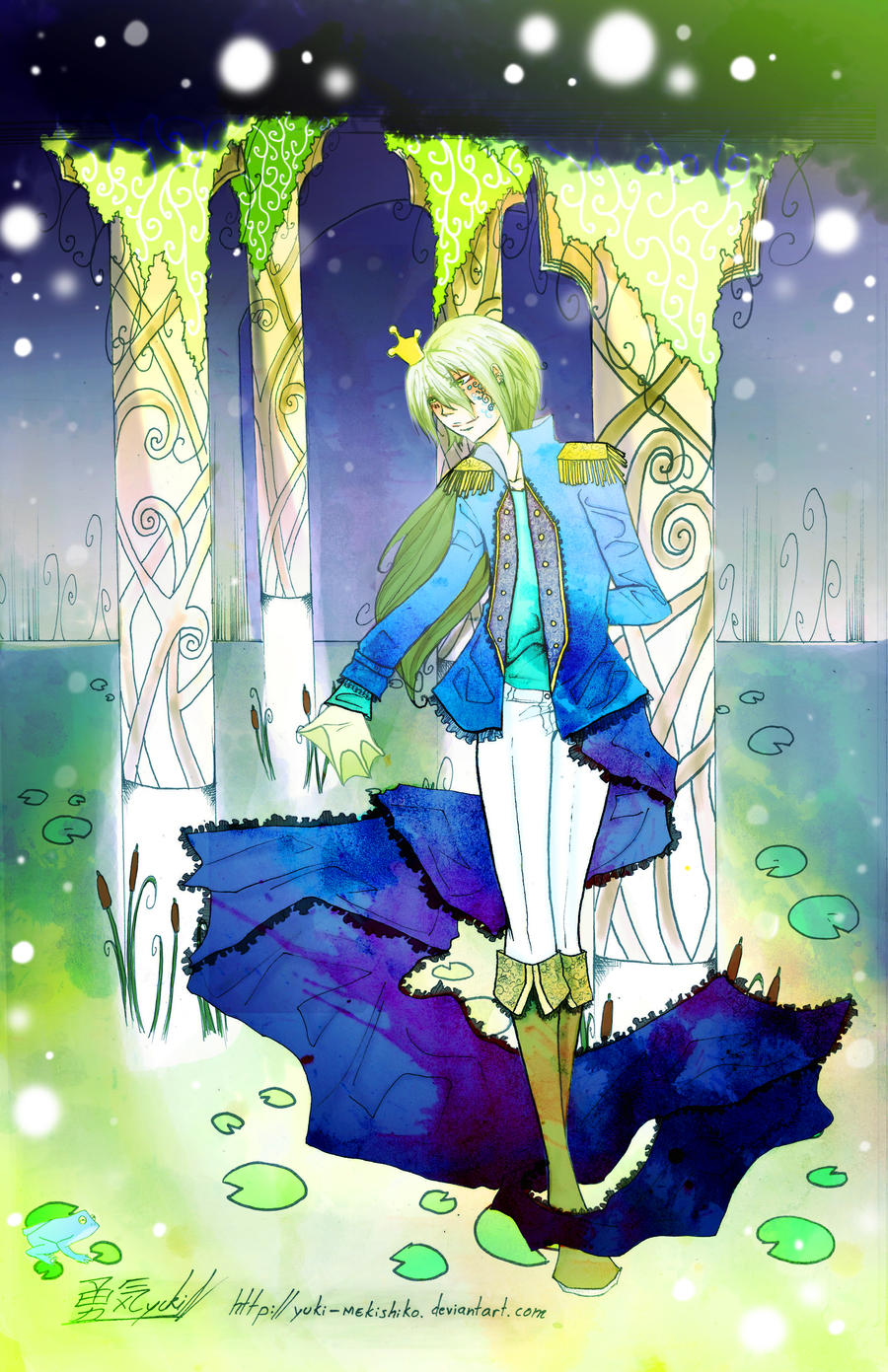 Watch
Keep reading to see the coment in english.
ESPAÑOL:
Bueno, pues esta es mi entrada para el concurso de

, es un concurso para formar parte de los artistas de un ArtBook a todo color con tematica de Kemonomimi (humanos con características animales) y Modernismo/Art Noveau.
Muchos se inspiraron en Alphonse Mucha, y hay muchas entradas muy buenas. Pero yo decidí mejor hacer algo más original y me inspire en Gaudi, en especial porque cuando viaje a España me dejaron impresionadas sus casas y el trabajo que había hecho como arquitecto.
En fin, mi criatura es un "Principe Rana" ... como el de los cuentos! Y ya que es un príncipe, decidí hacerlo dentro de un palacio con columnas y paredes al estilo Gaudi. No estoy segura de si lo vaya a lograr! Pero espero ganar aunque sea un lugarcito al final del libro... x3
---------------------------------------------------------------------------
ENGLISH:
Well, what it says up there is that this is an entry for a contest based in Art Noveau and Kemonomimi (humans with animal characteristics). The contest is only for spanish speakers, and StudioXIII is a Mexican group of artist. Go check them out they rock.
Most of the artist for this contest based their art in Alphonse Mucha. And there are a lot of good entries. But I decided to be more original and I used as an inspiration Gaudi, specially because when I went to spain I really was impressed by his job and the things he had done as an architect.
Anyway, my creature is a "frog prince" like the one in the stories! Since he's a prince I decided to draw a palace with columns similar to Gaudi's style. I'm not sure if I'm gonne make it! But I hope I can win at least a little place at the end of the book x3