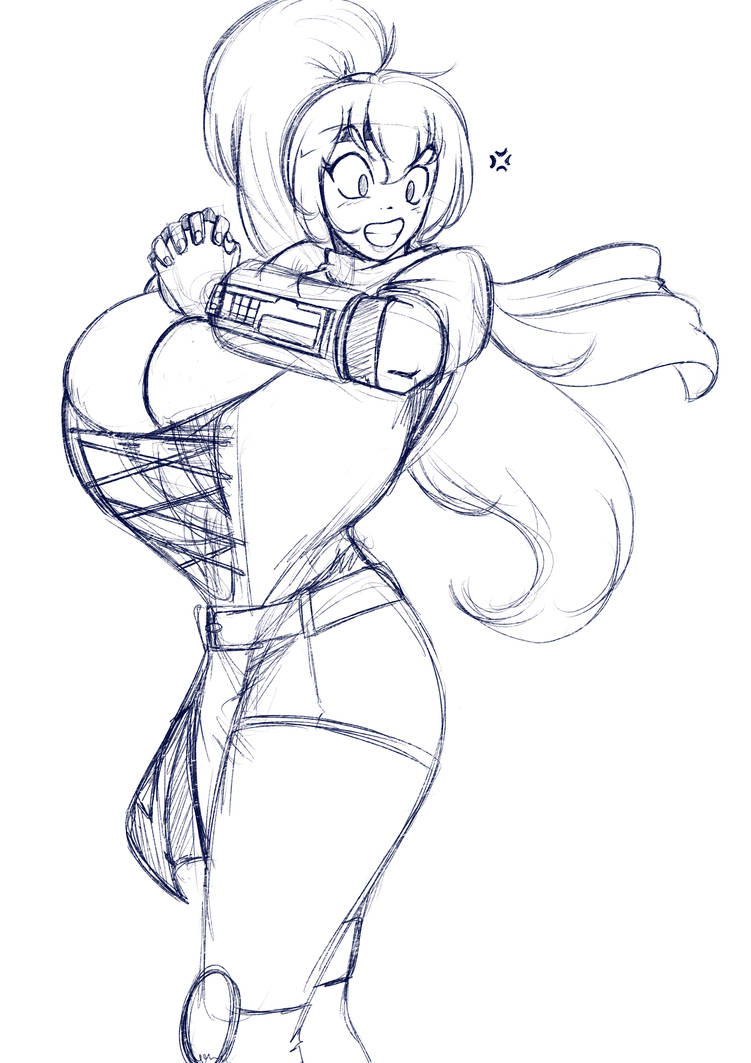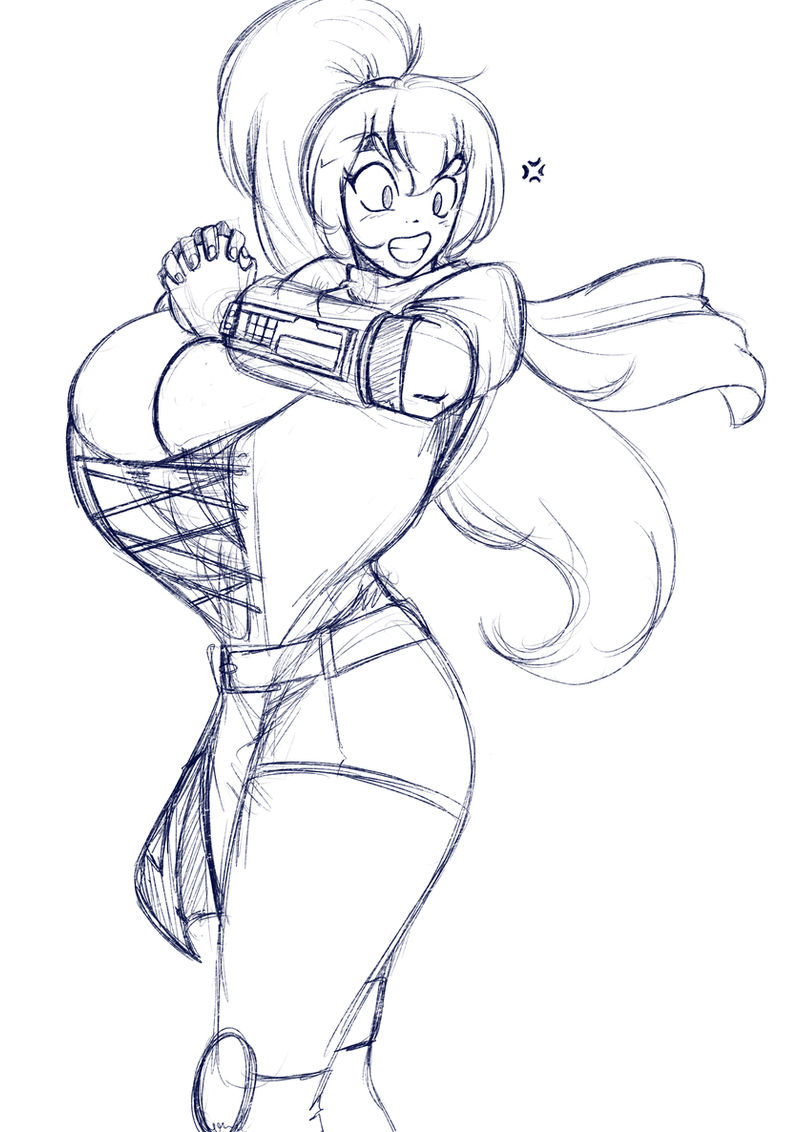 Watch
Hero Nancy may be kinder than you'd think, Hero Nancy may be more patient than you'd think, and Hero Nancy absolutely swears a lot less than you'd think, but this is not to say that she is completely without her share of buttons you'd be unwise to push.
And thus, while it's good to know that she's NOT going to bust out the body-exploding martial arts if you simply annoy her past her limits and/or act proud of your petty crimes about town, this does not mean that you are entirely out of the
woods
endless post-apocalyptic desert setting. There ARE lower-tier versions of her skills that she will bust out for mild punishment and/or capture assistance purposes. Those lucky will simply get to find out too late that Hero Nancy was actually quite an exceptional little sneak-thief before turning over her more heroic leaf and hasn't lost a step with the skills she needed to make that work.
Those LESS lucky will find themselves at the mercy of several unpleasant and/or comical applications of her style. Particularly, the ability to safely expand or contract certain parts of the body when striking very particular areas in very particular ways.
...no, there's a reason why she tends to keep those abilities quiet! She's not Hero Plastic Surgeon Nancy! :[
Art by

- I have already paid the commission fee.
Hero-Type Nancy Ryman belongs to

- Someday I'm going to have to figure out with FotNS phrasings I'm going to switch with what. |:3