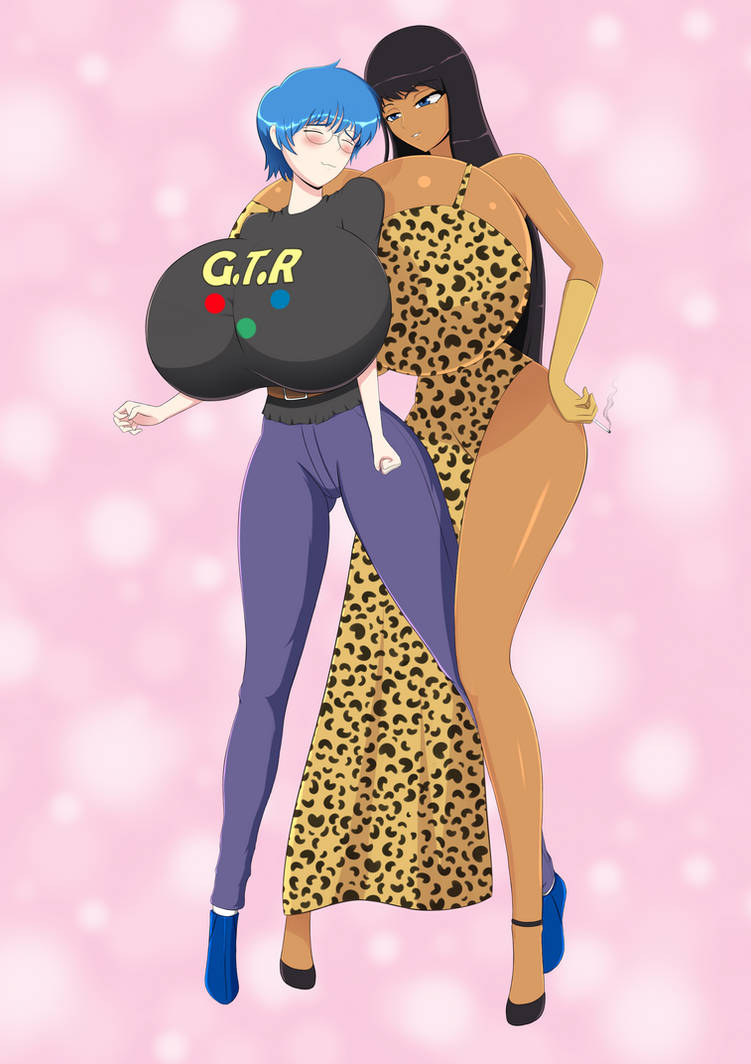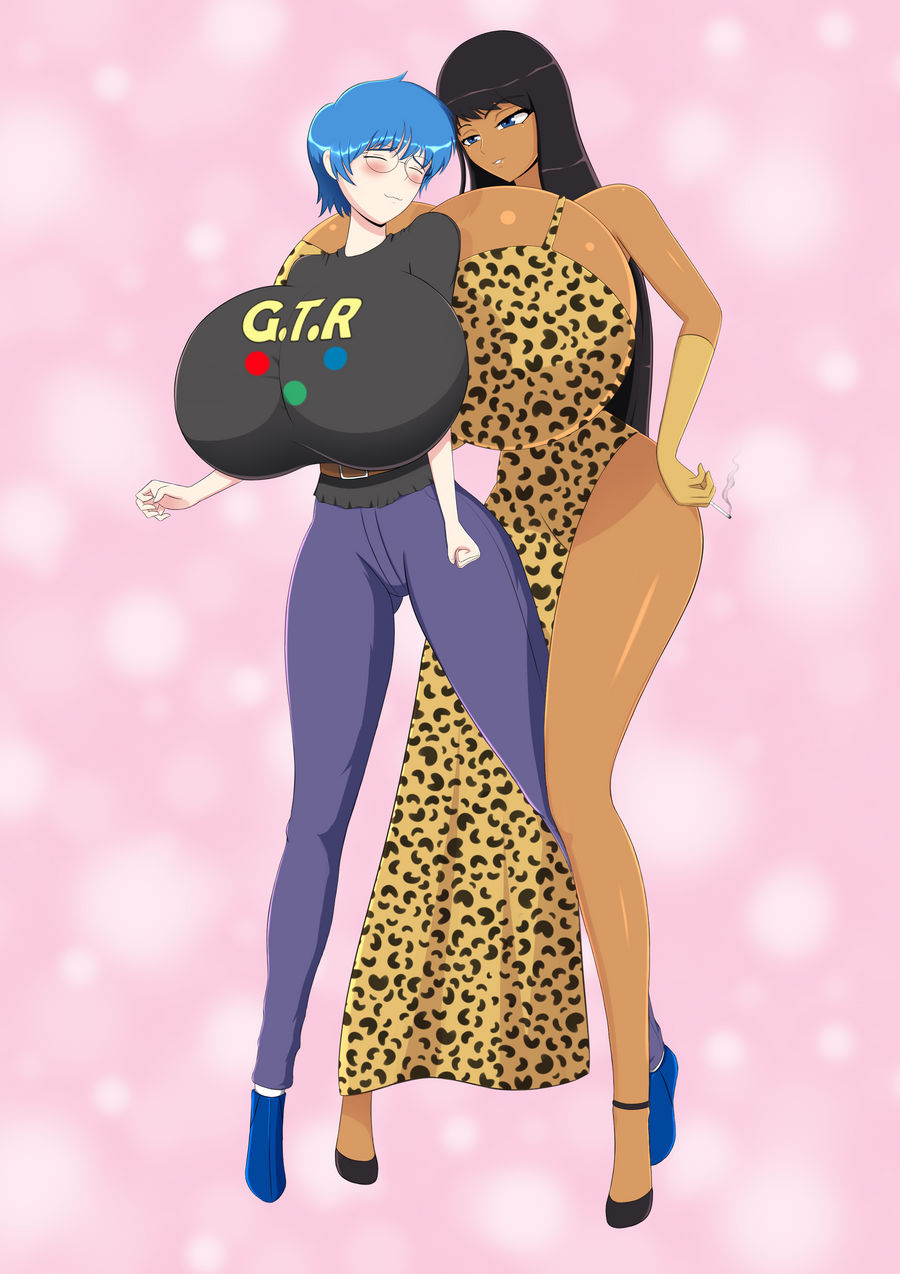 "M-M-Maya, this, um, this is a little awkward~"
"Really? I don't think it is."
"Um, you're really pressing your boo- your breasts into me~"
"Hmhm, no need to be shy with me, you busty, beautiful nerd."
"U-um, What's with that look in your eyes?"
"Mm, just imagining how much a man would spend for ten minutes with a voluptuous little glasses girl like you."
"AHHHHHHHHHHH I think I'm kinda not interested I think you'd be more popular for that sort of thing anyway and I-"
"What, just because my breasts are bigger? Turn around, cutie. Let's compare ourselves."
Just because Female Elliot isn't Nancy's girlfriend doesn't mean that she isn't, at her core, an Elliot Raymond. That just means that when all the women mess with her anyway, it now has mild yuri overtones.
Female Elliot has better hope that she can get just as sharp-witted as the male Elliot can be when pressed, or else who knows how many times she'll get shunted into blatant fanservice scenarios! Watch out, Female Elliot - just because nobody can see your cleavage, it doesn't mean that they don't think you're cute anyway! :3
Art by

- unlike Maya's dress, his track record has proven to be anything but spotty; he knows what he's doing =3
Elliot Raymond and Maya Castilla are both

's characters. I think I know where Maya might have hidden my mouse. |:3