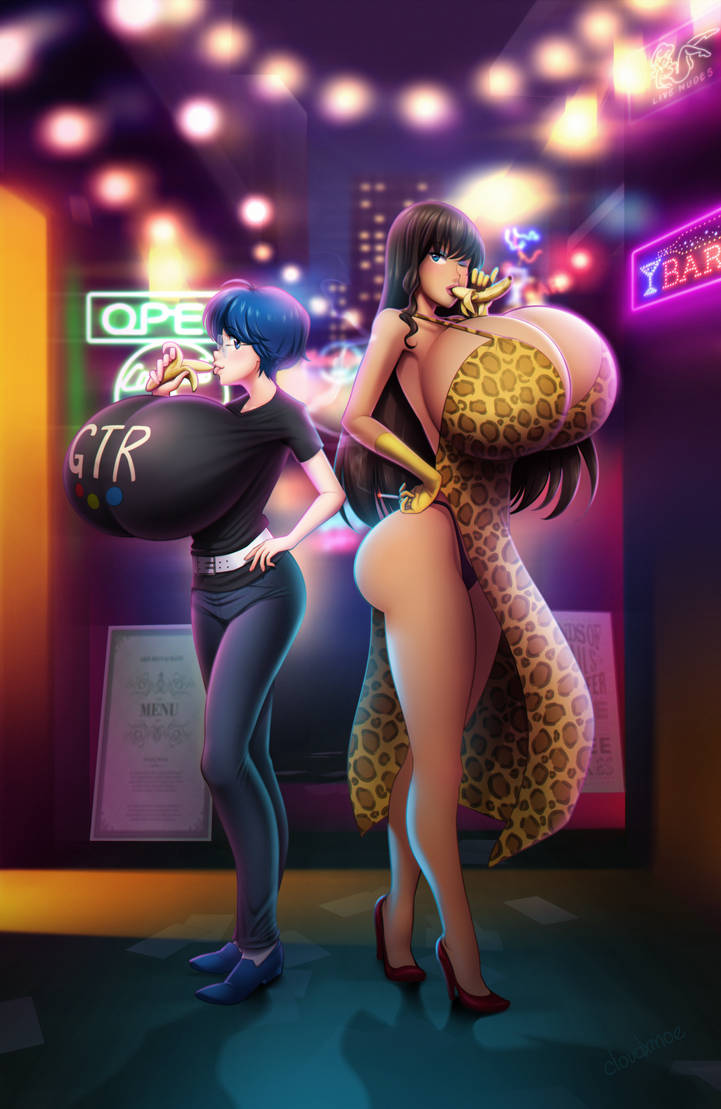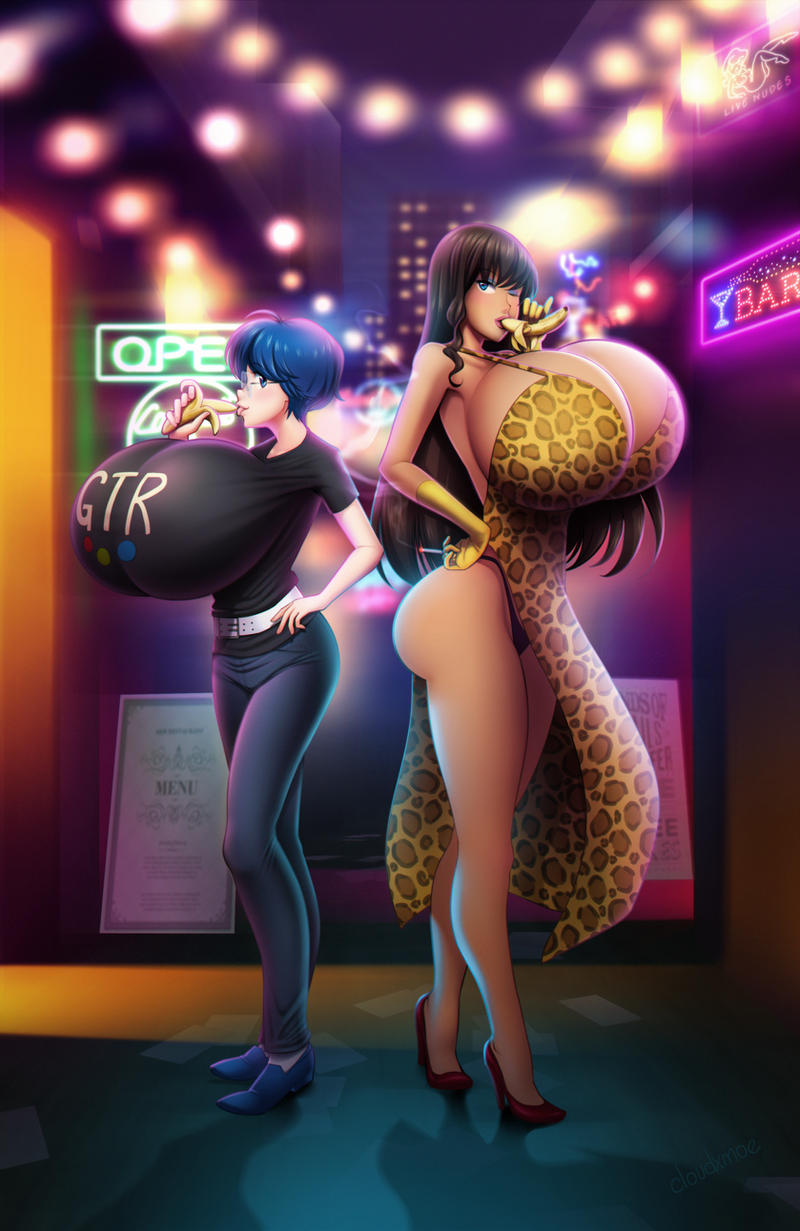 Watch
Uh oh. Looks like Maya's getting poor little Female Elliot into some potentially worrying things. Maya, what are you doing to the cute little gender-swap that I'm still not entirely sure why it works so well?
:
[
Just remember, Female Elliot, if she starts asking you about things that you know how to do with your tongue, say nothing and look for an exit. You've been around Lance long enough to know what that means.
Art by

- the bananas were complementary, lucky me =3
Elliot Raymond (female or otherwise) and Maya Castilla both belong to
the night

.