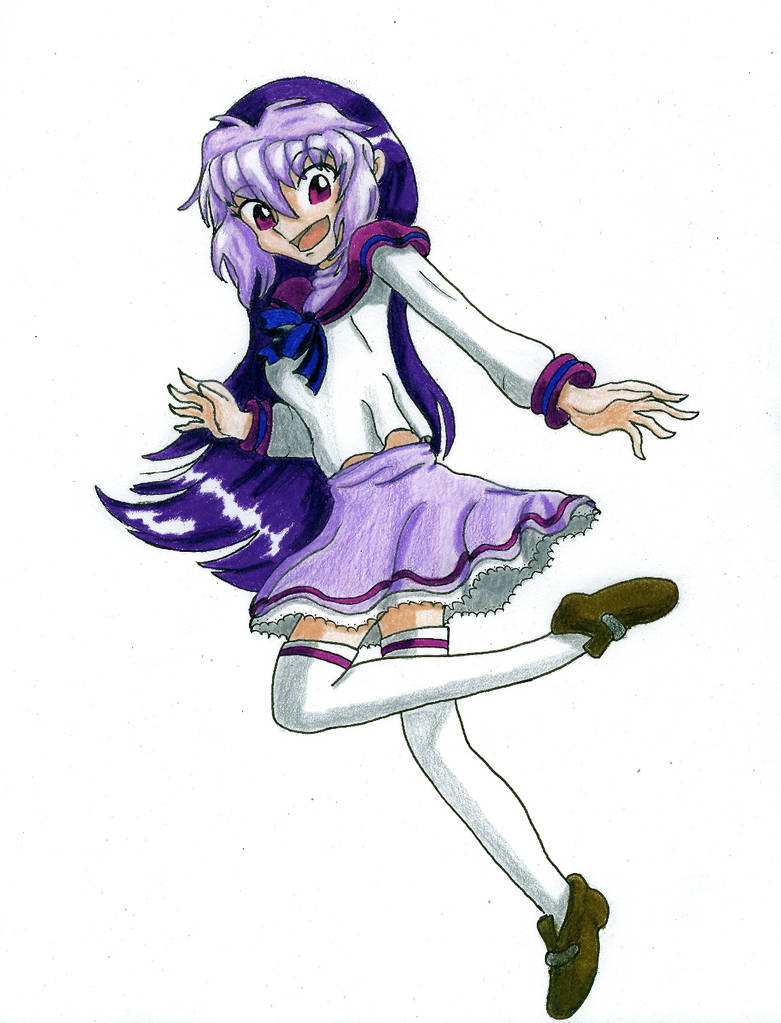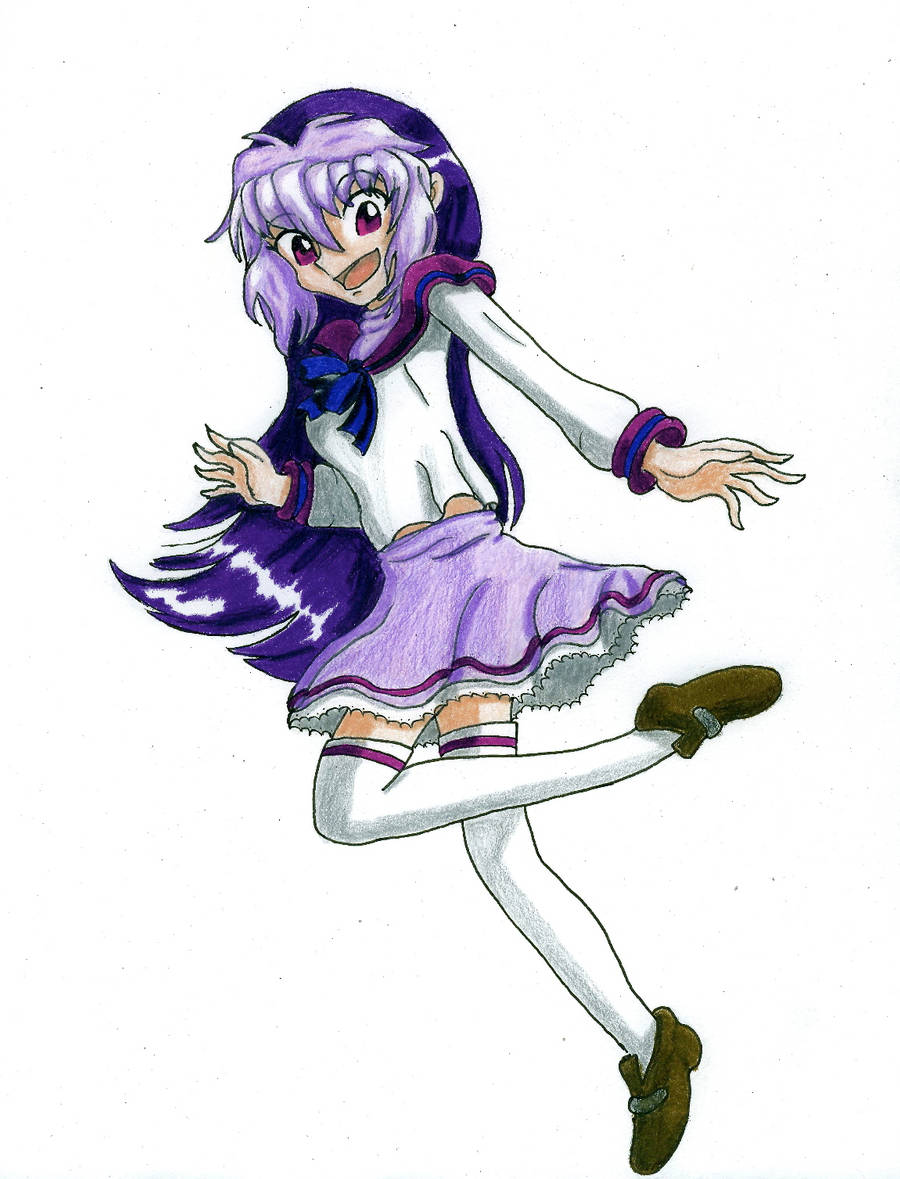 Watch
I couldn't resist.
An art trade with

in exchange for photoshopping my latest lineart project. (Visit
[link]
for more details.)
Anyway, I volunteered to do a character sketch of one of kojika's OCs. I chose Lily from her doujinshi "Zos Kias," 'cause she's one of my personal faves. I've always wanted to try drawing her. I decided to use an artwork by

as a reference, cause I thought it was an appropriate pose to experiment with. I am very pleased with how it turned out. I hope she likes it too~!
Lily (c)

(for Zos Kias visit
[link]
)
reference artwork:
[link]