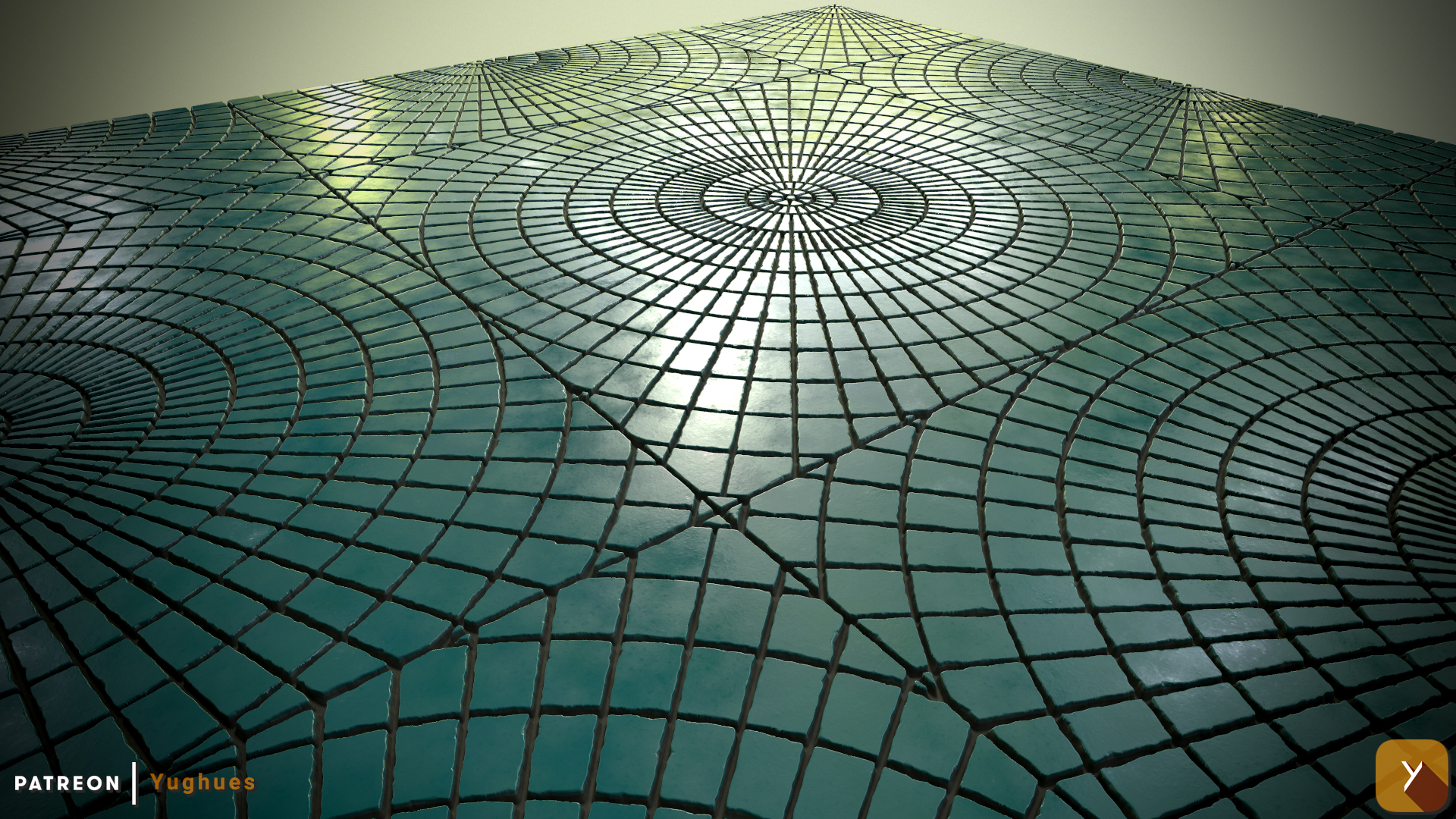 Watch
Done without Substance Designer.

substance designer is awesome

did you use any bitmap or is it all procedural?
Reply

It isn't done with Substance.
It's all photoshop masks/shapes, patterns (4k 16bits bitmap of noises like voronoi & co) and effects (inner/outer light and gradients) for the height map.
The rest is : colors for albedo, and various patterns for roughness.
I use Quixel nDo for normal map and ao.

Reply