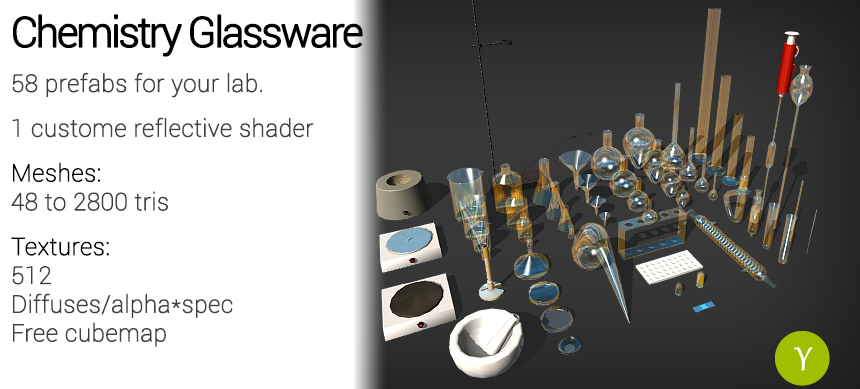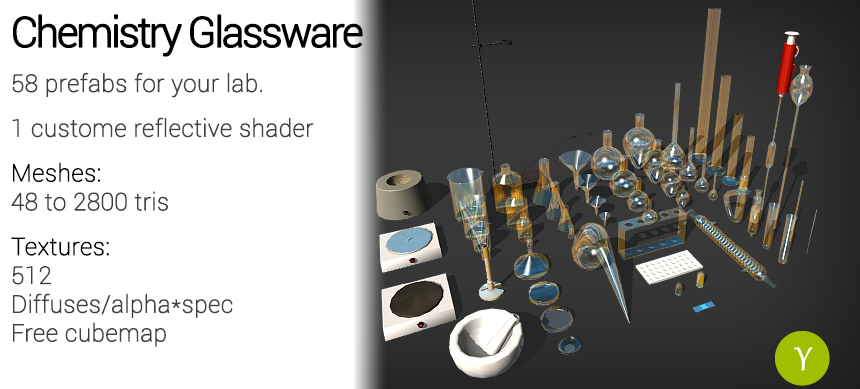 Watch
Assetstore: www.assetstore.unity3d.com/#/c…
($5)
Some glassware for those who want to cook some ... things.

Now I'll try to find a free pack to do.


Nice condenser

Reply

whats the prize for such a great pack?
Reply

... It's written in the assetstore.
The link in the description, the thing below the deviations nobody read.
Reply

Reply

Reply

lol really nice and original
Reply

Reply