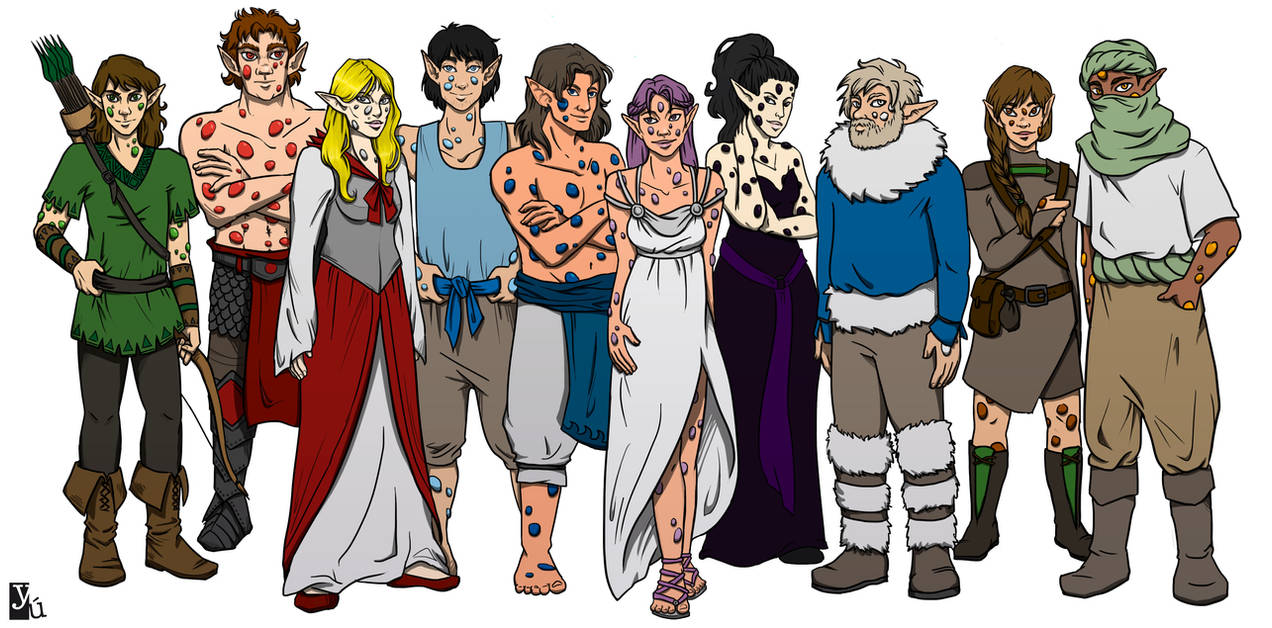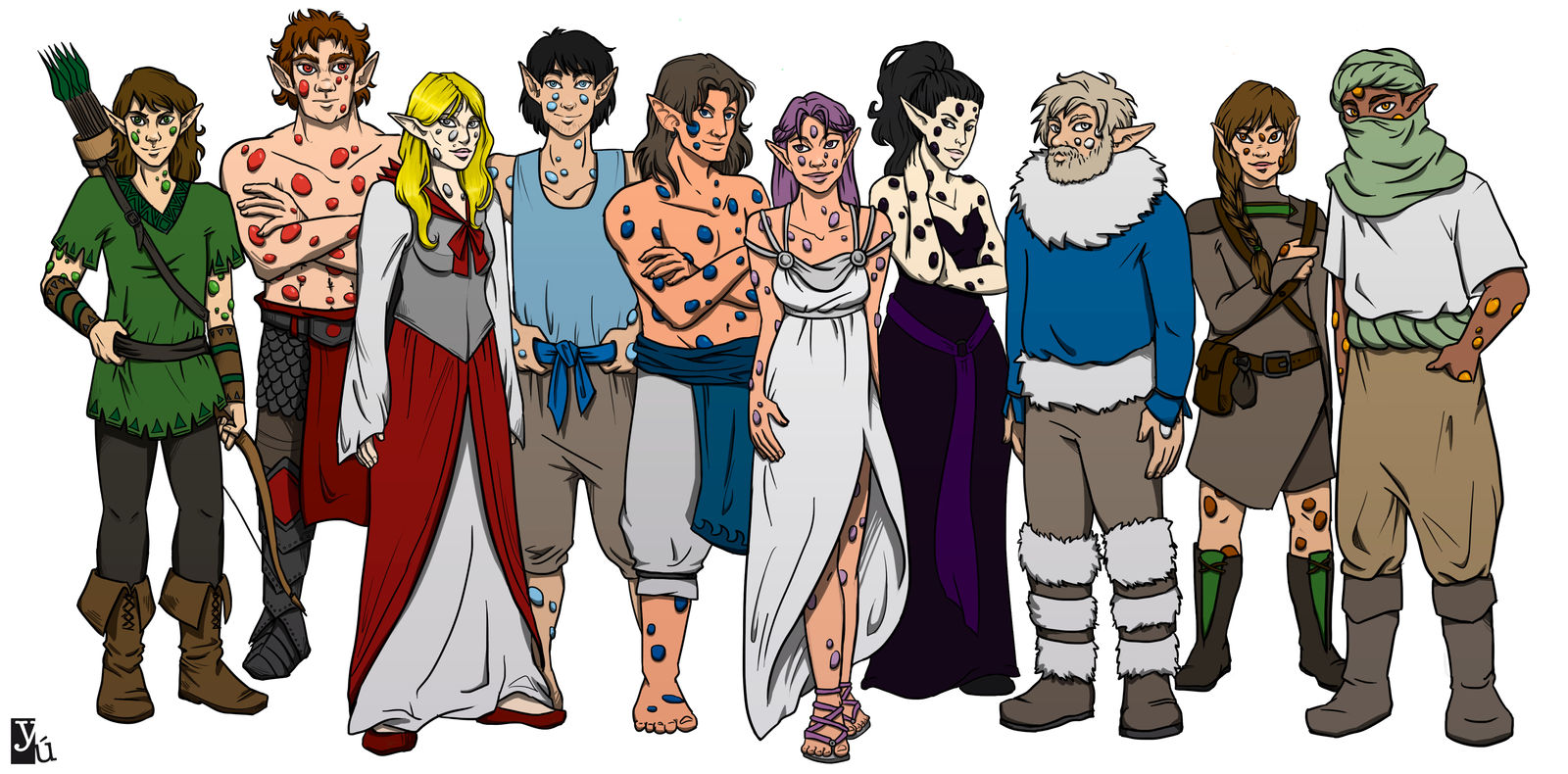 Watch
It's been six years since I started here in DA. I've been looking through my old gallery, and there are so many bad drawings... So I decided to redraw them. The old one is going to be archived in my sta.sh.
You can find the old one here:
sta.sh/01mm6j0uic9f
Hope you like it!

genialísimo

Reply

Reply

que cool te quedo los rediseños!
Reply

Reply