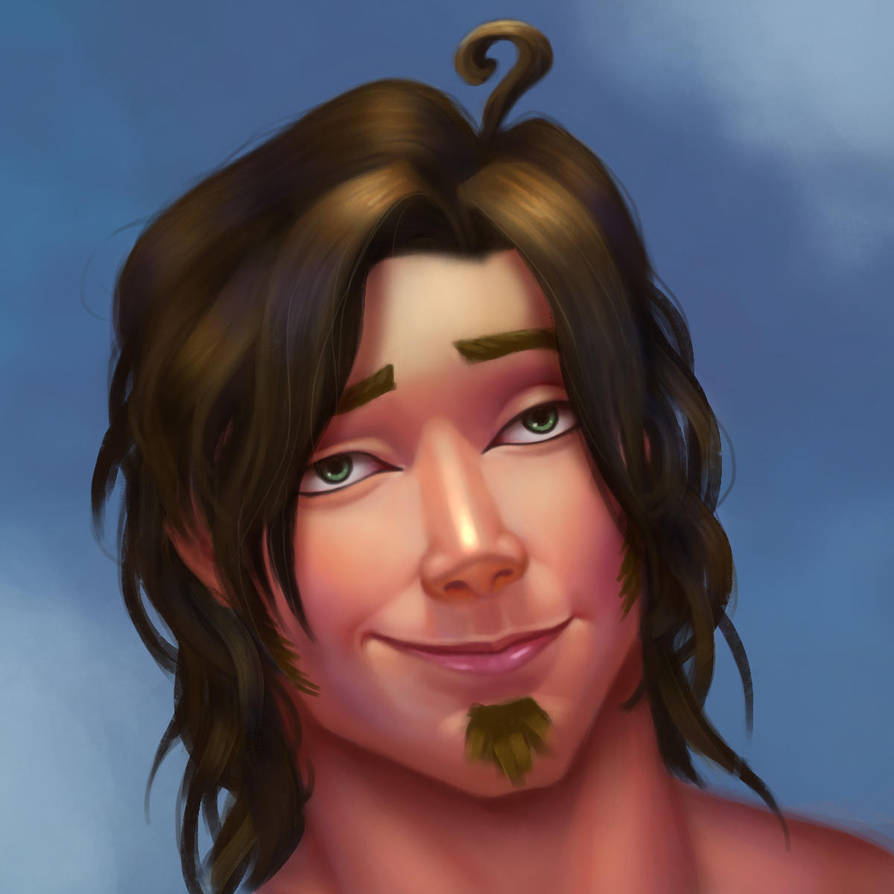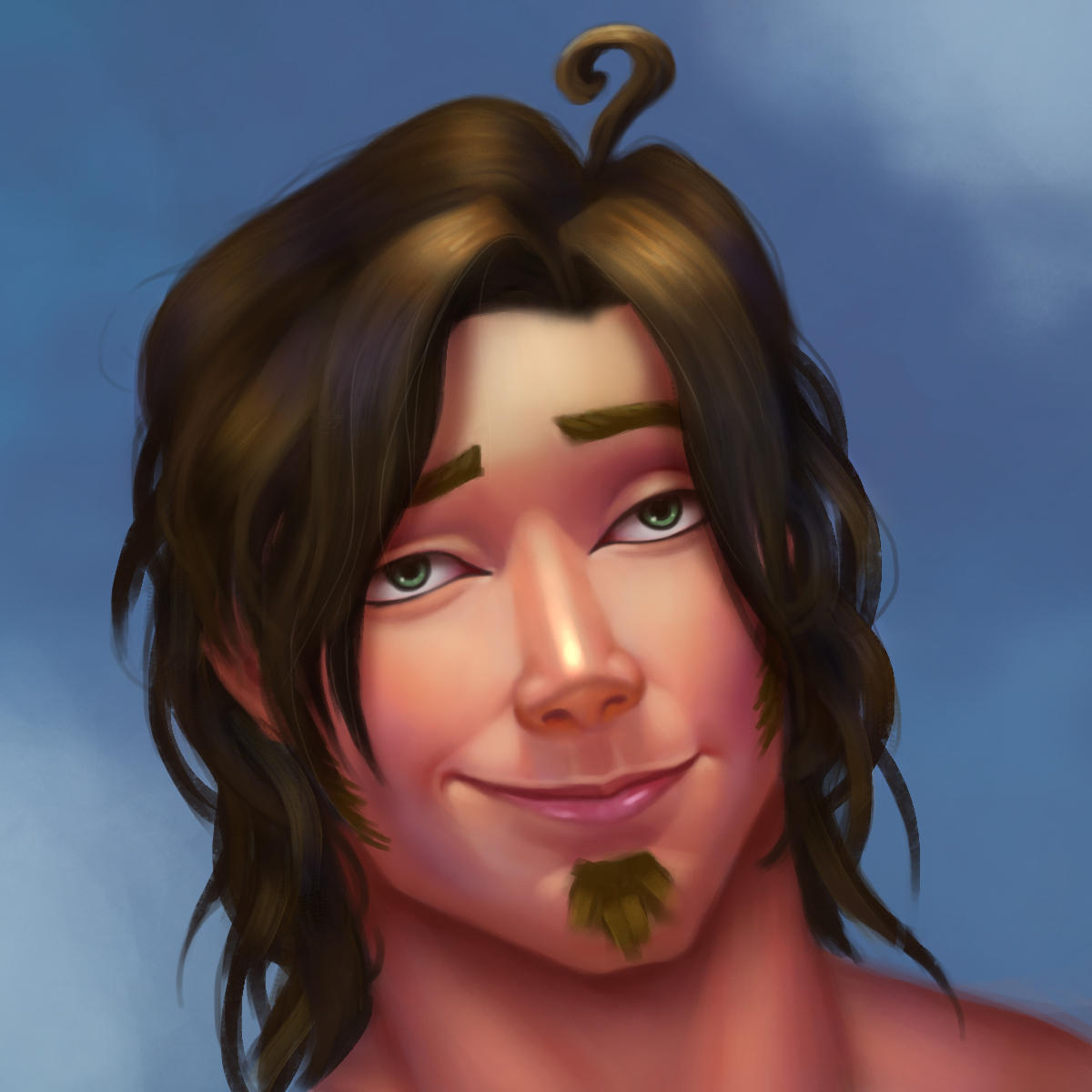 Commission, done for Zerna.
I must say that this is a gorgeous painting! I think Yue should continue to do beautiful commisions! This must have taken a little bit, because it is truly a work of art! The only thing I think is missing is maybe the beard could get a little more like the hair, but besides that this is so cool! I can't wait to see more of your art! This art is the kind of thing that inspires others to continue working on art, like me! And wow, the shading and the placement and everything is so gorgeous! Keep it up, YueQuing!
The Artist thought this was FAIR
3 out of 3 deviants thought this was fair.