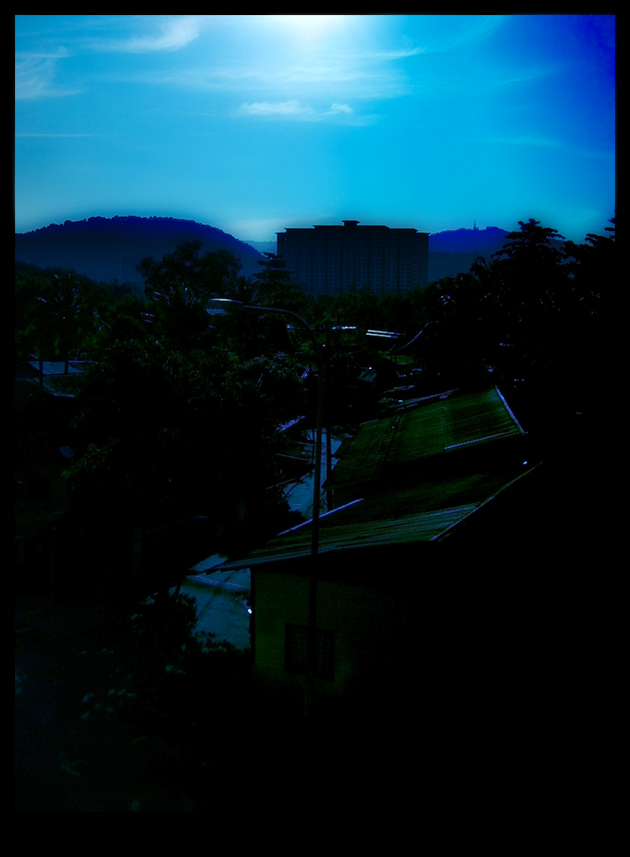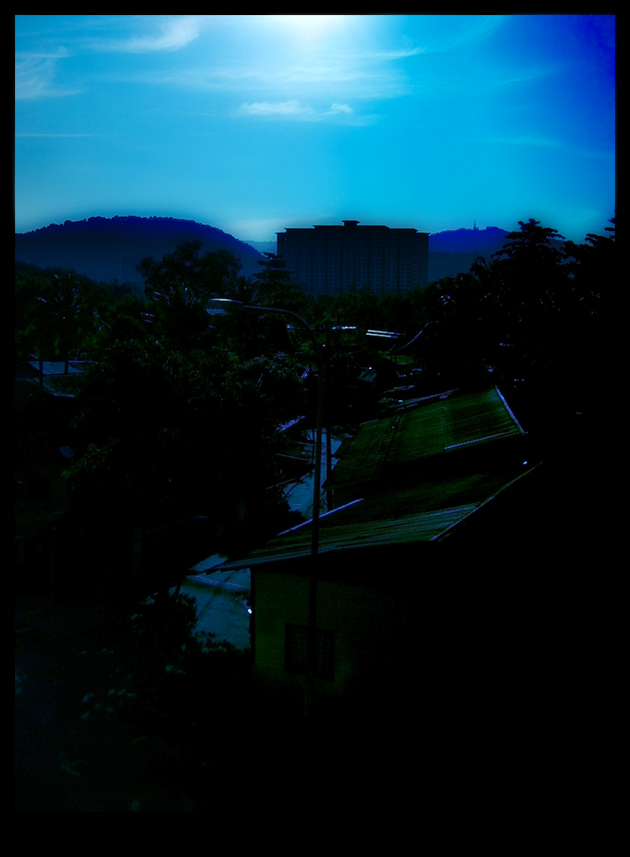 Watch
I was snoozing on my bed.. enjoying my dream. But the sun burst from the window woke me up.
I took my camera and tried to play around with it. I din't use any filter in the whole process (Except a blur filter to reduce the noise of the picture)
This photograph is original and I like how it turned out.

+Removed Samsung ICM Profile
+Framing in Photoshop
+Exposure Time: 1/2000 sec