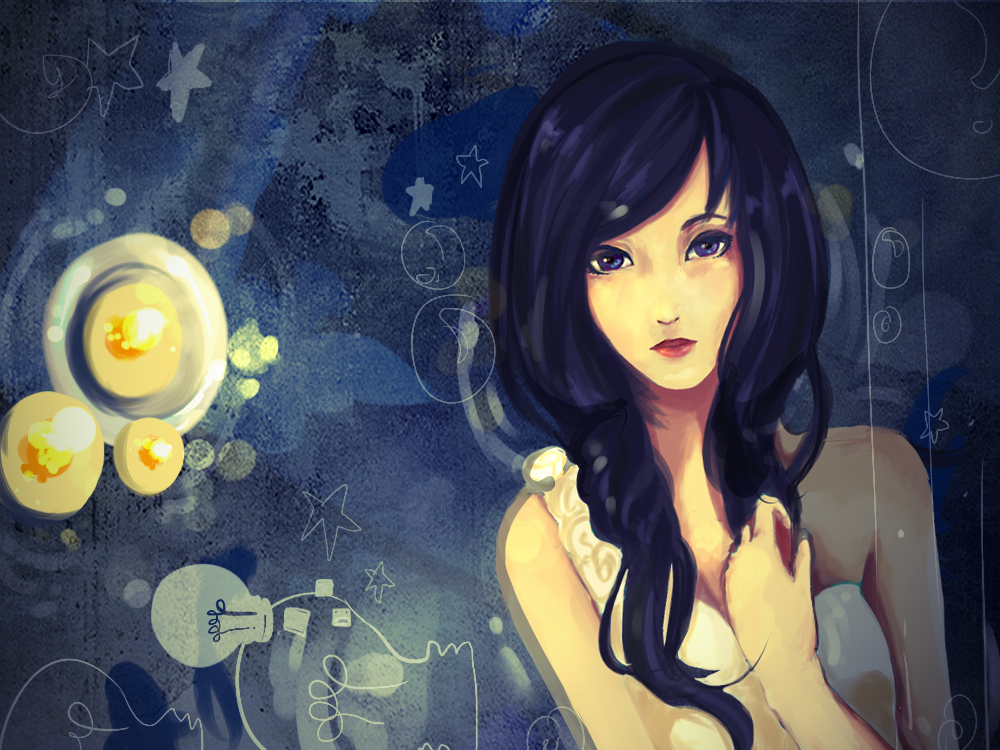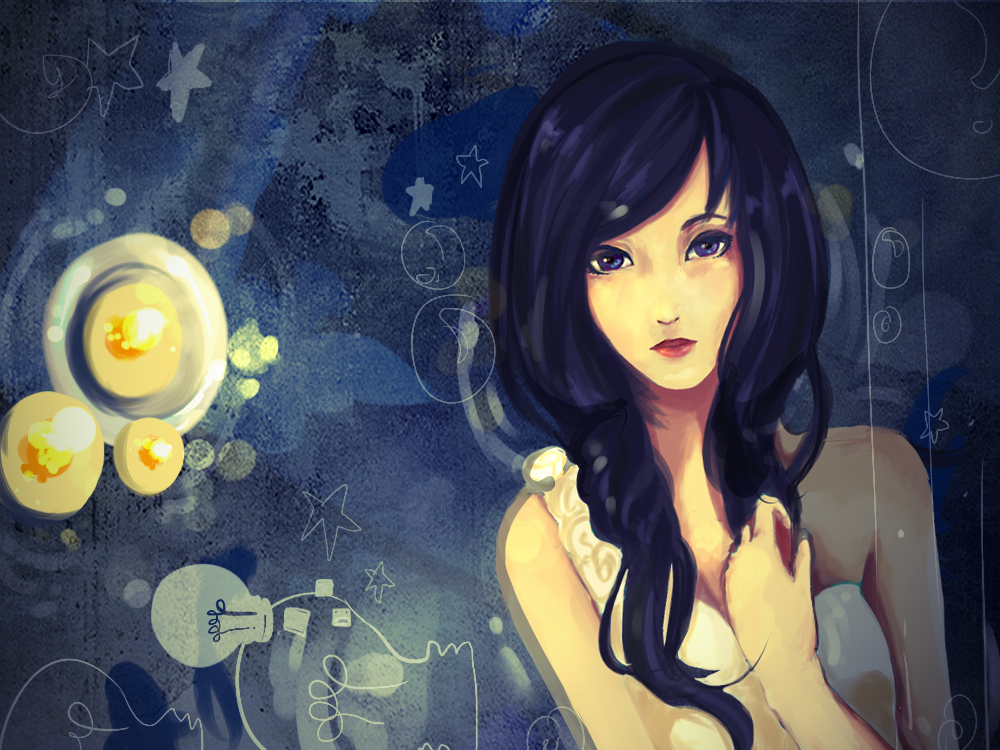 Watch
And we drown.

Love that quote. Cookies for you if you know where it's from. (:
I was watching *Synidi's LS last night... wow, she inspires me. Seriously. So today, I had to try coloring on one layer and "realism" for myself. (Although this is more semi-realism for me). This took too long. Surrealism +++♥

Special thanks to *tsuyamia for supporting/giving me feedback on this as I worked. o u o)/

My OC Aternity again, as per usual. (:
The owner of this deviation has disabled comments.