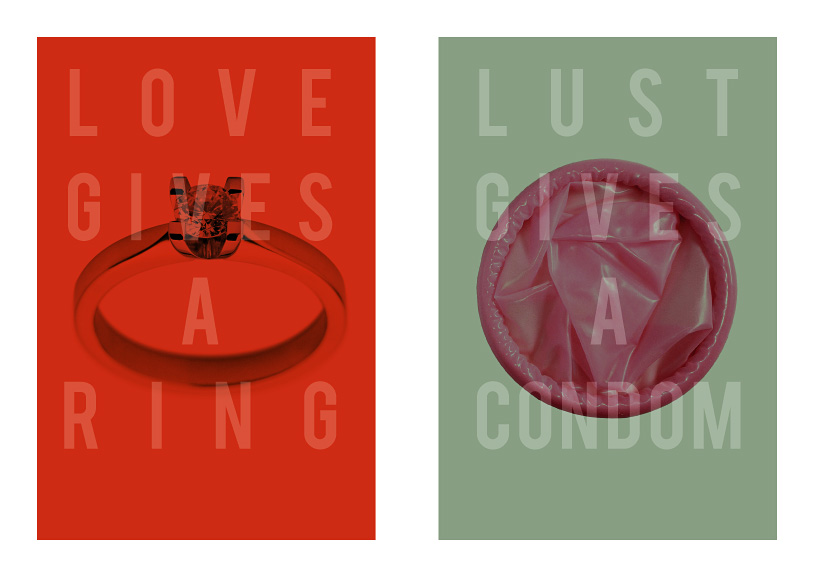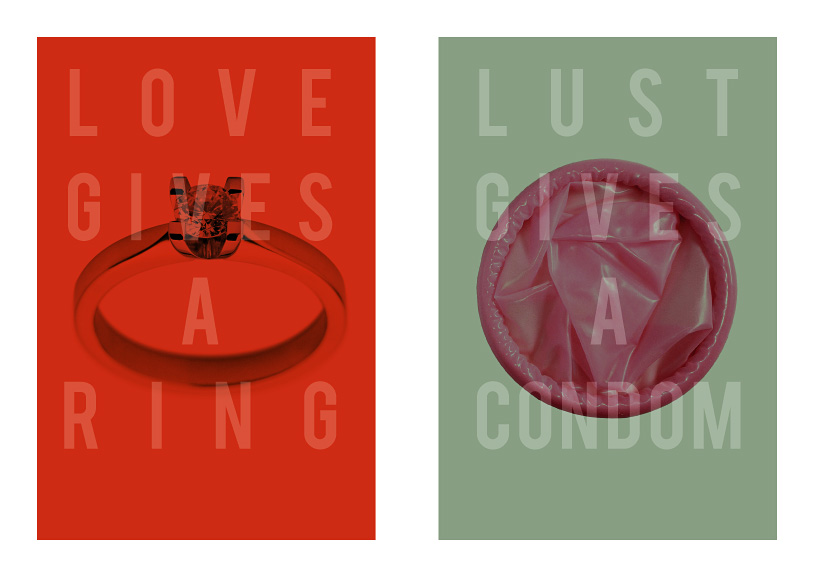 Watch
The difference between love and lust.

Im putting this in the youth hall at church brother, with your permission of course!
Reply

Reply

even from thumbnail view i knew this had to be your work! lol once again you've successfully displayed a strong message behind your work! love the irony

great work! keep it up & hope you've been well

Reply

ooOOoh~ great one*+

thank you for teaching me what love is*+
Reply

what you're saying is, it doesent really matter as long as its round?
XD
Reply

You have very good skills of observation.

Reply

This is flawless, there isn't a thing I would change about this. Execution, type, color, A+.

Reply

Reply