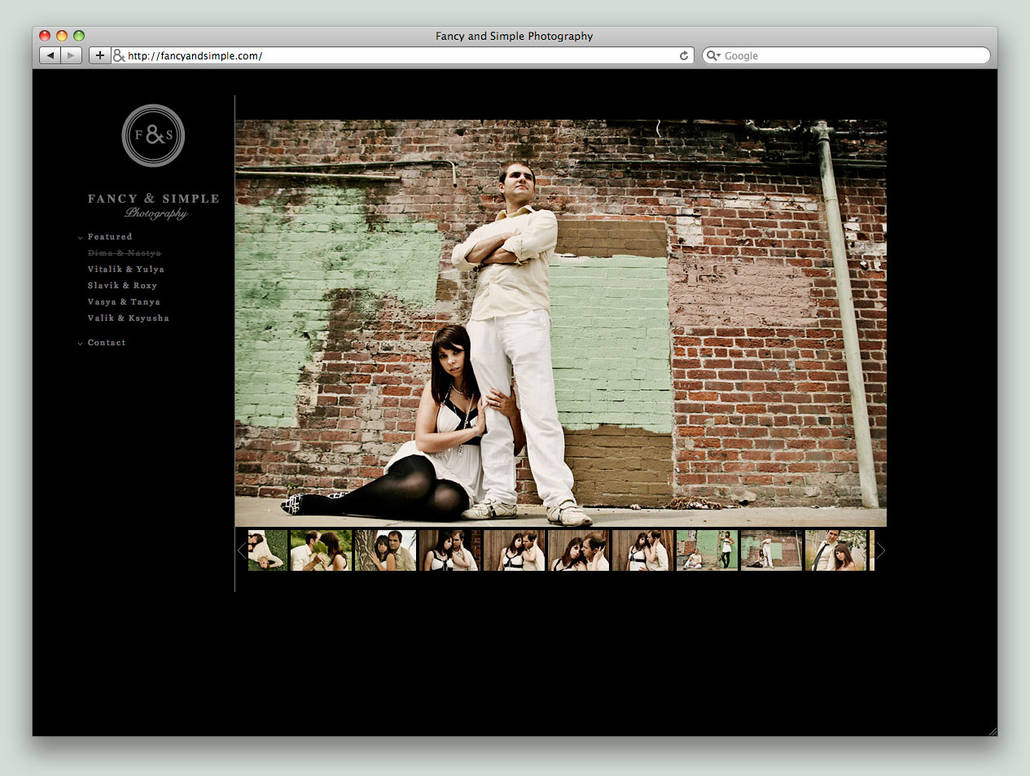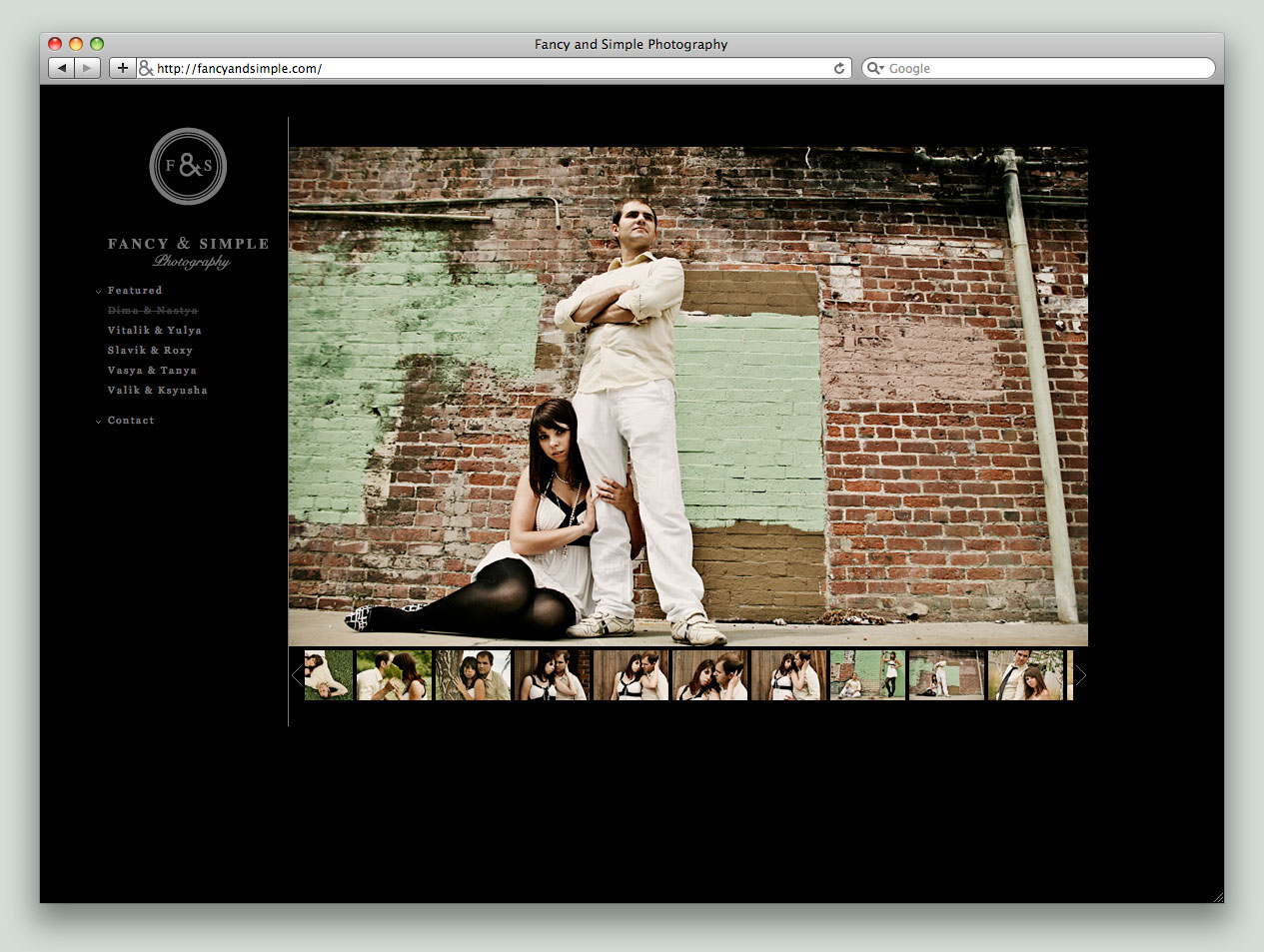 Watch

I dont knew what you can do sites with java.Cool!
Reply

Yeah, java is very cool, and it's not all that hard. If I could do it you can do it even better.

Reply

do u use java script of the scroll bar for the gallery thumbnails?? or flash.
Reply

nice where did you take this?
Reply