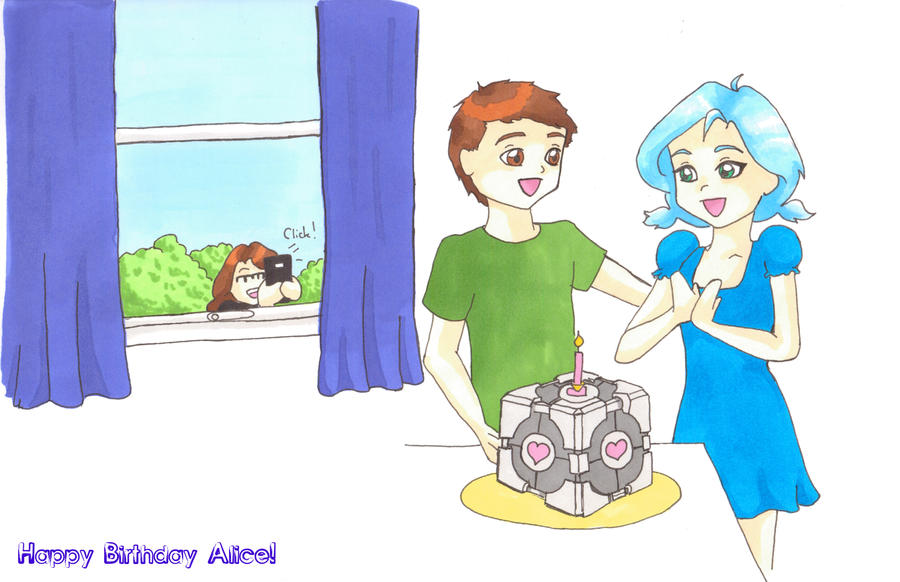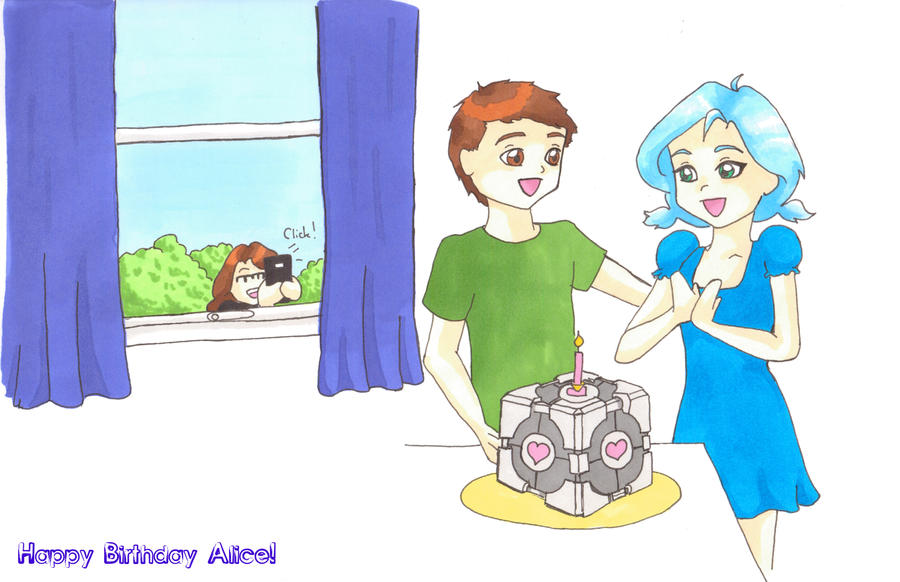 Watch
Happy Birthday
Alice
!
Please apologise to Joe if he isn't keen on his 'portrait'. I didn't have any reference pictures for him!

haha you're a ledge

At least you had a lot of reference pics of me for this

You did Joe ace though!
I wonder what other people will make of you creeping in the BG

heh
Thanks so much hun

Reply

What do you mean? I can't see anything in the background but some shrubberies and a shadow which might be a ninja. <.< >.> <- suspicious eyes!

I'm glad you liked it, although I apologise also for the really wonky cube cake. It's post-modernist. A Cubist Cube!
Reply