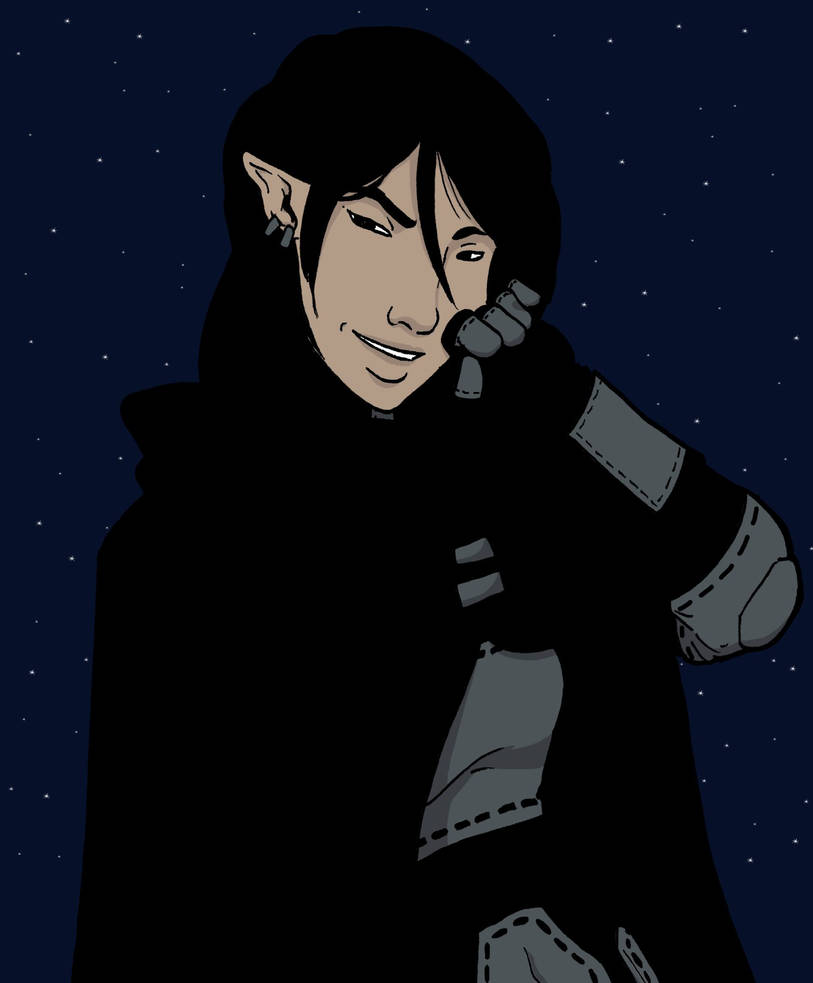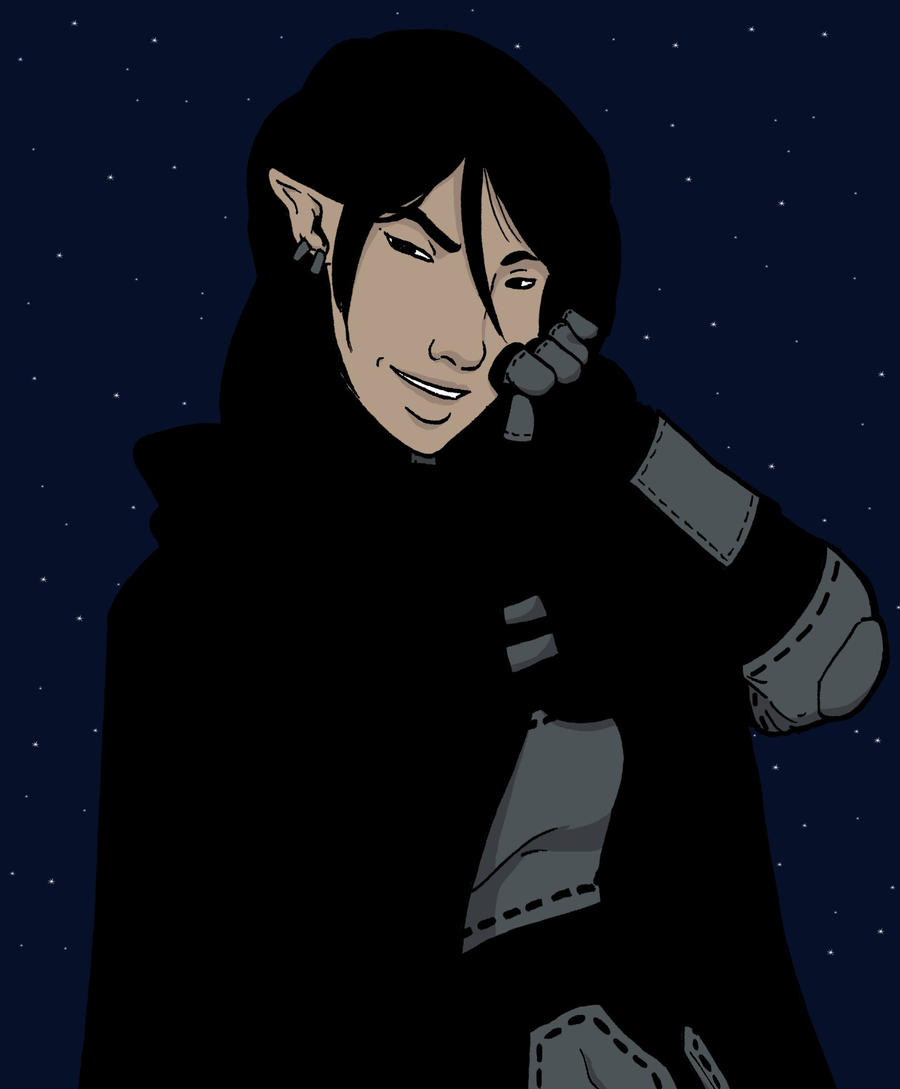 Elsa rocks so hardcore because she is completely off model. Her race is supposed to have ridiculously long elf ears (like WoW night elves long) but I didn't know that when I first drew her and I have yet to draw her with them. Apparently I am protesting the ears. Yay!

Lineart was done with pencil and pen. Everything else was done on the computer with my frizting out mouse.

Elsa (c) me for all it matters.