SOMETHING ABOUT ME


YoungLadyArt


Hey, my name is YoungLadyArt if you want to know something about me, read it
Fan Arts
Król Lew i Gwardia Lwa
Lion King and Lion Guard
POL
Ostatnio udało mi sie nauczyć nowej techniki rysunku, technika bardzo mi się spodobała.
Postanowiłam wiec stworzyć serję rysónków wybiórczo wybranych postaci z króla Lwa.
Tak jestem fanem i bardzo lubie tą animację zwłasza pierwszączęść.
A ze nadzayła sie okazja pocwiczenia tej techniki na tych postaciach bardzo sie fajnie złożyło dla mnie i dla osób które by chialy zobaczyć te postacje trochę barddziej realistycznej wersii.
ENG
Recently I was able to learn a new drawing technique, I liked the technique very much.
So I decided to create a series of drawings of selectively selected characters from the Lion King.
Yes I am a fan and I like this animation very much, especially the first part.
And that the opportunity to train this technique on these characters was great for me and for those who would like to see these postures a bit more realistic version.
ENG
Wykonałam również się postaci ludzkich.
Kazdy człowiek jest odbiciem postaci z fimu lub kreskówki
POL
I also made human figures.
Each person is a reflection of a cartoon character
Jak wystesować smoka

How train your dragon
POL
Jest jedną z moich ulubionych nowych animacji.
swietna chistoria, bardzo przemyślana i uczuciowa.
Każda częć zaskakuje czymś nowym i fim nadaje sie dla kazdej grópy wiekowej.
Zrobienie małej serii prac dla tej animacji mósiało się pojawić.
ENG
How to put out a dragon
It is one of my favorite new animations.
great chistoria, very thoughtful and emotional.
Each part surprises with something new and it is suitable for every age group.
Making a small series of works for this animation could appear.

Miraculum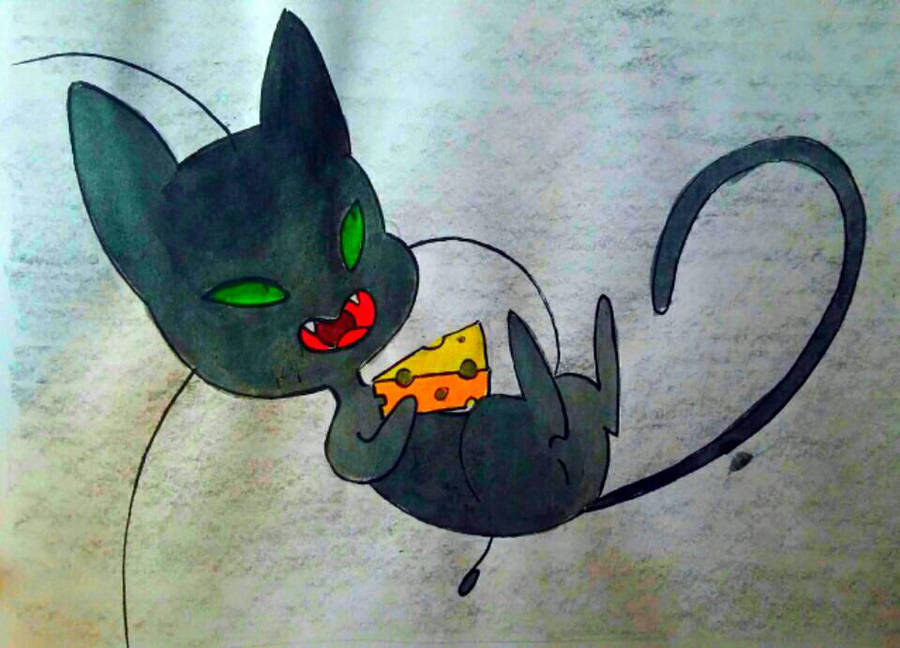 POL
Bardzo polubiałam jedną postać z tej kreskówki.
Moim numerem jest czarny kot.
Bardzo załyje ze seria jenak niepokazała sie w verii anime czu manga.Duzo barziej i lepej wyglądała ale coż tak bywa moze kiedyś wróca do tego projektu
ENG
I liked one character from this cartoon very much.
My number is a black cat.
It's very bad that the jenak series did not show up in the veria anime, the manga feel. It looked so much better and worse, but maybe it will come back to this project someday
Jedna z ulubionych kreskówek, mam ich wiele:
Steven Universe
Star Buterfly
Adventyre Time
Wodogrzmoty Małe,
Teen Titans
ale tylko ta z 2003 roku, nie ta co teraz,
Tom i Jerry,
Kolorowe melodie,
Krótkie kreskówki disneja,
American Dragon Jake Long
Świat wegług Gumball
i wiele wiele innych
Of course, they must appear here
POKEMON
POL
Jest to kreskówka na której sie wychowałam.
I bardzo wgryzła sie we mnie i została jak narazie do dzisjaj.
Bardzo lubie pokemony i kolekcjonować karty z tej serii, czasami nawet rysować.
ENG
This is the cartoon on which I grew up.
And she bit deeply in me and remained so until now.
I really like pokemon and collect cards from this series, sometimes even draw.
WHAT I like to draw the most
POL
Odpowieć prosta
Zwierząt każdego gatunku i fantastykę, komiksy ale tylko prywatnie
ENG
Simple answer
Animals of every genre and fantasy, comics but only privately

Konie
HORSE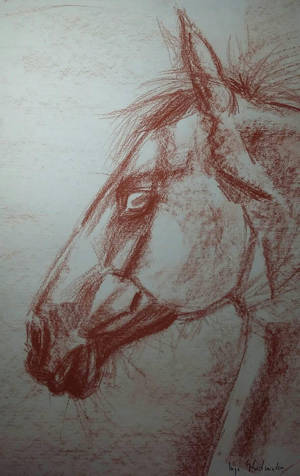 Papugi
Parrots




Malarstwo...... bardzo różne techniki mieszane, ciągle eksperymentuje.
Szkicownik
Tak bardzo dużo szkicuje, wszystko co się da, ostatnio jednak bardzo skupiłam się na komiksie i na fantastyce