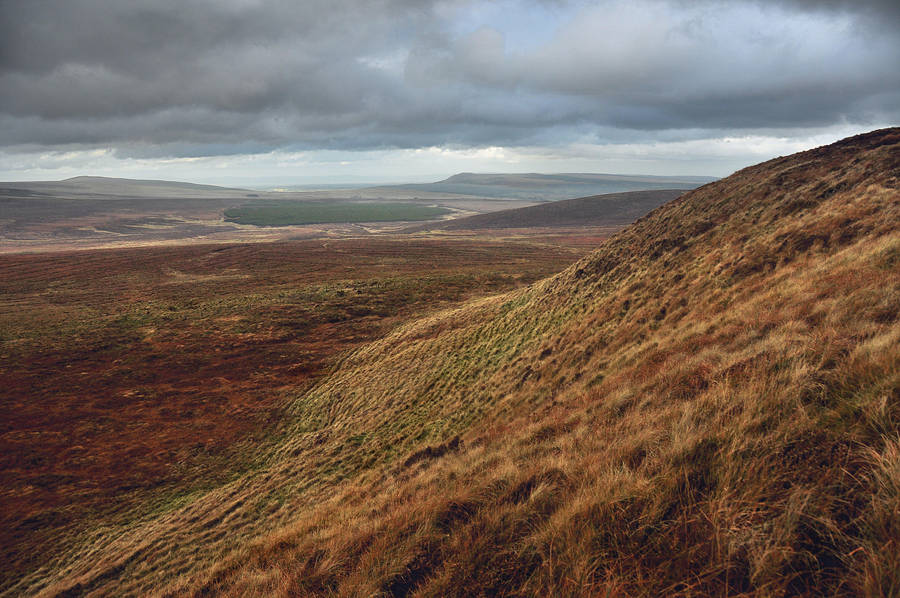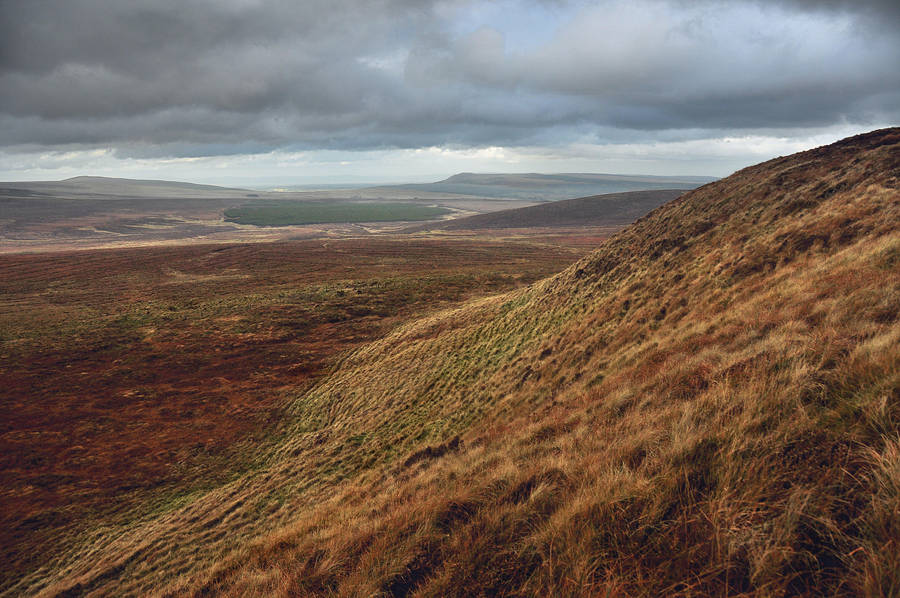 Watch
Location: Carntogher mountain, Sperrin Mountains, Garvagh , Co. Londonderry, Northern Ireland
________
View over the boggy heart of the northern Sperrins. This area is really quite remote and for now it has been left relatively undisturbed by man, except for the new conifer plantation growing on the best area of bog.

The summit of Carntogher (right of picture) rises out quite steeply from the surrounding bogland. It is a volcanic intrusion.

Hi:

This is very pretty!
May I please use this on www.ponybox.com? I will fully credit you and show you the finish product!
Reply

Makes me think a bit of northern England. South of the Lake District.
Reply

This kind of rough landscape is so beautiful.
Reply