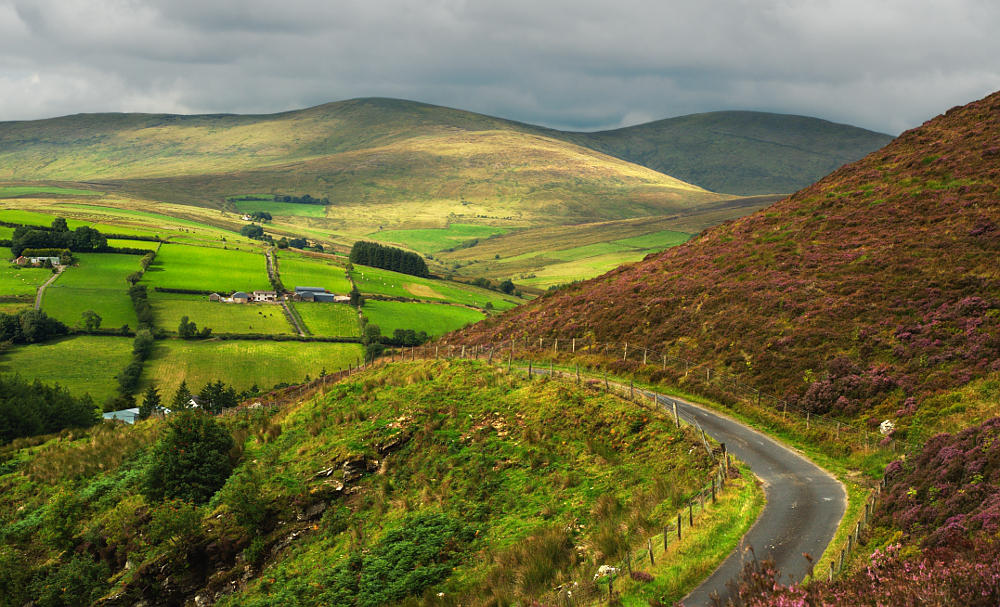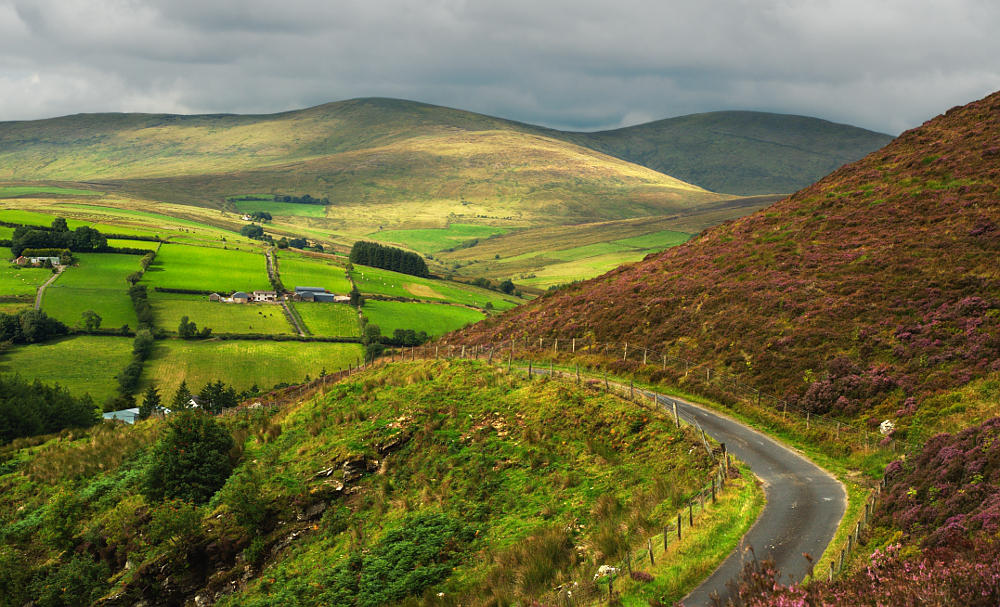 Watch
Location: Barnes Gap, Plumbridge, Sperrin Mountains, County Tyrone, Northern Ireland
________
Google Streetview:
[link]
_________
On the first day of sole cycle trip around Ireland. My route wasn\'t pre-planned, rather I had a rough idea in my head of what things I wanted to see along the way.
This is taken from the top of Barnes Gap, just off the central Glenelly valley that bisects the Sperrins. I could talk to you about the glacial history of the area, but I'd rather just share a nice view with you.
Still not happy with the outcome of my edits. Whilst the quality is high, there is just something unnatural about it...hmmm
Maybe I want a film camera.

Lovely shot.

Reply

Absolutely love the shadows on the hills.
Reply

Beautiful shot.

Reply

This is amazing mate! You are lucky! Brilliant picture!

Reply