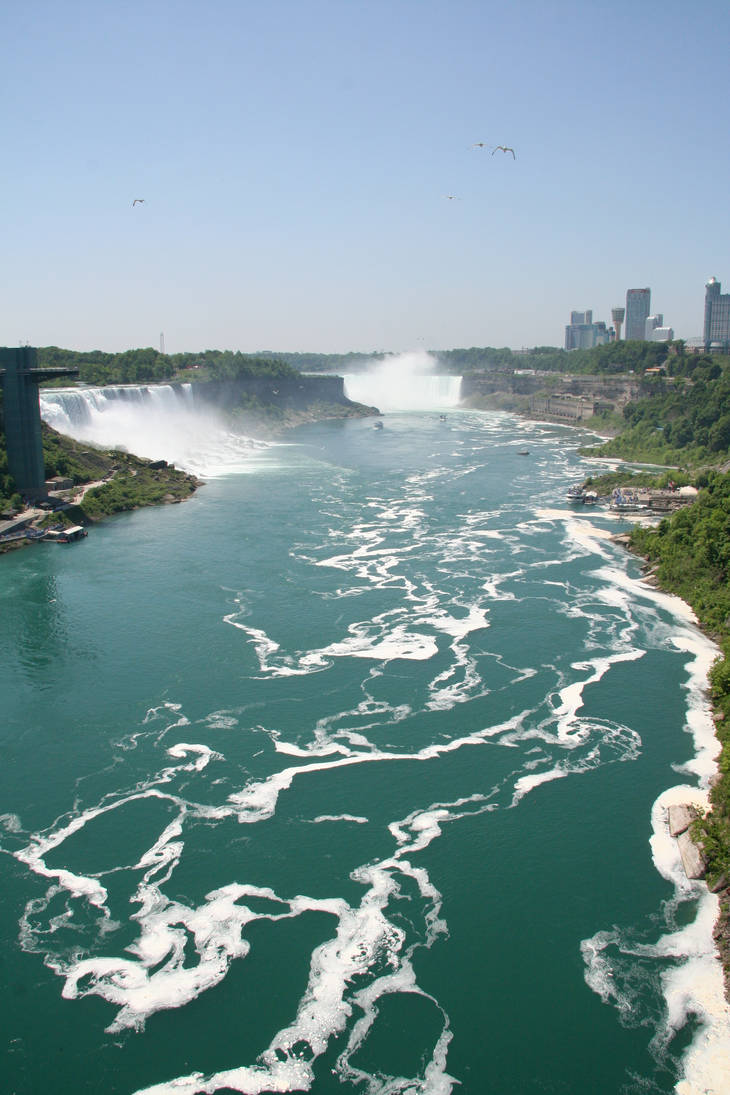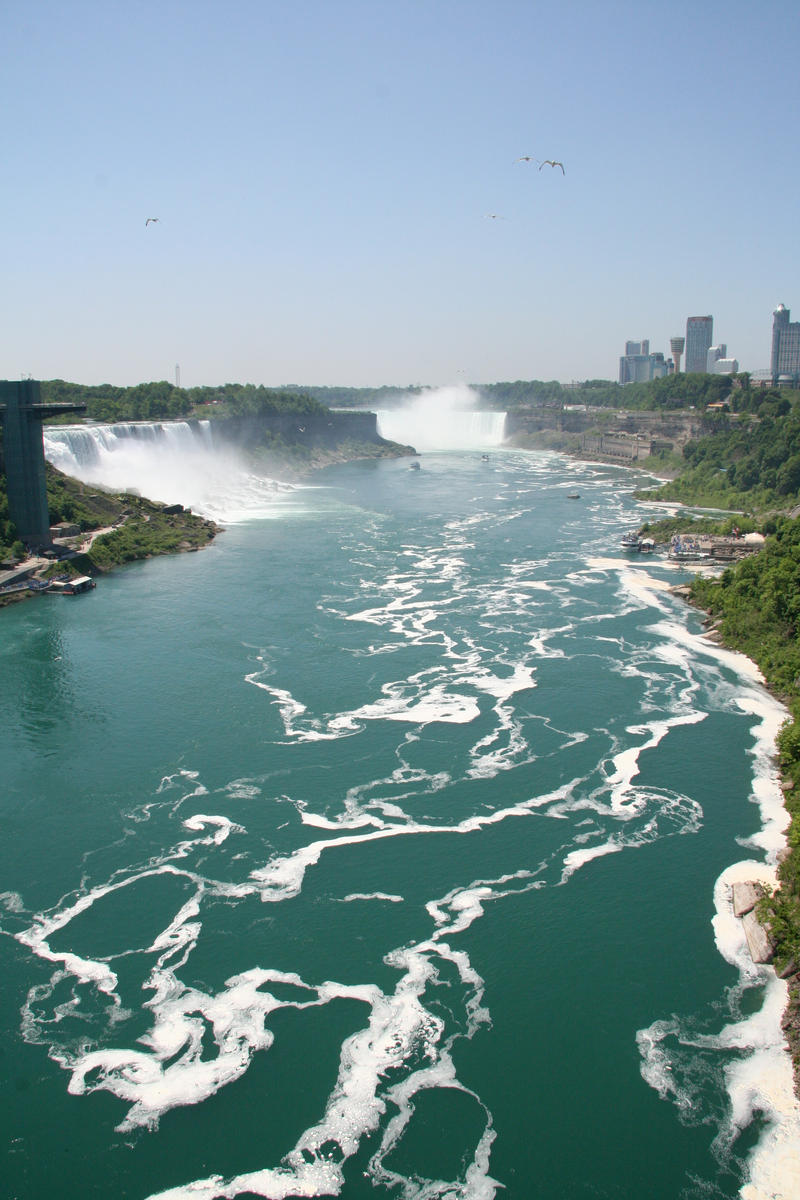 Watch
Took this shot of Niagra Falls from the bridge... the water that flows down that river is beautiful!!


Not always true, but sometimes...

Reply

Great shot

The falls have definitely moved back a bit from when I was there! Knowing that it does and seeing it are two different things, that's for sure. Have to get back there again...
Reply

Yeah, it was super nice to be able to see them. I love your quote by the way, thats funny stuff!
Reply