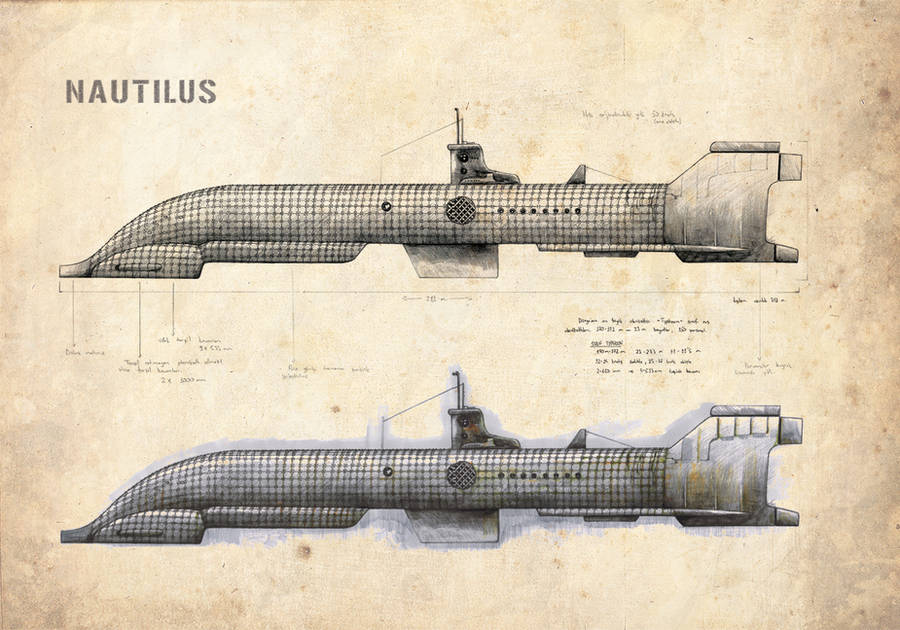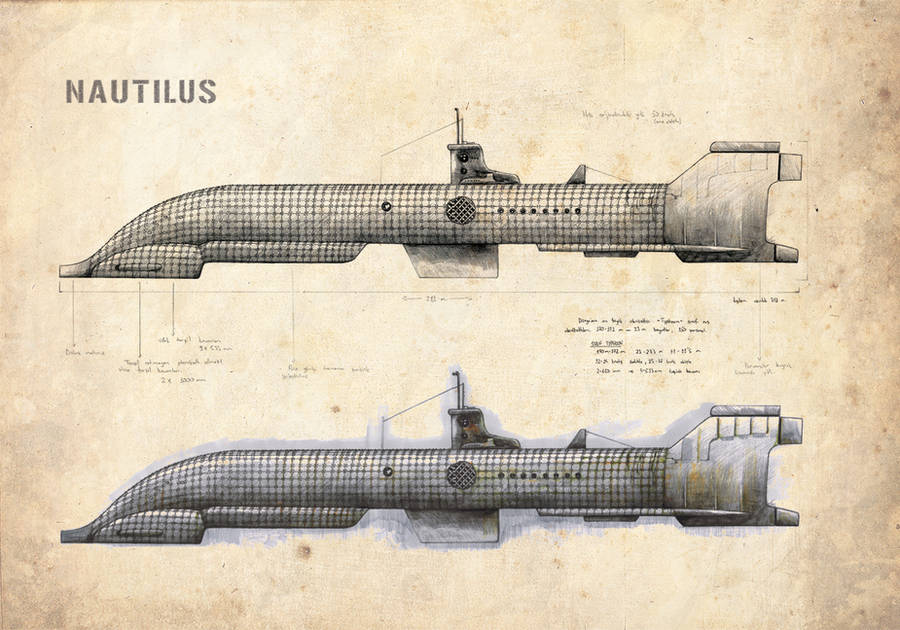 Watch

Wish I understood any of your comments -- this is really nice! Very smooth and sleek.
Reply

Reply

Reply

seni favorilerimin baş köşesine koyacağım sevgili nautilus.

Reply

Reply

saolasın bu arada final yazdım ama düzenlemesini beğenmedim şu anda tekrar yapıyorum

Reply

final halinin bu olmasına karar verdim senin de yorumlarını bekliyorum sümeye
Reply

önceki halinde boşluk çoktu. bu o bakımdan daha iyi olmuş.. diğerindeki ahtapot kolları hoşuma gitmişti ama.. ben beğendim gayet güzel olmuş tebrikler Gençkan!

Nautilus denizler altında 20.00 fersah için teknik çizim mi, kitap içi illüstrasyonu mu? nedir projeniz, merak ettim.
Reply

youngblood aslında eski bir amerikan çizgi romanı gençkan demek değil

Proje; nautilus, laputa veya uçan kaleden birini seçip baştan tasarlamaktı bu işin bir kısmı birde teknik çizimleri var onları da hazır olunca atıcam, proje konusu hoşuma gittiği için bir de uçan kaleyi yaptım şimdi kalan işlerini sunuma yetiştirmeye çalışıyorum onun çizimlerini ve finalini de sunumdan sonra yüklüyücem.
Reply

hahahaha

takılıyorum. uçan kale ne ki.. çok ilginç projeler.. sunumunuz ne zaman
Reply