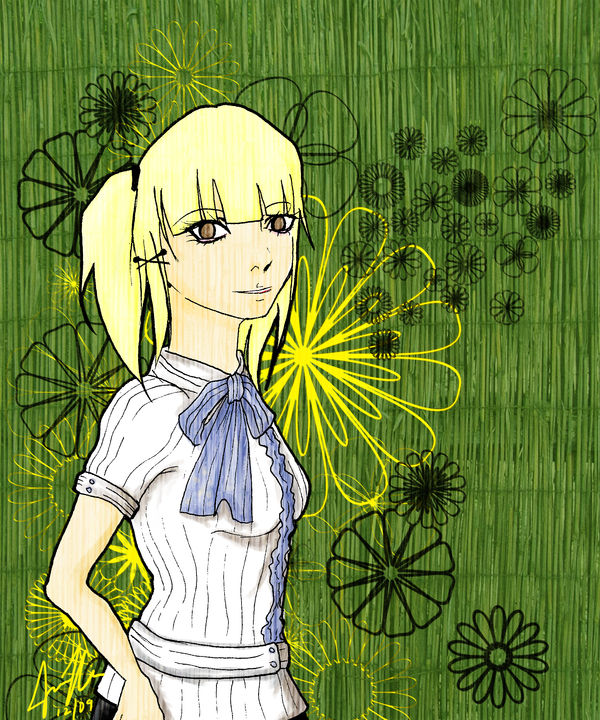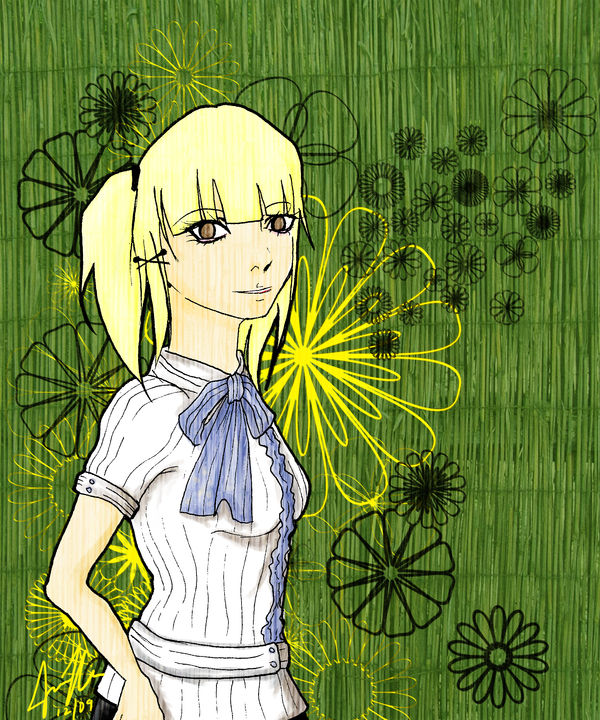 Watch
For *
Kiokuu
because she got me a 3 month membership~

This is one of two pics I will be doing for you. (:
As requested, I drew her a pic of one of her OCs. I had drawn her other ones already and thought why not give Kae a try. I hope I ~~somewhat~~ did her good. I liked the
lineart
better.
Hope you enjoy~
Kae © *
Kiokuu
Brushes from
[link]

Yaaay, Kae~!


She looks great; I love her face and outfit~ The background's pretty too.

Thank you so much Jazzy!
on a side-note, I really need to write the bios for my OCs. orz I realized it might be hard to work with them aha;; sorry! but you did a good job with all my OCs so far. appreciated. (:
Reply

Thank you~ I am glad you like it!



It's okay. I need better bios for my OCs and I still have a lot of stuff I need to add! D:
Reply

You're getting so much better with Human anatomy, omgggg

Great picture!
Reply