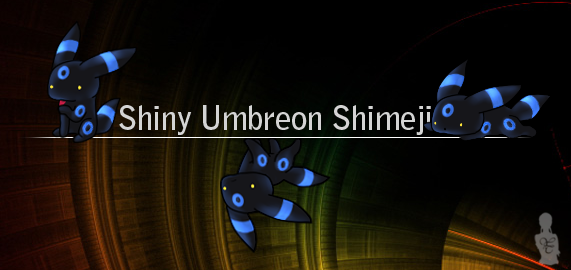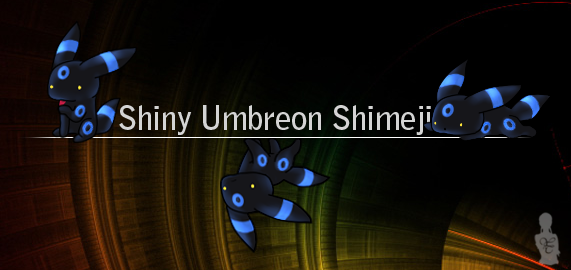 Watch
SOOOO I wanted a Umbreon Shimeji BUT the only one I found was incomplete AND in a very poor quality, so I made my own ;D Hope you all enjoy it!
Tools:
Paint Tool Sai
Intuos 4
A whole day to do all the 47 frames lol
MAJOR UPDATES!!!
Changed the .exe file so there is no more frame problem when holding umbreon in the air.
Big thanks to

for telling me about the problem AND helping me get rid of it o/!