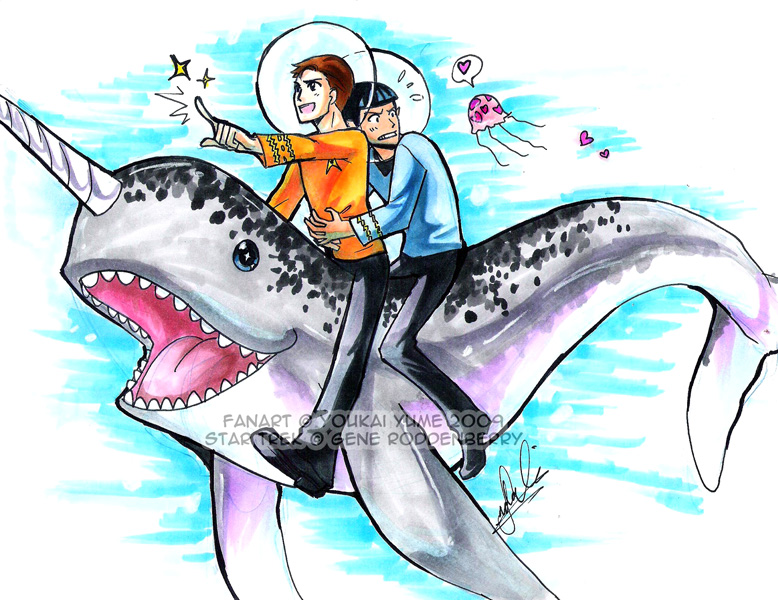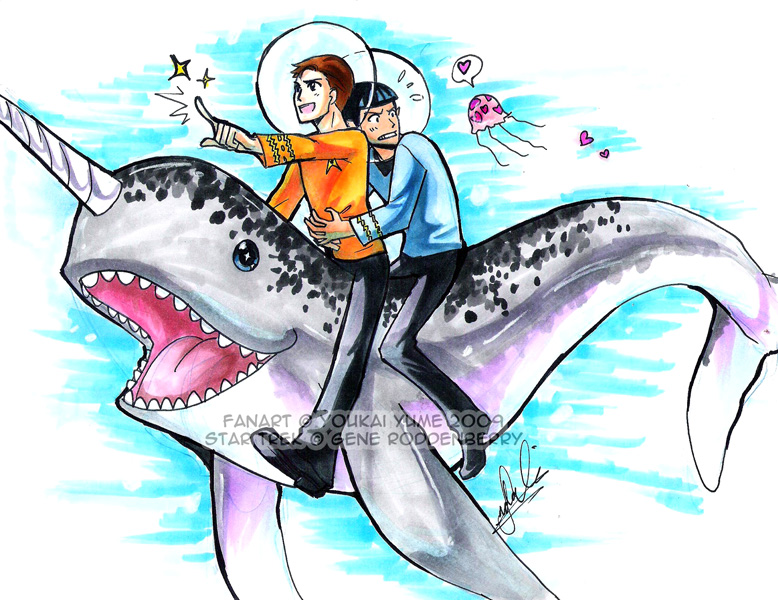 Watch
Er... a commission I took at Anime Expo. This one went to my artist alley neighbor. This one was a mail order.

She requested Spock and Kirk from Star Trek. However i wanted to portray them was up to me.

I don't know why I chose a Narwhal D8

I wasn't going to post this... but whatever =.=

Copic Markers.