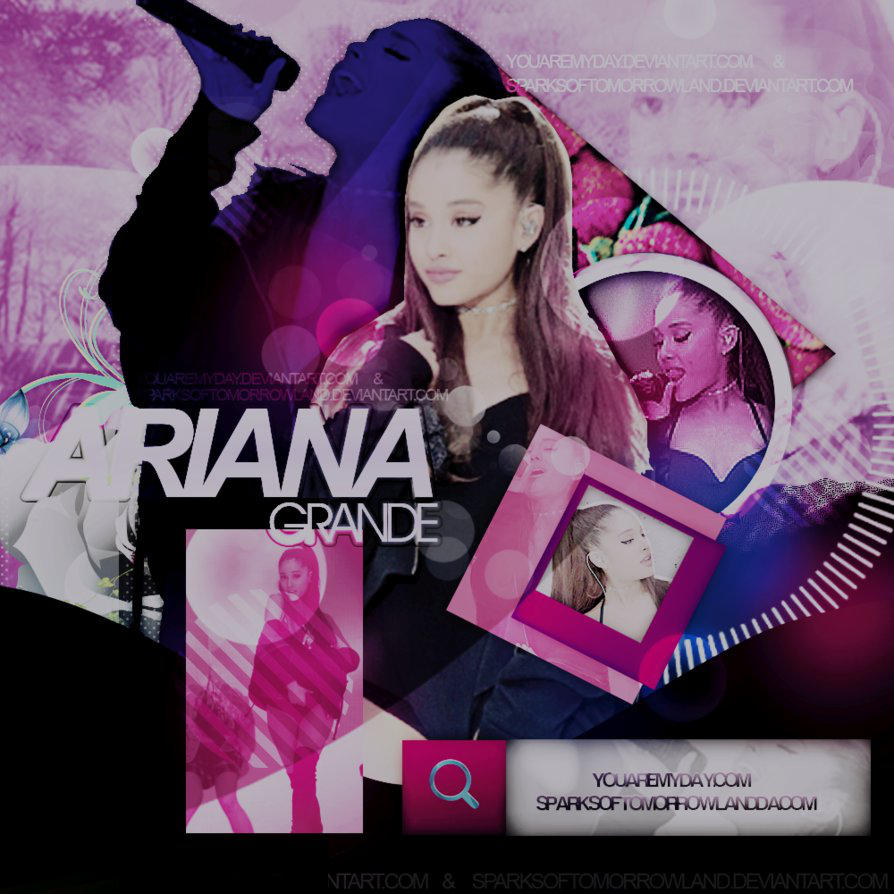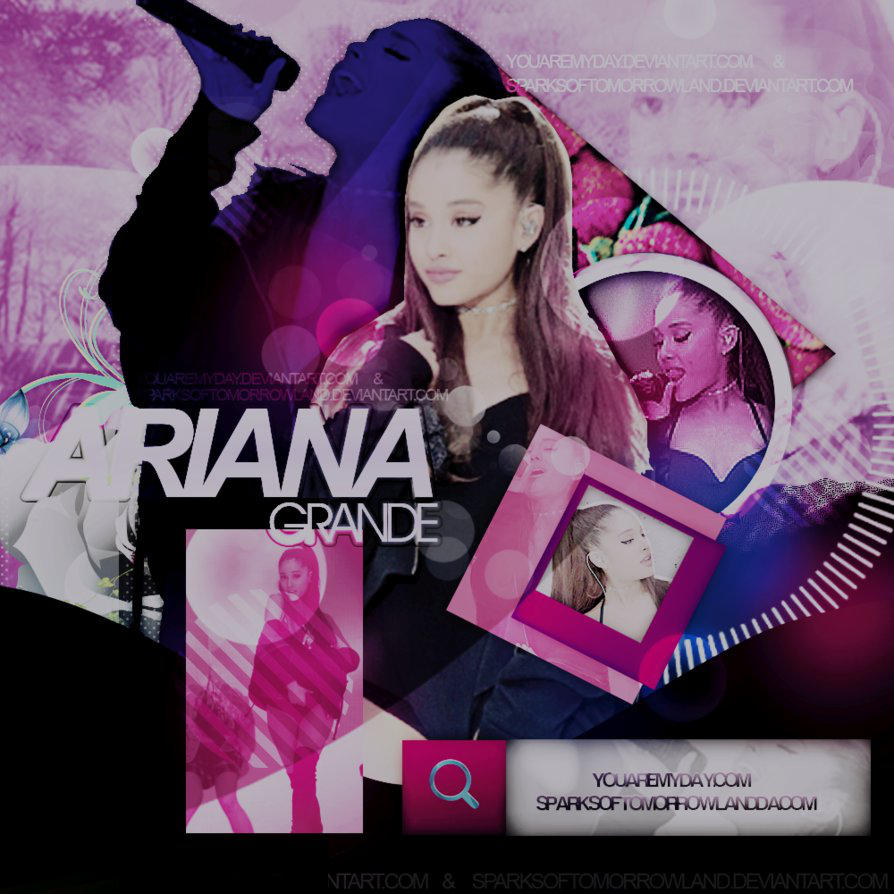 Watch
mmmm... Nos Quedó Beio
Yo Empezé Con una horrorosidad y mi papita
SparksOfTomorrowland
Terminó Poniendolo Así de PERFECT
Queríamos Ser Las Primeiras En Editar Con Éste Shoot *u*
Ta' Beio, Me Namoré'
Me Casé :v
Ariana + Sam
+ io
= PERFECT 7u7
-Jeyra & Sam
---
Si Te Gustó, Te Agradesco Los Fav's Y Los Lindos Comentarios, También Las Llama Y Points<3
Y Si No Me Tienes En Watch, ¿¡A Que Esperas!? ;3 Tengo Muchas Cosas Más<3
También Te Agradecería Que no Copies Ni Robes, Por Favor, Sé Original c:




---
Créditos: CAMI-CURLES-EDITIONS , Winni-Cyrus , Imágenes (Galería de Fotos) y No Sé Que Mais
~
~
©Credits for the pictures go to their respective photographers.There is no intention to infringe the copyright rules. YouAreMyDay
Puez noz zhalió jeyrmosho *ww* Bueno ahora pondré cualquier cosa c'x wdb jwnheiwhnjdnfq lalalala waka waka eh eh porque esto es África samira mira waka waka eh eh samira mira sanka rewúa xq esto es África, If you want it take it, you should be before, So one last time I promised after that I let you go so one more tima I need to be the one who takes you home, Don't tell the gods I left a mess I can't undo what has been done et's run for cover hat if I'm the only hero left? You better fire off your gun once and forever. Y eso es todo c'x x'D
The Artist thought this was FAIR
8 out of 9 deviants thought this was fair.
Te he visto hacer cosas mejores. Si duda es muy hermoso,pero lo que hizo que la edición se arruinara un poquito fueron los pngs,son de muy mala calidad y eso arruino la edición :c Me hubiera gustado que le pusieras brillos o algún psd para que la edición como brillara. También siento muy opaca la edición,como te lo había dicho antes,no solo los png's están de mala calidad sí como que veo que la edición también o eso hacen ver los pngs. De ahí en fuera amé tu edición como todo lo que haces tienes un gran potencial<3 Sigue así Jeyra!<3
The Artist thought this was FAIR
6 out of 6 deviants thought this was fair.