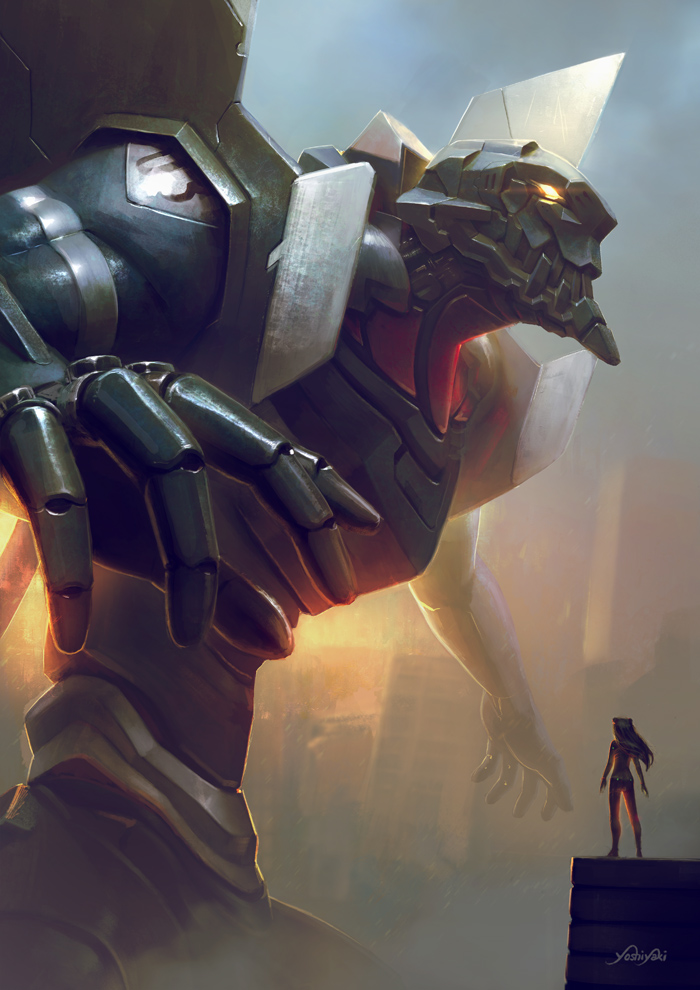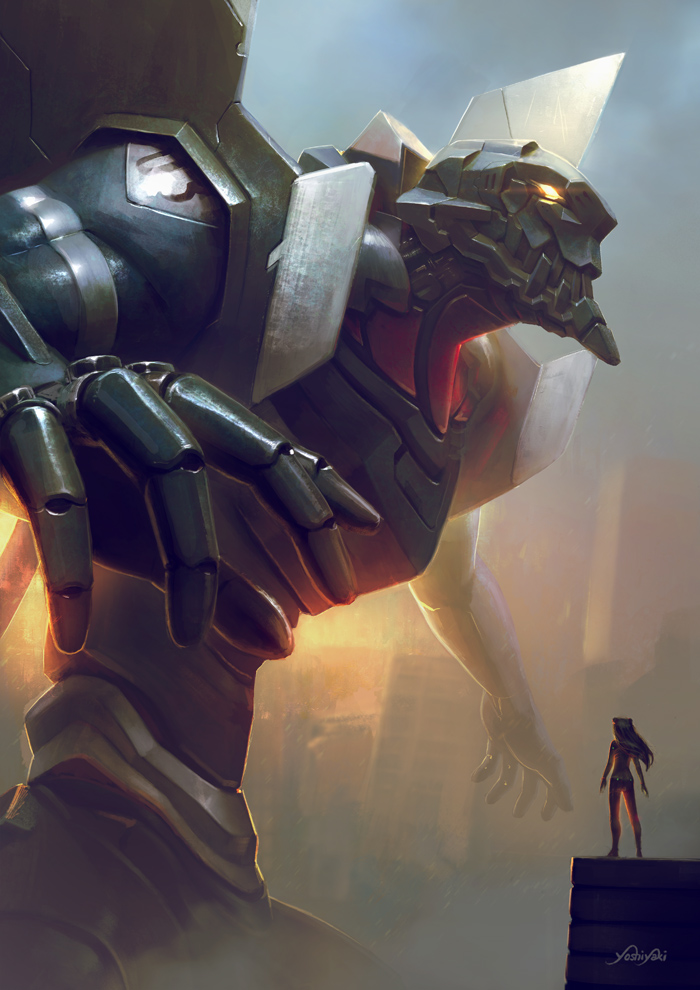 This illustration was done for a brazillian collab tribute (
EVA Collab BR
) just for fun. Hope you guys like it!
Daily Deviation
Given 2015-12-03
The inclusion of Asuka in the foreground, the hazy atmosphere, and suggestion of the city in the background perfectly capture the immense scale of Evangelion Units in
EVA 03 - Evangelion Fanart
by
yoshiyaki
. From the suggester: "
Wonderful scale and polished rendering."
(
Suggested by lovelessdevotions and Featured by TsaoShin
)