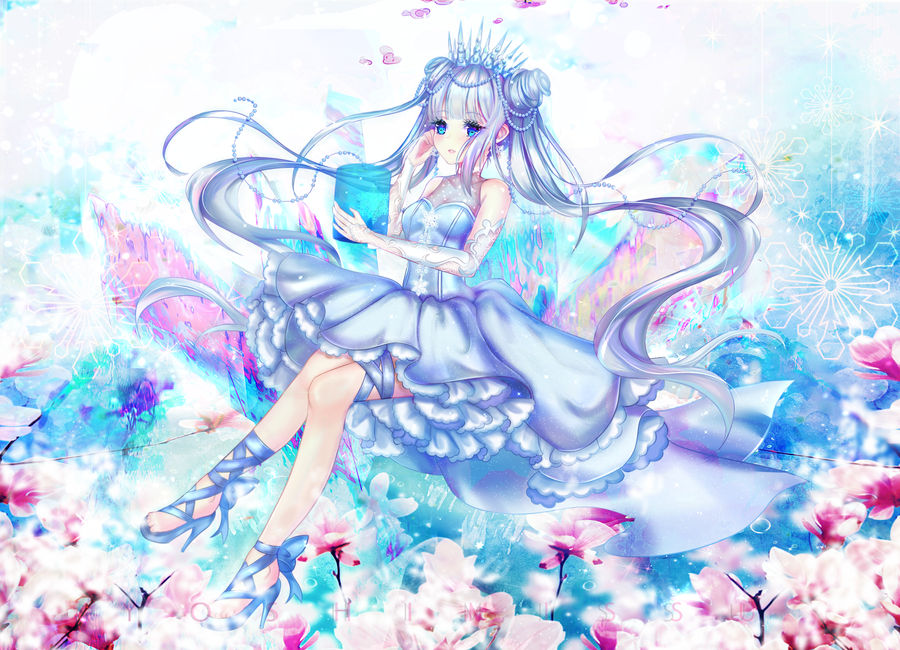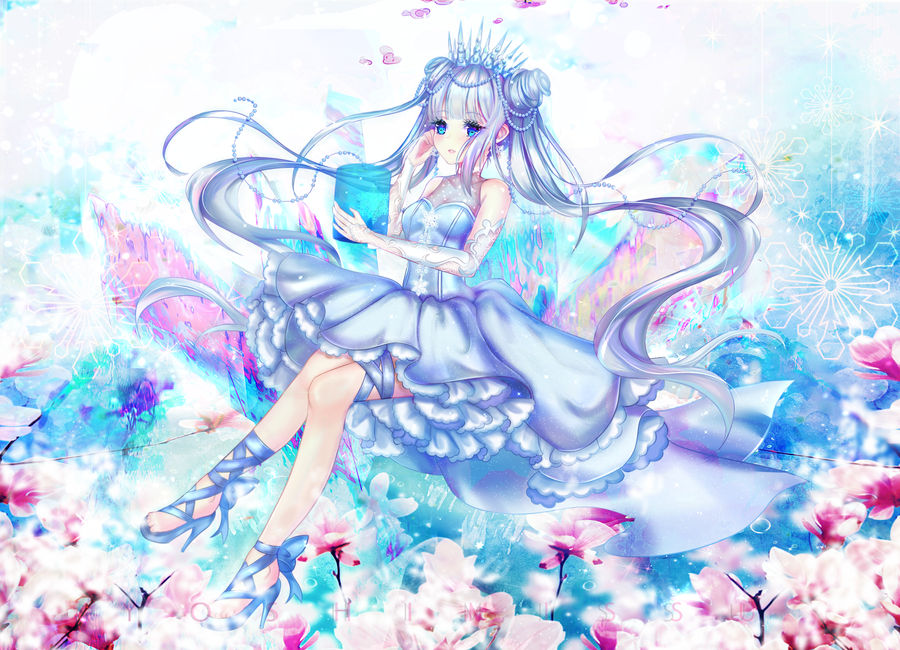 Watch
COMMISSION Nicoleena. It was a great privilege, I love your OCS, everything is very well built and beautiful. He admits that I felt very nervous because it was a challenge, I got sick, my PC also broke, but I did it. Thank you very much for taking care of me, my dear, I love all your OCS.

Character by



My instagram
www.instagram.com/yoshi_missu/

Woah she is so pretty! I'm really happy for you that even though you had some issues you were able to finish!
Reply

Sorry for the late response! OMG Thank so much, you are very kind, your art is so beautiful! *o*
Reply

Reply

Thank so much, even if my art is not so good
Reply

Reply

Very grateful, I'm glad you like it even if there are mistakes.
Reply

Reply

Reply

Reply

Reply

This is sooooo gorgeous!!! I've been looking forward to this but I'm really glad you are feeling better and hopefully fixed your PC <3
Reply

Reply