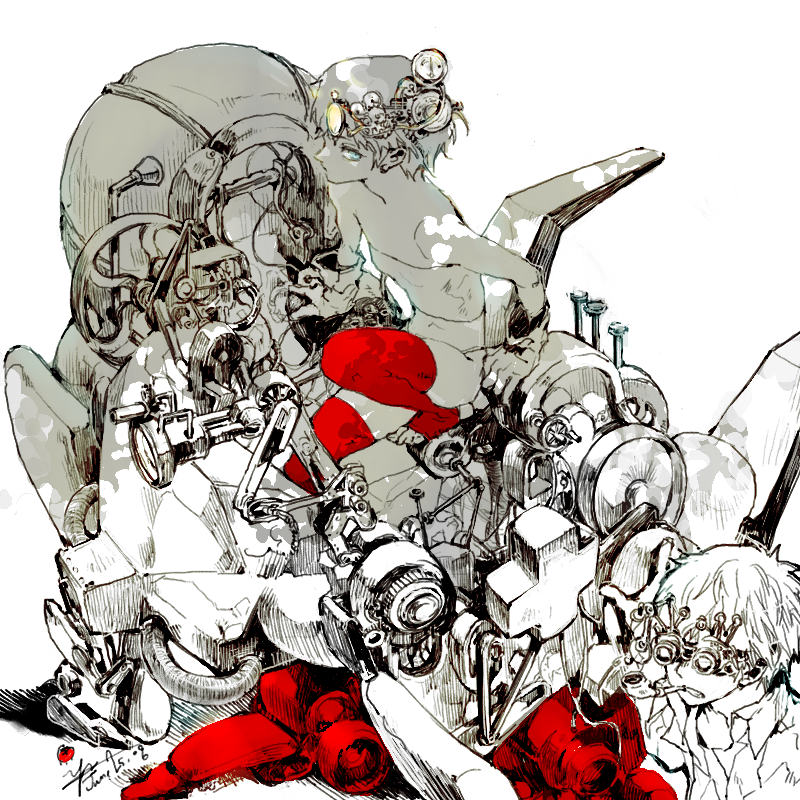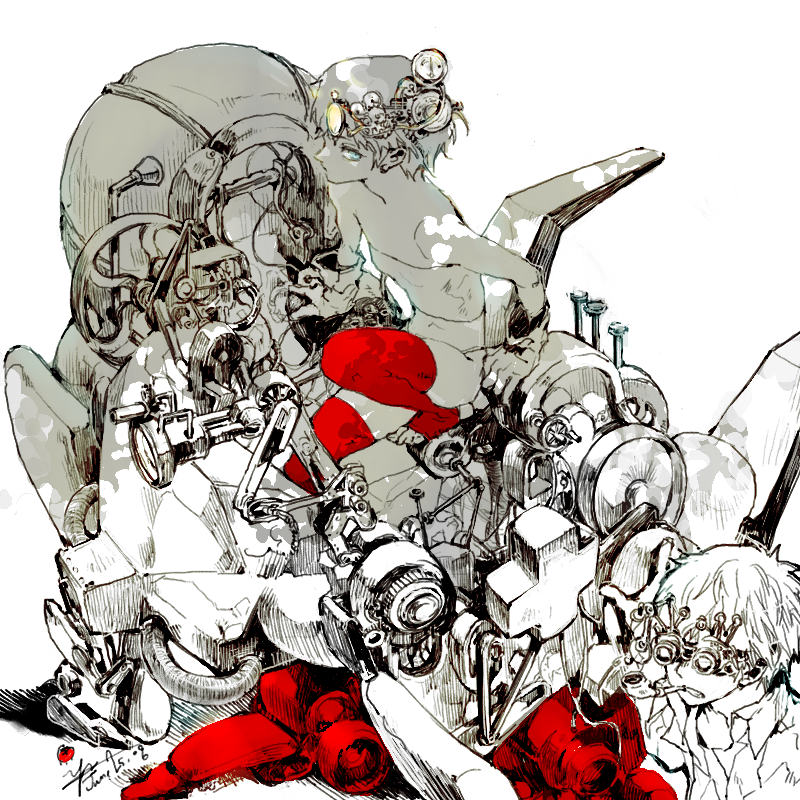 "Red Shoes" / Steampunk Fairytale
In my version, it is a war/adventure story, and there is a special robot chooses its rider, named
Red Shoes
. Karen is chosen now, and the journey of Karen, Red Shoes, and the excutor begins.
<edit>
▶
Original Story The Red Shoes written by Hans Christian Andersen(1845)
[link]
(considered one of Anderson's most popular)
</edit>
===
This is a Rock-off #2 Chanllenge entry
[link]
by *
nJoo
Don't ask me how it works.. robots...omg, NO IDEA!!
I had fun, but no time to color. (I am sure coloring will take forever;; )

Hope everyone is doing well. See ya soon!
Thank you