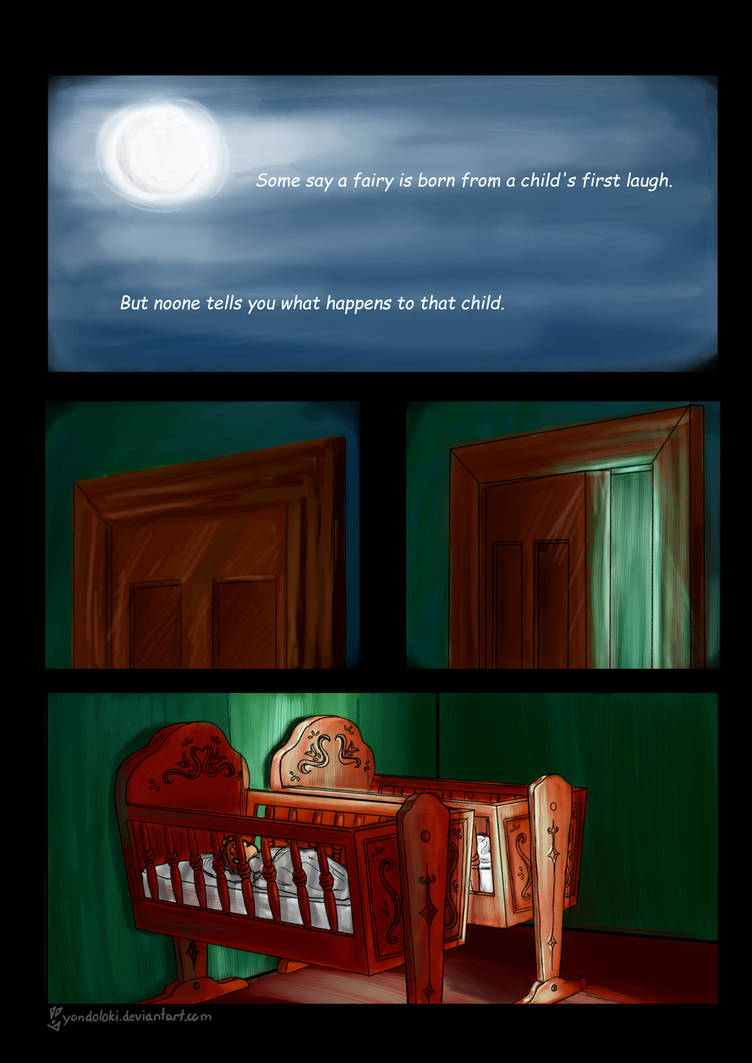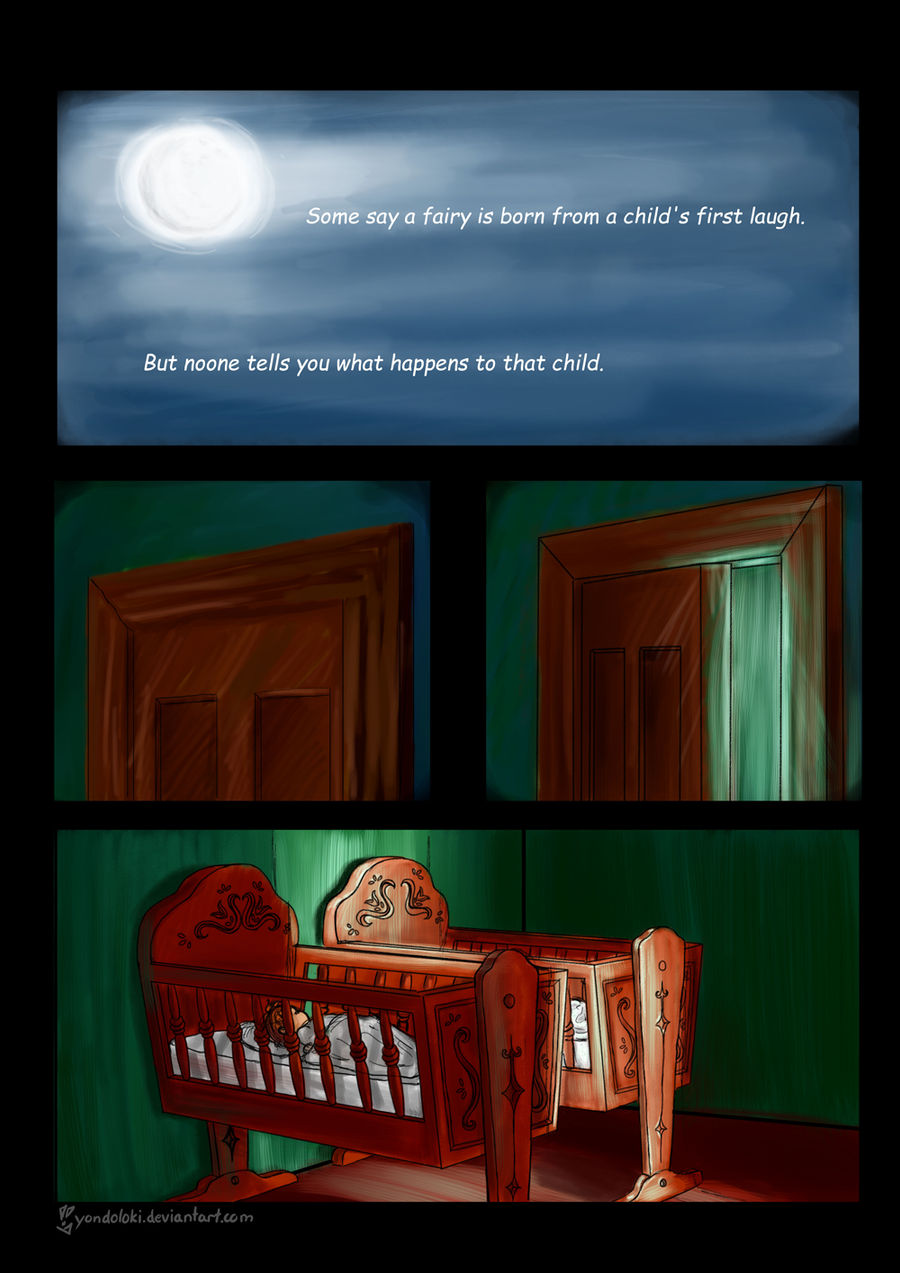 Watch
>>>>>
Next page
<<<<<
Synopsis
Rose's twin sister is kidnapped by a fairy and replaced by a doll and Rose is the only one who sees the difference. The doll treats Rose horribly, until Rose one day has enough of it and goes searching for her real sister.
You can also read it on
Tapas
and
Webtoons
___________________________________
So I've finally started with one of my stories!!!
I hope you will like it

I apologize for the bad perspective and backgrounds. I haven't done either of them much, and the cradles were close to killing me...