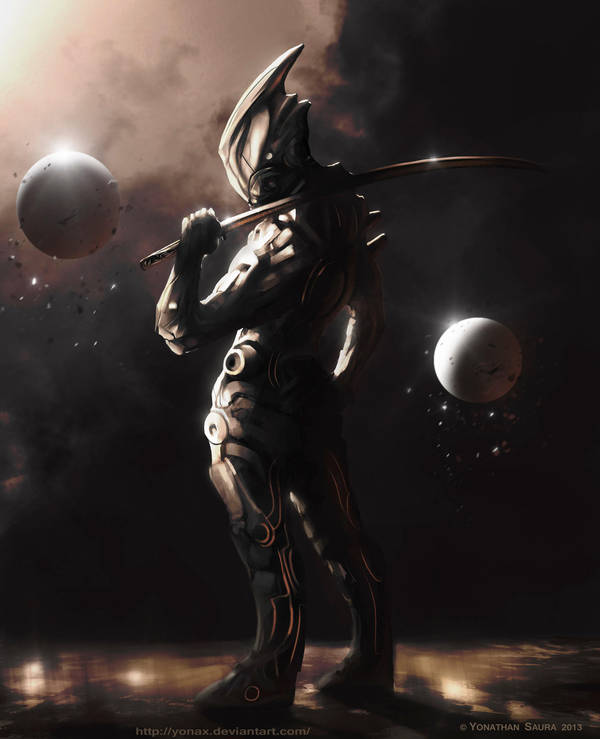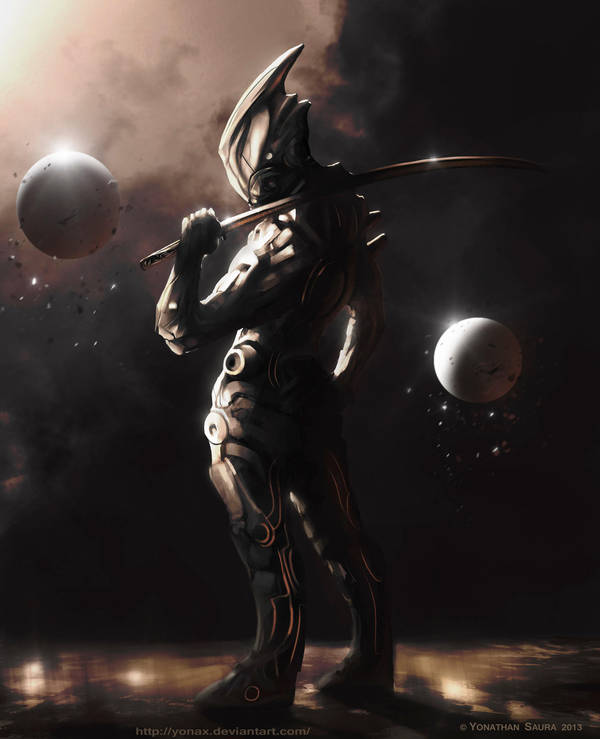 This work was inspired by the beautiful art of James Zapata, of course the character is mine. But he was a great influence!
hope you like it ,peace !
www.facebook.com/yonathan.saur…

I especially love the shapes of the armor as well as the illuminated lines on the dark side of the body. Very cool.
Reply

that's really cool, love the pose, good job

Reply

Reply

Very nicely done! Great light and shading throughout the piece. Nice detail work. Thanks for sharing!
Reply

i like this character good use of light keep it coming.

Reply

Reply

I love sci fi, and of course the work of James Zapata! he was part of the inspiration for this work .
Reply