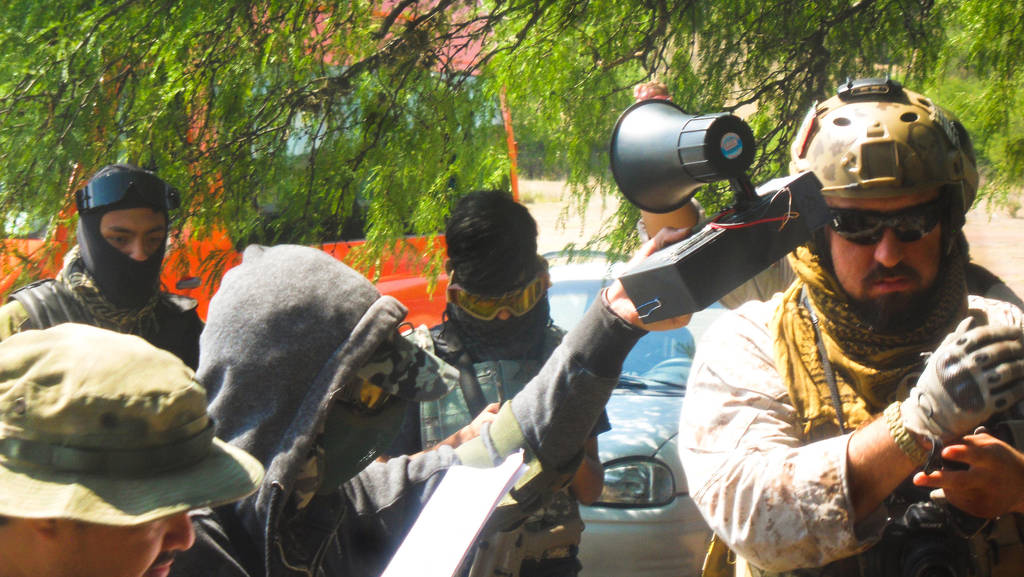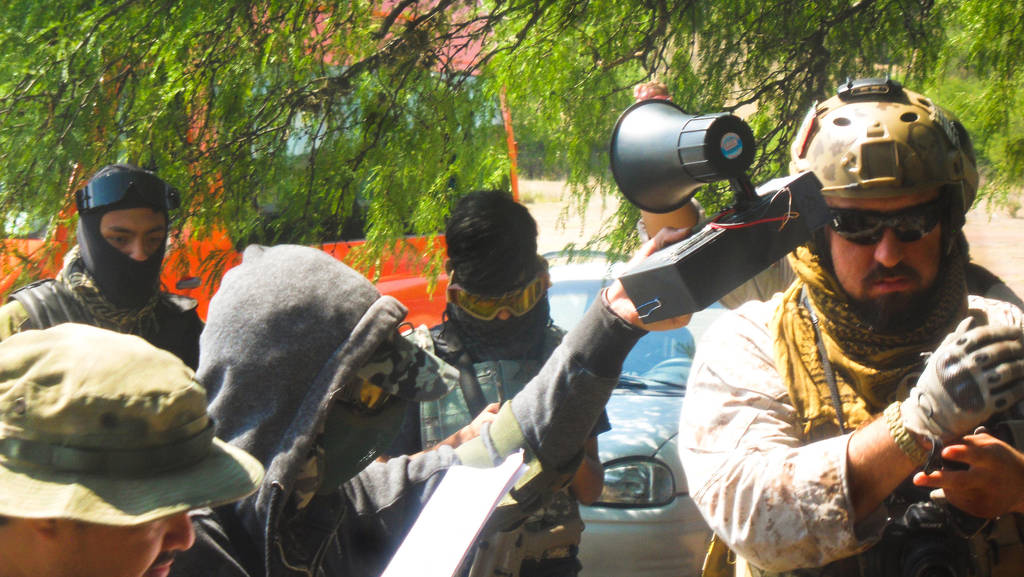 Operation Hacoc 2015 - Bad Company Airsoft Club 1st Anniversary
You have to cut the correct wire or it will blast you with a very loud noise ... there is a also a timer on it ... and you have to pry it from the not so cold and no so dead hands of the NPCs defending ... in one of the main areas of the very, very large field

oohh... almost forgot ... the wire cutters ... the juggernaut has them ...

It was a great game!!!!

So basically the game staff made it as hard as possible for the players to win, right?
Reply

It was difficult but not impossible, actually it was really fun.
My team won, we did a great job working as I team.
Someone took the lead and dispatched small fireteams to do different tasks suchs as: Exploring, holding a line, defending the bomb and engaging the Juggernaut.
It was an epic game! Me and my friends drove over 200 Km to participate and I can tell you that it was really worth it

Reply

It sounds like a lot of fun. I always enjoy good challenge and this one seemed like it was definately worth the trip out there.
Reply

Yes, actually it was.
I did a video for my Airsoft show, you can check it here:
www.youtube.com/watch?v=kKNTtW…
;
but there is a catch...actually two... first one, is in spanish

and second at that time I didn't have my action cam so no video but some pictures of the event

Reply