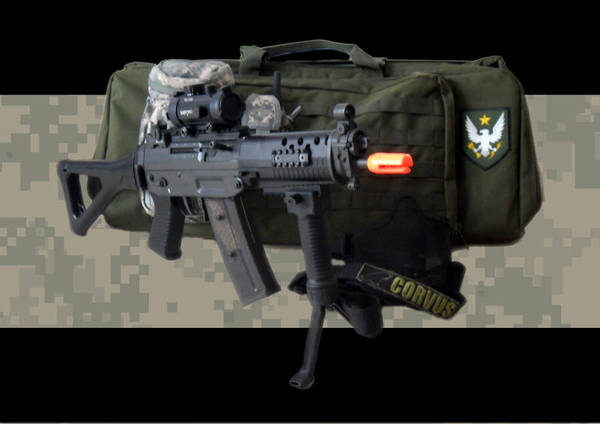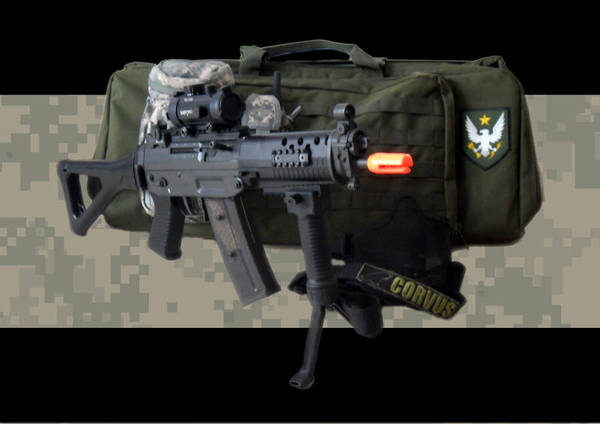 This is my gear. I haven't add anything yet. I'm saving to get side arm, I haven't decided yet but you can bet that I will post some pictures when I get it

The ACU pattern is because I like it and that's my current camo but I'm about to get me a MARPat uniform.
So, tell me what's your replica and outfit?


ESTA CHILA TU REPLICA, AL MIO TAMBIEN LE QUIERO PONER UNA RED DOT, UN BIPOIDE Y UN HAND GRIP NADA MAS POR FUERA Y POR DENTRO TODAS LAS MEJORAS QUE SE PUEDA HACER XD.
Reply

Gracias, me tomé mi tiempo para dejarla así. Aunque internamente no le moví nada.
Ahora está en rol secundario, compré una G36 de Ares. En cuanto la tenga al punto publicaré fotos aunque la verdad pienso reutilzar cuanto pueda de accesorios. Los Mags obvio que no pero minimo el red dot

Reply

i am digging the Halo reach patch
Reply

yeah! It looks quite cool. A good friend of mine who bought the legendary edition of the game gave it to me.

Reply

Nice equipment. I guess the law demands there that airsoft replicas must have orange barrel?
Reply

Thanks!

US laws require the orange tip for selling Airsoft Replicas. I live in Mx but we usually import our replicas from that country.
I could spray paint it but I don't like the way the paint peels off the plastic. I will get me a black flash hider in a near future to use during games but I'm keeping the orange tip for storing and transporting the replica

Reply