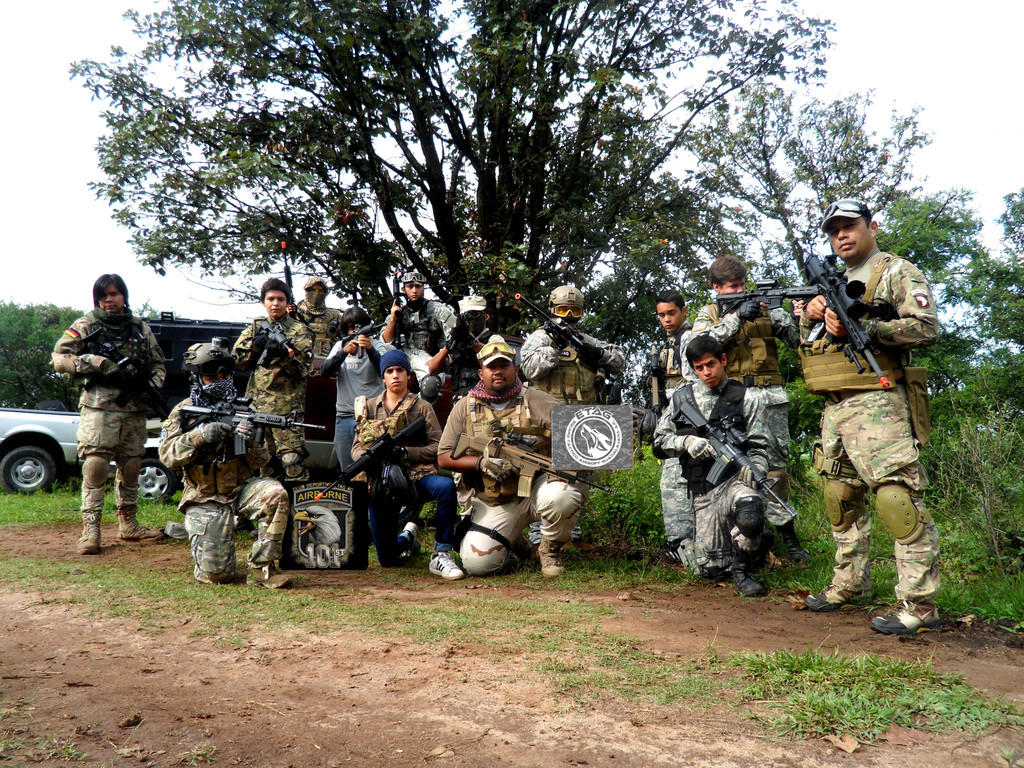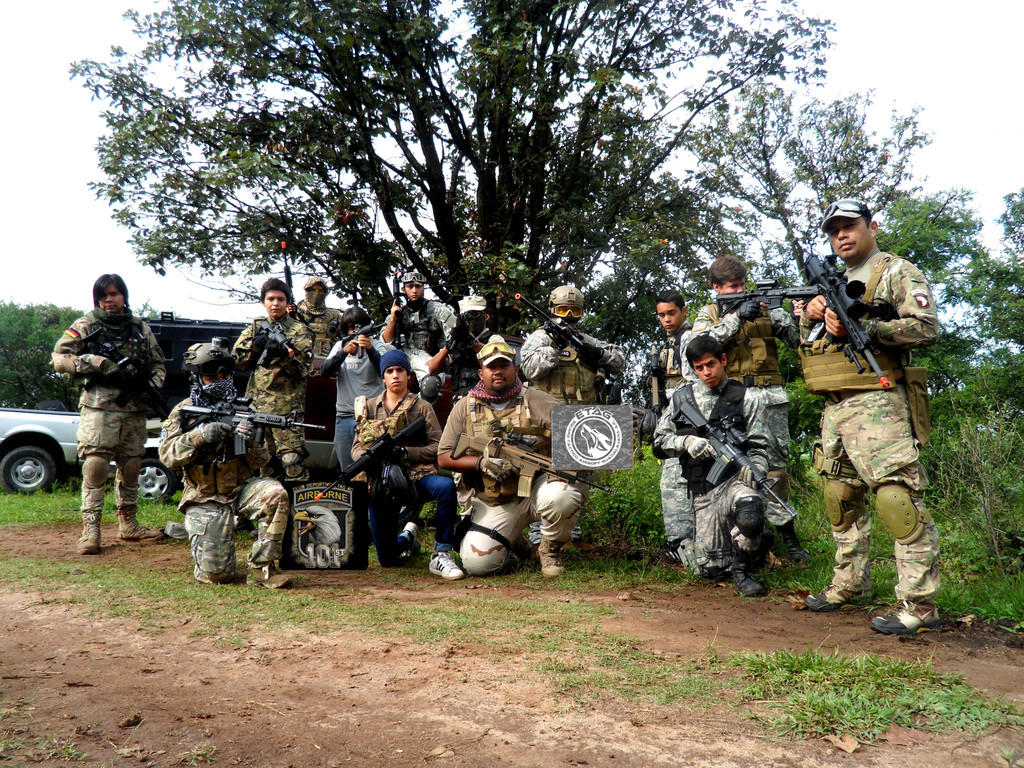 Currently we're around 90 people in our Airsoft Club,ETAG, thus is structured in teams, it makes easier to organice that way.
This particular team is called 101st Airborne they don't recreate the unit but they look up to them


Just started to create a an airsoft team too. Going to have a custom badge made, your team looks cool

Reply

Thanks!
Good luck with your project

Reply

We are having a custom badge made which will show we are an airsoft team
Reply

How's the badge coming? Did you settle for a design already?
Reply